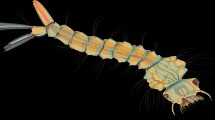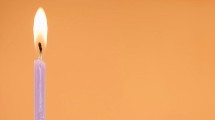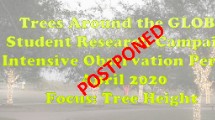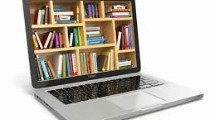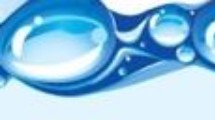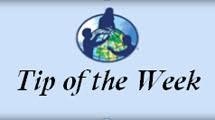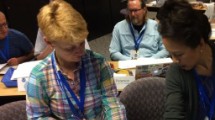 03/27/2020
U.S. Teachers: American Meteorological Society Offers New Certified AMS Program
U.S. Teachers: The Certified American Meteorological Society (AMS) Teacher (CAT) Program was established by the AMS to recognize and support educators actively engaged in raising Earth science literacy. CAT specifically connects K-12 educators to AMS, which strengthens their connection to the atmospheric science community and its resources.
>>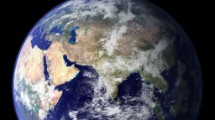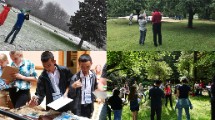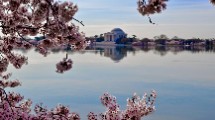 03/27/2020
2020 Annual Meeting Registration Temporarily Suspended
GLOBE is temporarily suspending registration for the 2020 GLOBE Annual Meeting. If it is determined that the meeting will be held in-person as scheduled, registration will be reopened prior to the June 26, 2020 registration deadline. In the interim, we are continuing preparations for the meeting including accepting and reviewing presentation proposals and selecting International Virtual Science Symposium (IVSS) teams on Earth Day.
>>