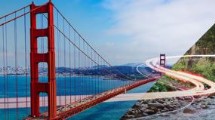 12/06/2019
Attending the 2019 Fall Meeting in San Francisco, California, USA? Attend GLOBE Sessions!
As the American Geophysical Union (AGU) marks its Centennial in 2019, the meeting (09-13 December) returns to San Francisco, the home of the AGU Fall Meeting for more than 40 years. Join the diverse community at the newly renovated Moscone Center as participants collaborate across borders and boundaries to explore and develop research. The GLOBE Program will be presenting a variety of sessions at the meeting – and you are cordially invited to attend!
>>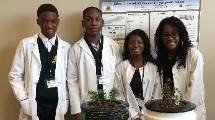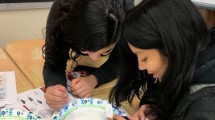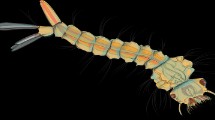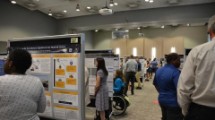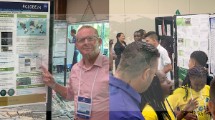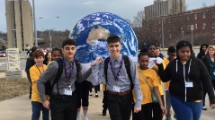 12/03/2019
2020 U.S. Student Research Symposia Locations and Dates
The GLOBE Program is gearing up for the 2020 U.S. Regional Student Research Symposia (SRS). Students in 5th to 12th grade from across the United States have the opportunity to come together at one of six face-to-face regional SRS events in order to share the results of field investigations using GLOBE program protocols or data from the GLOBE database. SRS are held in the spring of each year.
>>