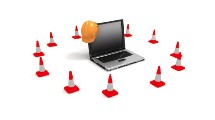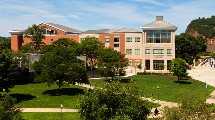 07/10/2017
Registration for 21st GLOBE Annual Meeting is Now Closed
Due to having reached capacity for the outdoor sites where the protocol training for adults will take place, as well as having reached capacity for the number of students and adults permitted on the Outer Island field experience, GIO is now closing registration for the 2017 Annual Meeting.
>>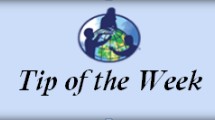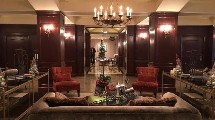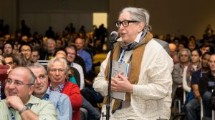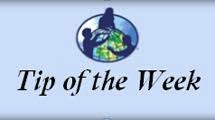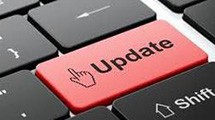 06/30/2017
Monthly Tech Update
Learn more about the GLOBE Program's website and app updates and what to expect next month.
>>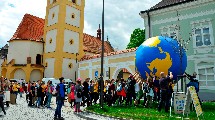 06/29/2017
20th GLOBE Games in the Czech Republic
The 20th anniversary celebration of Czech GLOBE Games concluded last month at Moravske Budejovice. Read this article to learn more about the event, the participants, what all they enjoyed, and how excited they were about their experiences and explorations.
>>