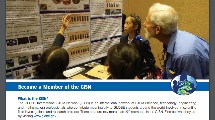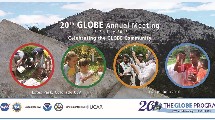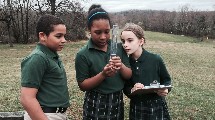 06/15/2016
GLOBE Announces 2016 Distinguished Educator Fellows
The GLOBE Implementation Office is pleased to announce the 2016 GLOBE Distinguished Educator Fellows. The fellows will create new GLOBE learning activities for use by the GLOBE community. The 2016 fellows are Mr. Gary Popiolkowski (USA) and Mr. Dan Orobi (Kenya).
>>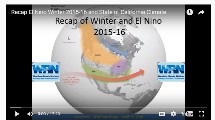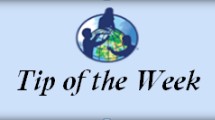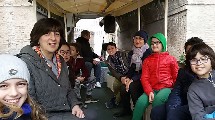 06/13/2016
Have You Read the Latest GLOBE Star Story?
To celebrate World Water Day, a group of 3,000 students, teachers, and community members came together in Mantua, Italy to perform science-related and art-related activities as part of the 16th Annual "River in Spring" festival!
>>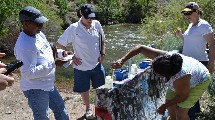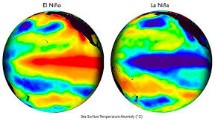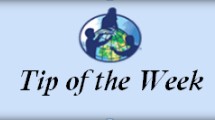 06/06/2016
GLOBE Community: Learn How to Purchase Equipment for GLOBE Protocols – GLOBE Measurements Made Easy!
Tip of the Week: A number of instruments, supplies, and pieces of equipment are needed to conduct the GLOBE measurement protocols properly. Many of these can be purchased from suppliers while some can be made by students or individuals in the school community. Probes can be used for GLOBE protocols, and there is a list available from Vernier on the website. Check it out today and start measuring!
>>