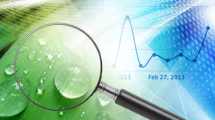 03/29/2013
Community Spotlight: John McLaughlin
This month the Community Spotlight is on John McLaughlin, Education Program Manager at the NOAA Office of Education in Washington D.C. McLaughlin is a long-time friend of GLOBE Program Office (GPO) staff and GLOBE partners around the world.
>>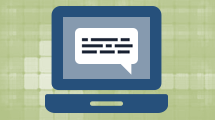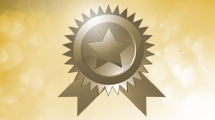 03/14/2013
Thanks to Those Who Entered the Earth Day Video Competition
The GLOBE Program Office (GPO) wants to thank the entire GLOBE community for joining this year's Earth Day video competition. As you know, the video competition to highlight students demonstrating how participating in GLOBE has enabled or inspired them to improve the environment of their home, school or local community.
>>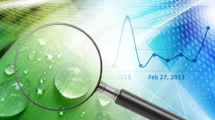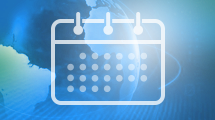 02/16/2013
GLOBE Student Research Exhibition
The GLOBE Program Office (GPO) has enlisted Partner help in identifying students to participate in the 2nd GLOBE Student Research Exhibition at the 17th Annual GLOBE Partner Meeting in August 2013.
>>
02/12/2013
Interactive GLOBE Webinar - Tuesday 12 February
Quarterly Update will inform you of the latest news about the Student Climate Research Campaign. GLOBE community is encouraged to participate in this live interactive webinar. Hosted by: Julie Malmberg - Date: 12 February - Time: 17:00 UTC - Read more here
>>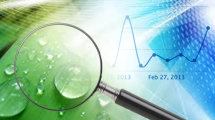 02/01/2013
Peter Schmidt: Community Spotlight
GLOBE Master Trainer Peter Schmidt knows GLOBE. After all, he's been involved with the Program since 1997. Currently, Schmidt is the Principal Investigator (PI) and primary author of a 1.4 million dollar grant awarded in October 2012 by the National Oceanic and Atmospheric Administration (NOAA).
>>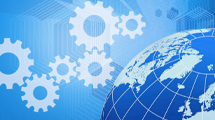 01/31/2013
GLOBE Website Upgrades Continue to Improve User Experience
The GLOBE Program Office (GPO) technical team recently delivered a variety of technical performance updates to the globe.gov website. These behind-the-scenes improvements will enhance performance of the visualization portion of the website and will be implemented into the website over the next few weeks.
>>