01/29/2018
GLOBE Teachers: Check Out Peace Corps and STEM – Events, Activities, and Resources!
GLOBE Teachers (K-12), need assistance and support with STEM-related lesson plants, activities, and general information? Committed to creating opportunities in STEM education and careers, The Paul D. Coverdell World Wise Schools program and educators are finding ways to focus on this transformation in the 21st century. For a current listing of events, activities, and resources to engage your learners, click here.
>>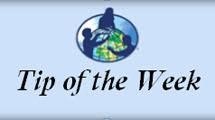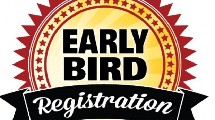 01/29/2018
GLE Ireland Early Bird Registration Ends 01 February
Thursday, 01 February, is the last day to register for the Early Bird rate for the GLOBE Learning Expedition (GLE) that will take place in Ireland from 01-06 July 2018. Save $25 per person by registering early.
>>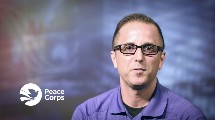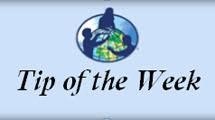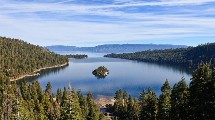 01/19/2018
GLOBE Teachers: New Peace Corps GLOBE Hydrosphere Learning Activity Now Available
GLOBE Teachers: There is a new Peace Corps GLOBE Hydrosphere Learning Activity available for you and your students. Through this hands-on experience, students will study and visit a hydrosphere study site; conduct a visual survey to discover information about local land cover and water quality; and document their findings. They will use this initial investigation to raise questions about local land cover and/or water chemistry issues that may require further investigation.
>>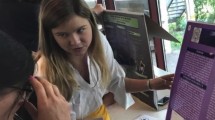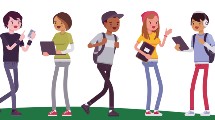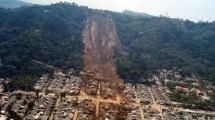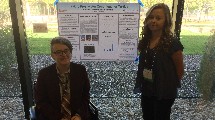 01/16/2018
Texas Students Spin GLOBE to Australia and Back
In the spring of 2017, The GLOBE Program held six regional Student Research Symposia (SRS), where teachers and students from schools across the country shared the results of their field investigations using GLOBE protocols. In the first of a series of feature stories, we profile a teacher (form the University of Texas at Tyler Innovation Academy) and his students -- and their experience at the Southwest SRS in Denver, Colorado.
>>