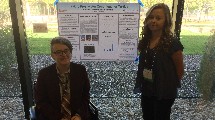 01/16/2018
Texas Students Spin GLOBE to Australia and Back
In the spring of 2017, The GLOBE Program held six regional Student Research Symposia (SRS), where teachers and students from schools across the country shared the results of their field investigations using GLOBE protocols. In the first of a series of feature stories, we profile a teacher (form the University of Texas at Tyler Innovation Academy) and his students -- and their experience at the Southwest SRS in Denver, Colorado.
>>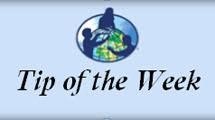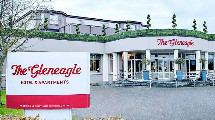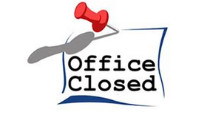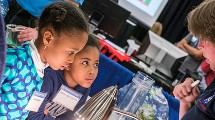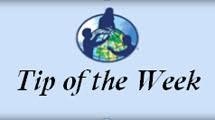 01/08/2018
STEM Professional? Join the GLOBE International STEM Network – Mentoring Made Easy!
Tip of the Week: The GLOBE International STEM Network (GISN) is an international network of STEM professionals (Science, Technology, Engineering, Mathematics) that work with GLOBE students around the world conducting science. As an invaluable member of the GISN, you can mentor students and teachers, present scientific ideas, and/or collaborate on scientific research. Each relationship between a STEM professional and a GLOBE school is unique, and is determined by the STEM professional and the school.
>>