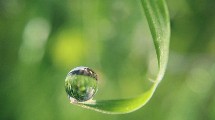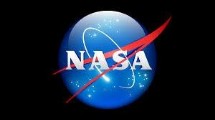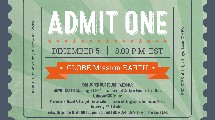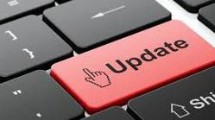 11/28/2017
Tech Update December 2017
The GLOBE Program's website received a makeover in November 2017. Members of the technology team presented the newly designed site to participants this past month during the GLOBE Europe and Eurasia Regional Meeting in Israel and at the US Partner Boot Camp in New Orleans.
>>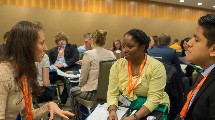 11/27/2017
U.S. Community: Here's the 2018 Student Research Symposia Schedule!
Are you keeping up with the latest on the 2018 United States Student Research Symposia (SRS)? At the SRS, students from across the United States have the opportunity to come together at one of six face-to-face regional symposia to share the results of field investigations using GLOBE program protocols. As in previous years, the SRS are open to all U.S. GLOBE students and teachers.
>>