A History of GLOBE's Southernmost School - Ushuaia, Argentina
Nov 07, 2013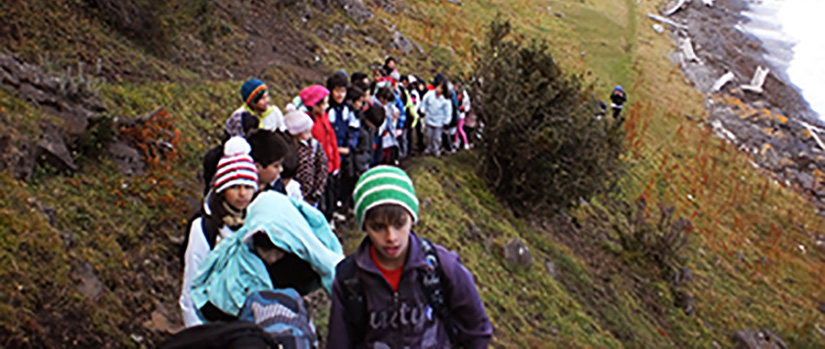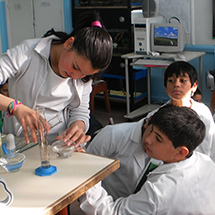 In Ushuaia, capital city of Tierra del Fuego Province in Argentina, also called "The Southernmost City of the World", there is a GLOBE school with a long history in GLOBE achievements; this is Escuela Provincial Nº 1 Domingo Faustino Sarmiento (Provincial School No.1 Domingo Faustino Sarmiento). The city slogan is "Ushuaia, End of the World, Beginning of Everything."
From this school and city, GLOBE teacher Gustavo Adolfo Lezcano made two trips of 4 months´ stay each to Base Esperanza in Antarctica (2005-2006 and 2008-2009). He and his wife Rosa de los Angeles Soto, who served as principal of the school during these two periods, prompted many GLOBE activities at the school, including a videoconference of the International Polar Year conducted between students from Alaska and Antarctica in 2008. In 2008 from the president's office in the province of Tierra del Fuego, Antarctica and South Atlantic Islands Gustavo Lezcano was named "White Desert Expeditionary." From that year until now students going through Gustavo´s classes study GLOBE protocols, especially Hydrology and Atmosphere.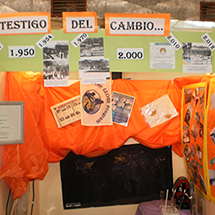 In 2012 Gustavo Adolfo Lezcano after an intensive research work with students in the area of Hydrology, using GLOBE protocols, submitted a project to the provincial legislators to designate the Provincial Day of Water that was finally approved. To demonstrate the importance of water in the area and based on this request, several students made measurements in different parts of the province.
Also in 2013, students Adriana Vanesa Gamito and Silvia Liliana Quiroga with teacher Gustavo Adolfo Lezcano submitted a video for the GLOBE Earth Day 2013 video competition and were awarded the first place for the Latin America and Caribbean Region, which was shared with the GLOBE Community in both GLOBE Facebook page and the GLOBE webpage.
Comments