India's CloudSat Team and Students - Ten Years of Studying the Clouds
Aug 27, 2015
Part of NASA's fleet of weather- and climate-tracking satellites, CloudSat uses advanced radar to examine the inner structure of clouds, helping researchers better understand how severe tropical cyclones as well as climate changes related to clouds occur.
CloudSat has been in orbit since 2006 and GLOBE students in India have been involved with CloudSat since the very beginning. Over the years, a fruitful collaboration between the NASA CloudSat Education Network and schools in the Punjab has kept GLOBE students in in this northern geographical region of India looking to the skies for clues about the weather. This year, on Earth Day 22 April 2015, schools there took part in activities inside and outside their classrooms
The CloudSat team of MGN Public School in Jalandhar celebrated Earth Day by organizing an interactive session on "Clouds and their Effect on Climate."
Following the session, the CloudSat team planted medicinal plants in their campus to mark the day.
The CloudSat team of Police DAV Public School, Jalandhar, celebrated Earth Day along with with other school members by organizing a drawing competition and a skit on the theme "Let Us Save Our Earth".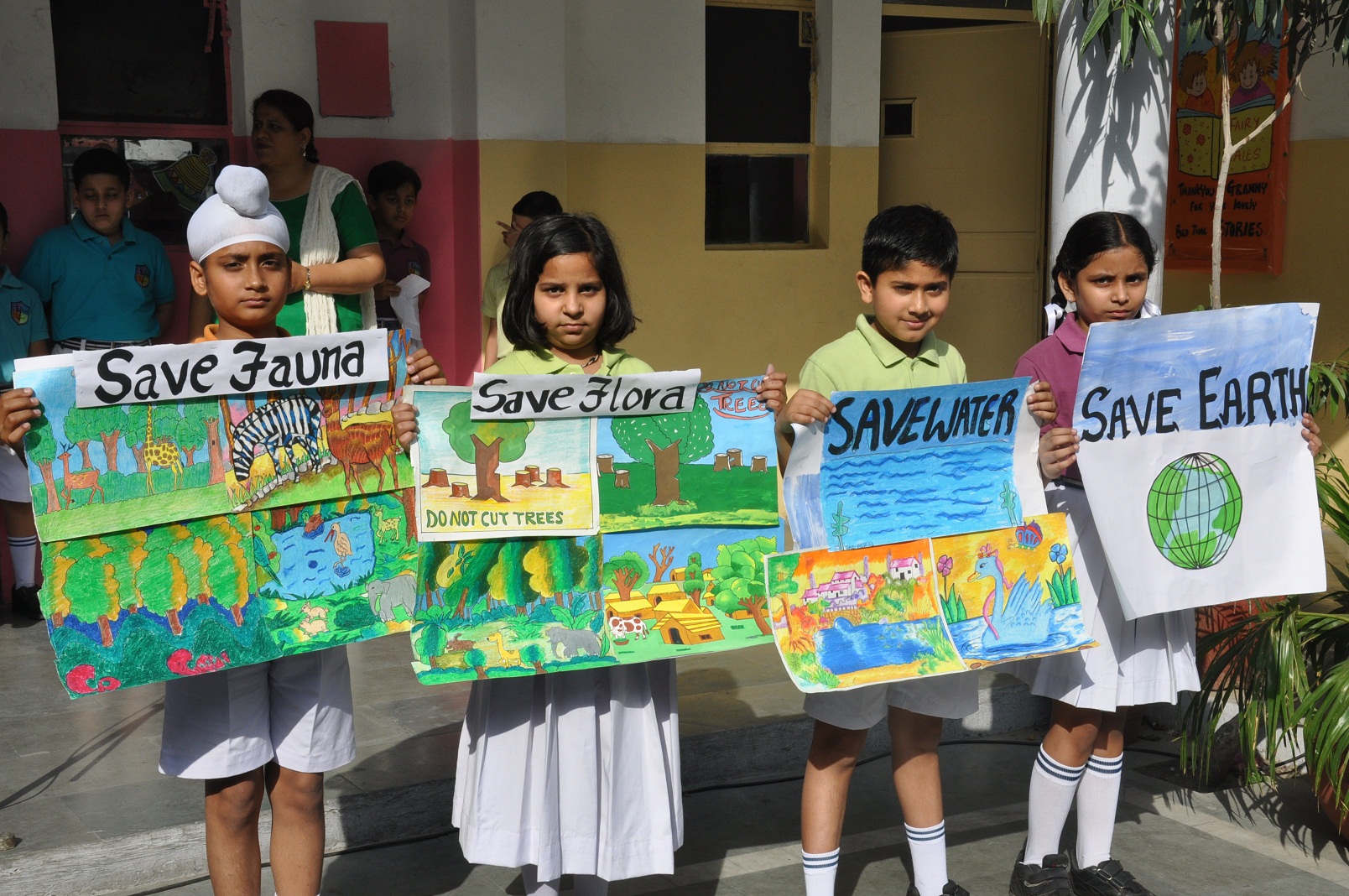 The CloudSat team of Government High School, Phase XI, Mohali celebrated Earth Day by organizing lectures and drawing Competition on the theme "Importance of Earth Day." The best entries of the drawing competition were awarded. The CloudSat members also shared the CloudSat activities with their classmates.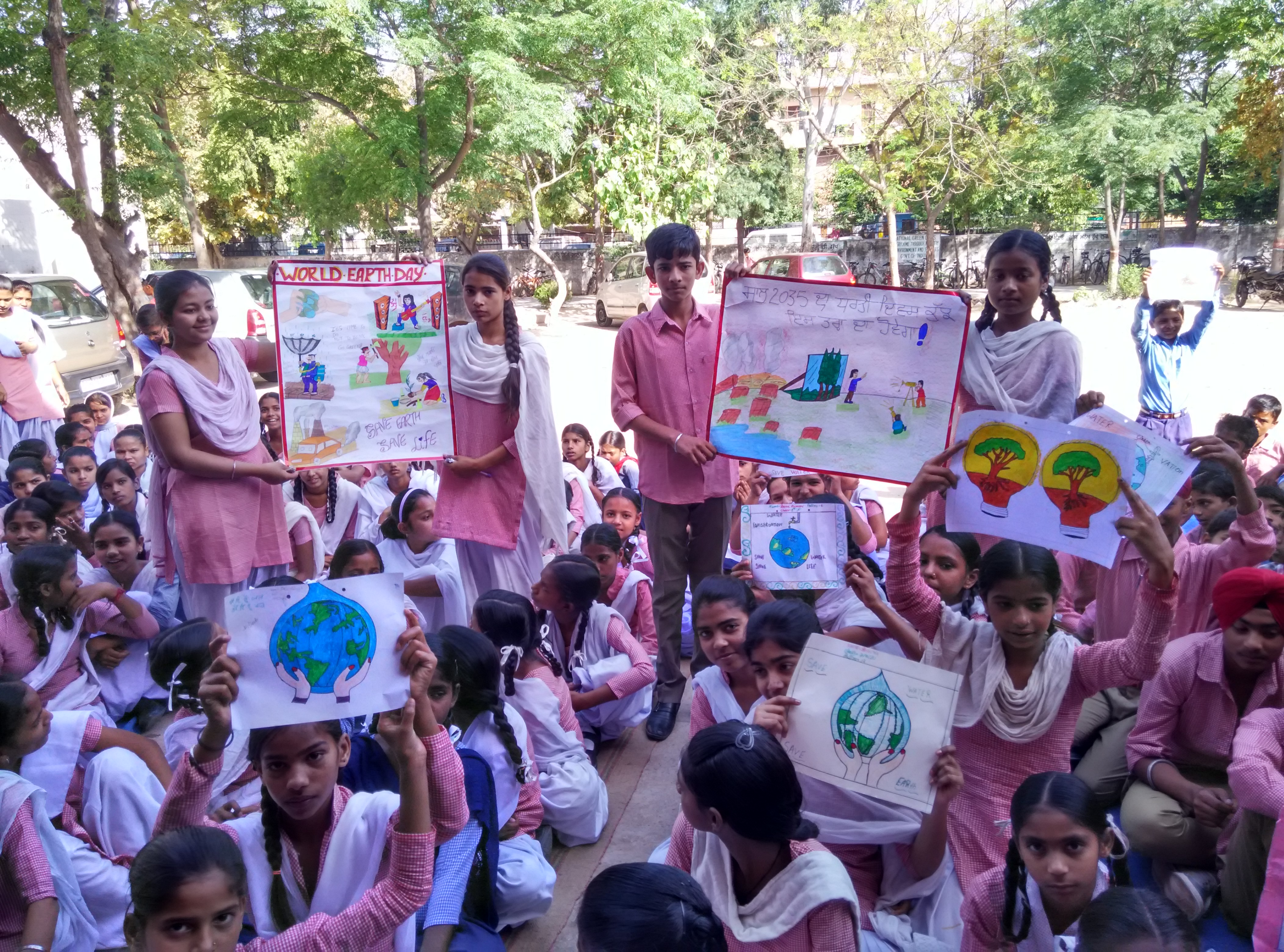 Comments