Largest Teacher Training Event in Bicol Region, Philippines, Focuses on Zika Education and Prevention Project Training and GLOBE Protocols
Jul 09, 2019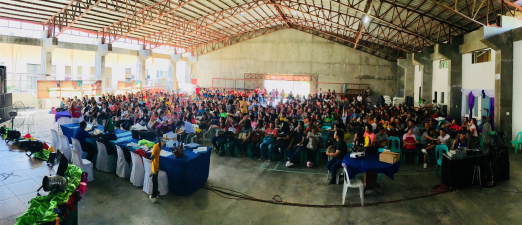 In October 2018, 435 public school teachers from the Camarines Sur Schools Division, Department of Education (DepEd) participated in the largest training event ever held in the Bicol region of the Philippines.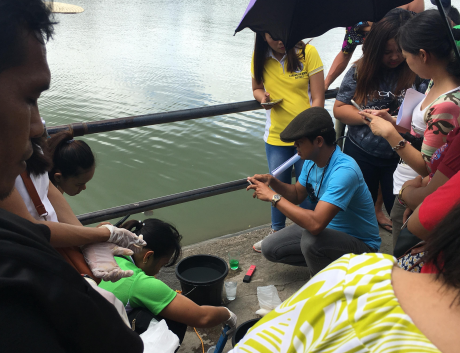 The GLOBE Zika Mosquito Protocol Training and Allied Protocol Teacher Training, which tool place from 13-14 October 2018, was held at the Libmanan North Central School in the Bicol region. The two-day training event was held in cooperation with the DepEd, and in conjunction with the "2018 Division Science Olympics, YES-O Training and Camp." The table below shows the focused, and hands-on, training schedule for the intense event.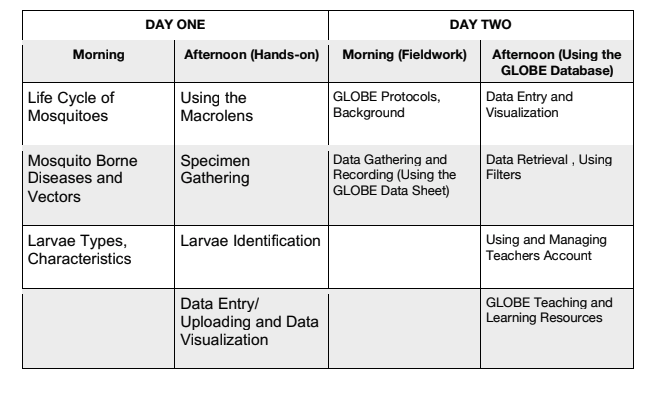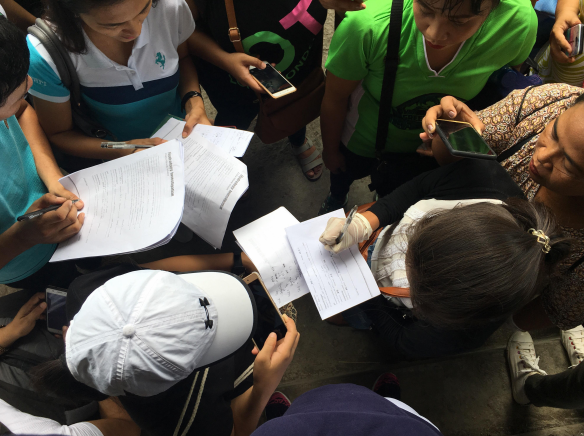 "The event contributed significantly to the public's awareness of The GLOBE program, and was successfully held with very little cost to The GLOBE program," Rod Allan A. De Lara, the Country Coordinator for the Philippines said.
"The event was very important for me because I was able to help contribute to the skills development of public school teachers in the Bicol Region, as well as introduce them to The GLOBE Program which could potentially open up new collaborative opportunities for them," he said. "Public schools in the Philippines are poorly funded, and the event provided invaluable publicity for, and public awareness about, The GLOBE program, especially amongst public school teachers in the Bicol Region."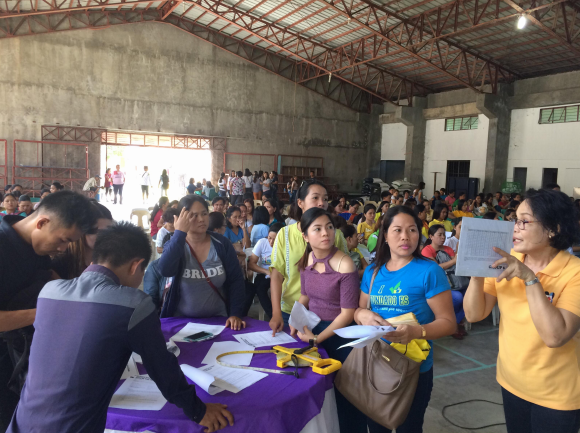 ---
Comments
Please
log-in
to post comments