NASA Scientists Generate Interest in GLOBE Across the Philippines
Oct 10, 2019
In an effort to inspire young students to pursue careers in STEM disciplines, NASA scientists, engineers, and pilots recently travelled throughout the Philippines giving informational talks on their current airborne science mission CAMP2Ex.
The Cloud, Aerosol, and Monsoon Processes Philippines Experiment (CAMP2Ex) is the most comprehensive field campaign to date in Maritime Southeast Asia to study the relationship between aerosol particles as they interact with surrounding monsoon meteorology, cloud microphysics, and the sun's radiation. Led by NASA, the U.S. Naval Research Laboratory (NRL), and the Manila Observatory in conjunction with the Philippine Atmospheric, Geophysical and Astronomical Services Administration and the Philippine Department of Science and Technology, CAMP2Ex comprises an interdisciplinary, international team of field researchers, modelers, and remote sensing developers.*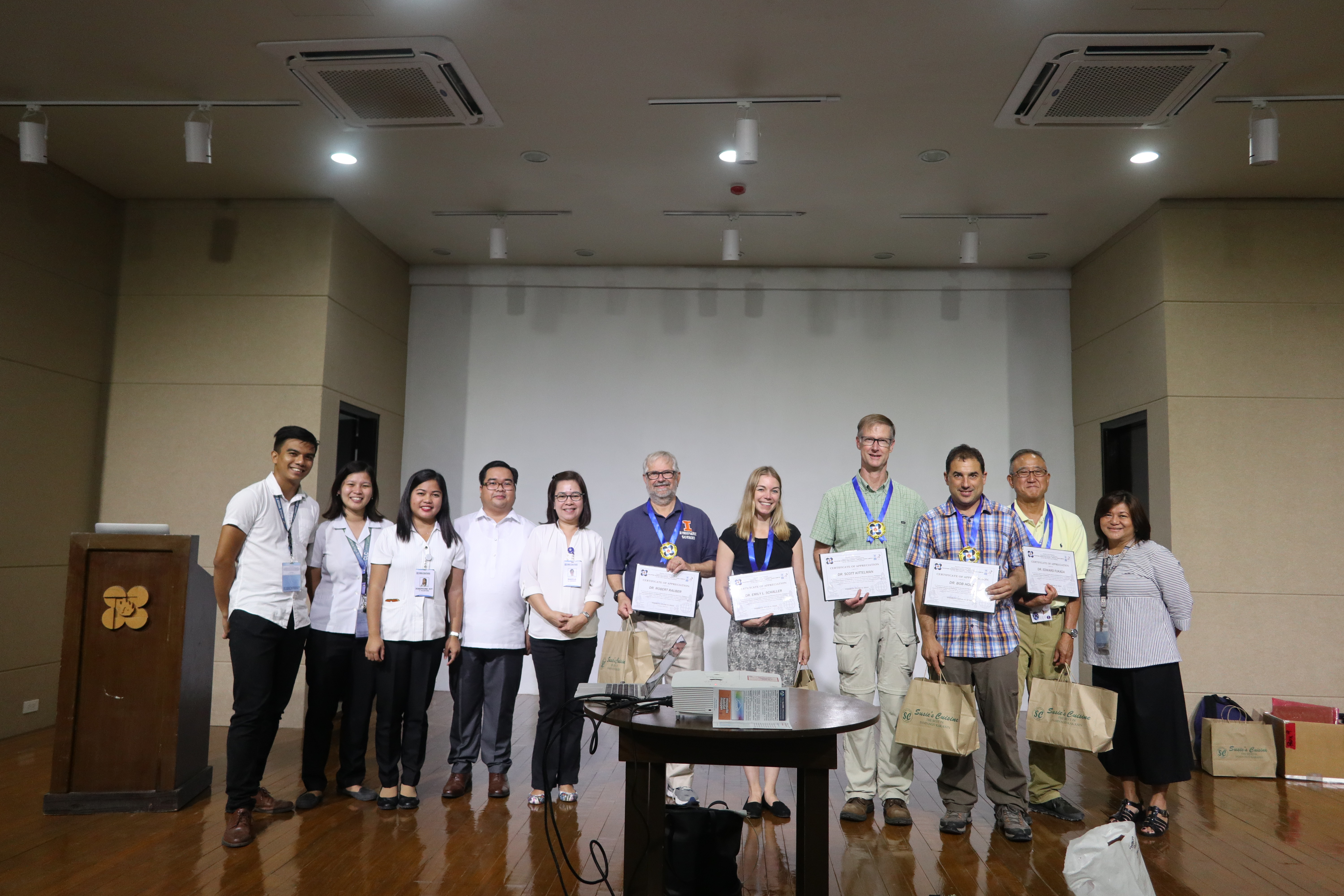 Dr. Rod Allan de Lara, GLOBE Philippines Country Coordinator, coordinated the team's visits to schools throughout the Philippines, which included GLOBE schools as well as potential GLOBE schools for whom he provided an overview of The GLOBE Program. Rod and his assistant, Joan Bilasano Callope, also led students in executing GLOBE observation protocols relevant to the current NASA airborne science mission.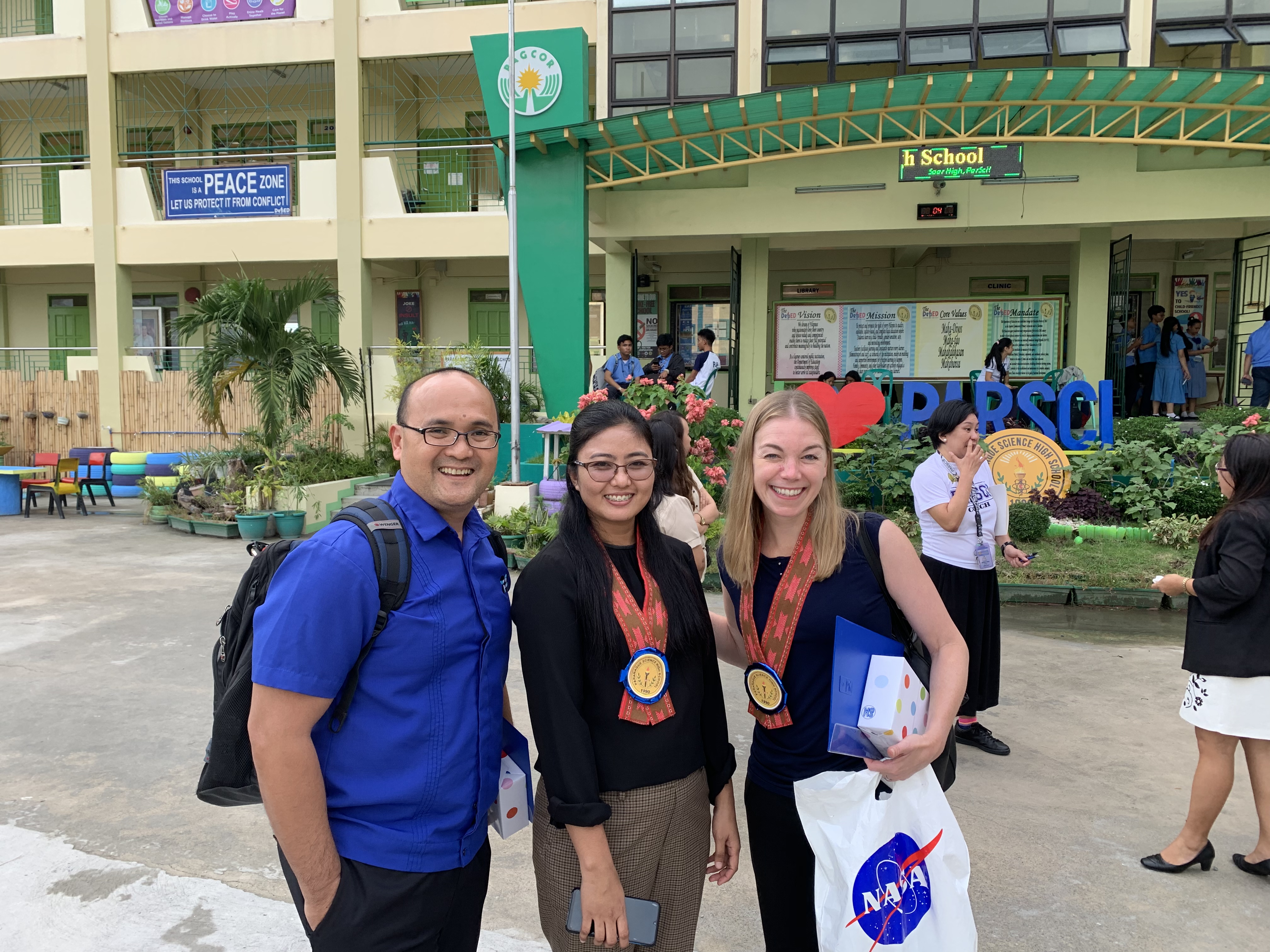 Over the course of nearly three weeks, Dr. Emily Schaller, Science and Communications Project Manager at the National Suborbital Research Center (a NASA Airborne Science Program), along with 16 other CAMP2Ex scientists, engineers, and pilots, reached students and teachers from 39 different schools within the Philippines delivering presentations and outreach programs outlining efforts made by CAMP2Ex.
The team was met everywhere by enthusiastic students eager to learn about the NASA mission. In the process they learned more about The GLOBE Program as well. "We had a wonderful time reaching out to students, teachers, and the public here in the Philippines," reports Dr. Emily Schaller. "After many of our talks about NASA Earth Science and CAMP2Ex, the students learned about the GLOBE cloud and mosquito protocols and uploaded data. It was a great opportunity to infuse NASA science into GLOBE activities!"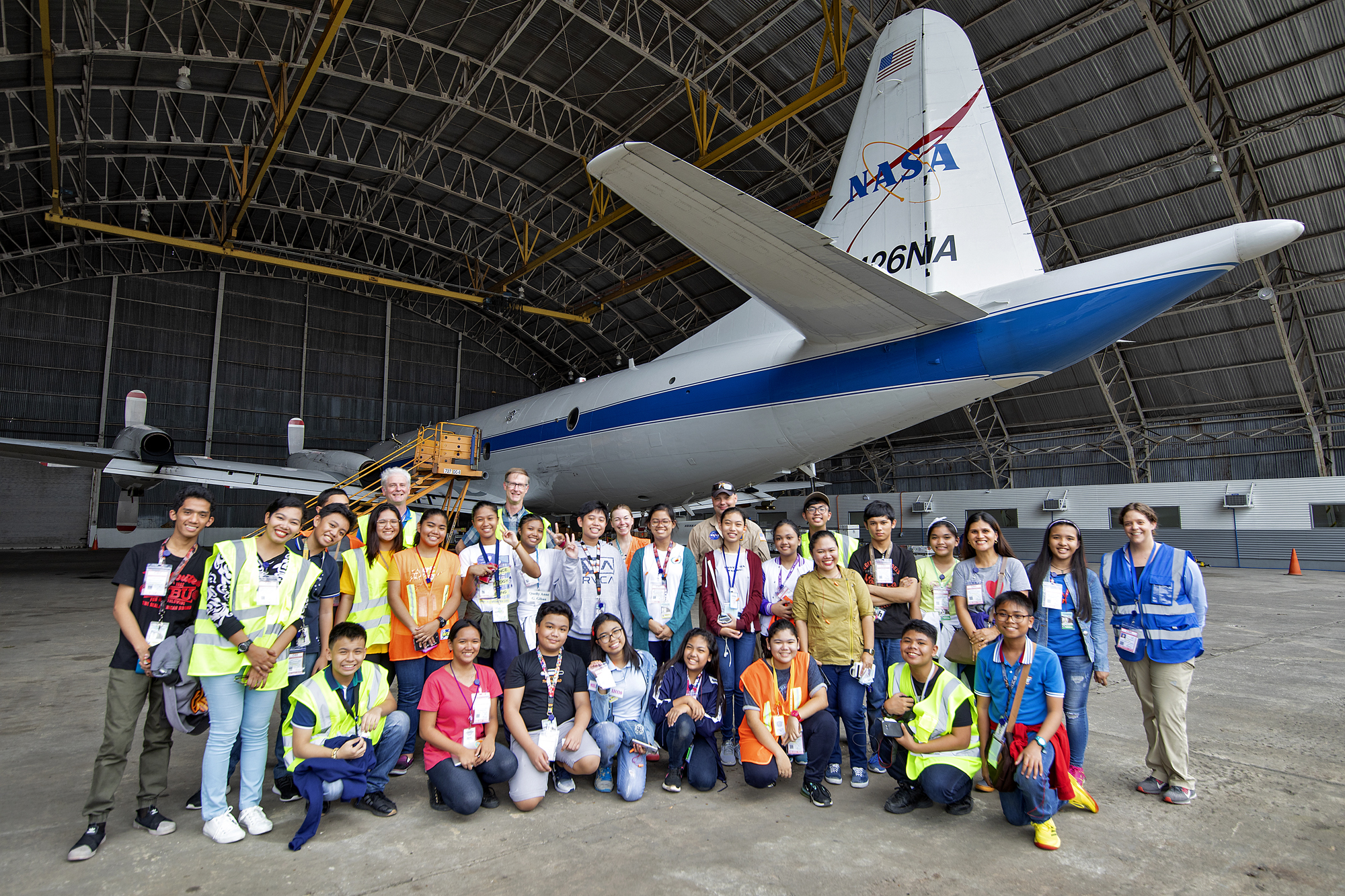 The visits consisted of twelve in-person presentations in grades three to second-year university; three tours of aircraft hangars; eight classroom chats with NASA personnel in-flight; scientific experiment demonstrations; and collaborations that target GLOBE protocols in student research. During some of these sessions, students even got to chat live with the CAMP2Ex team in-flight.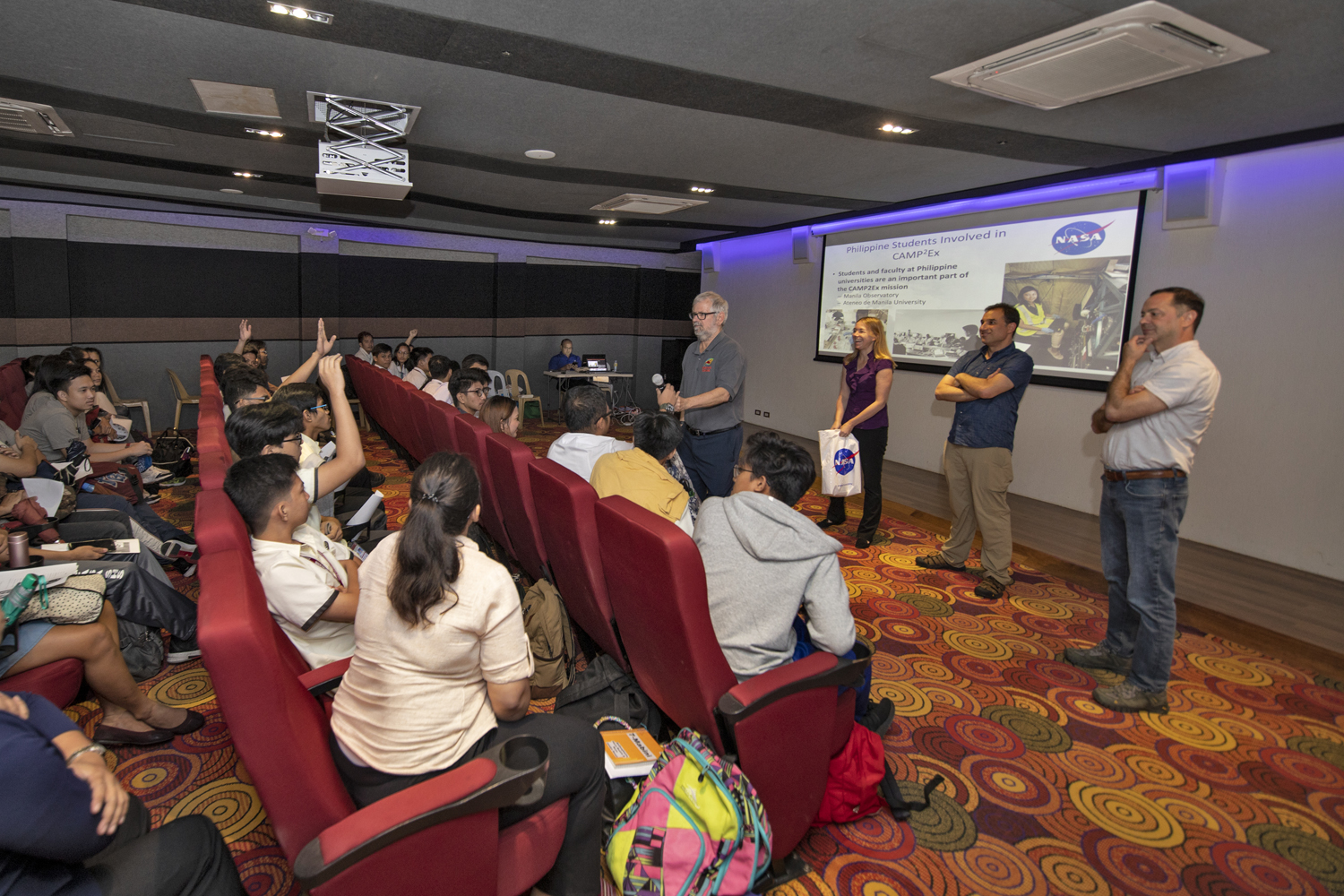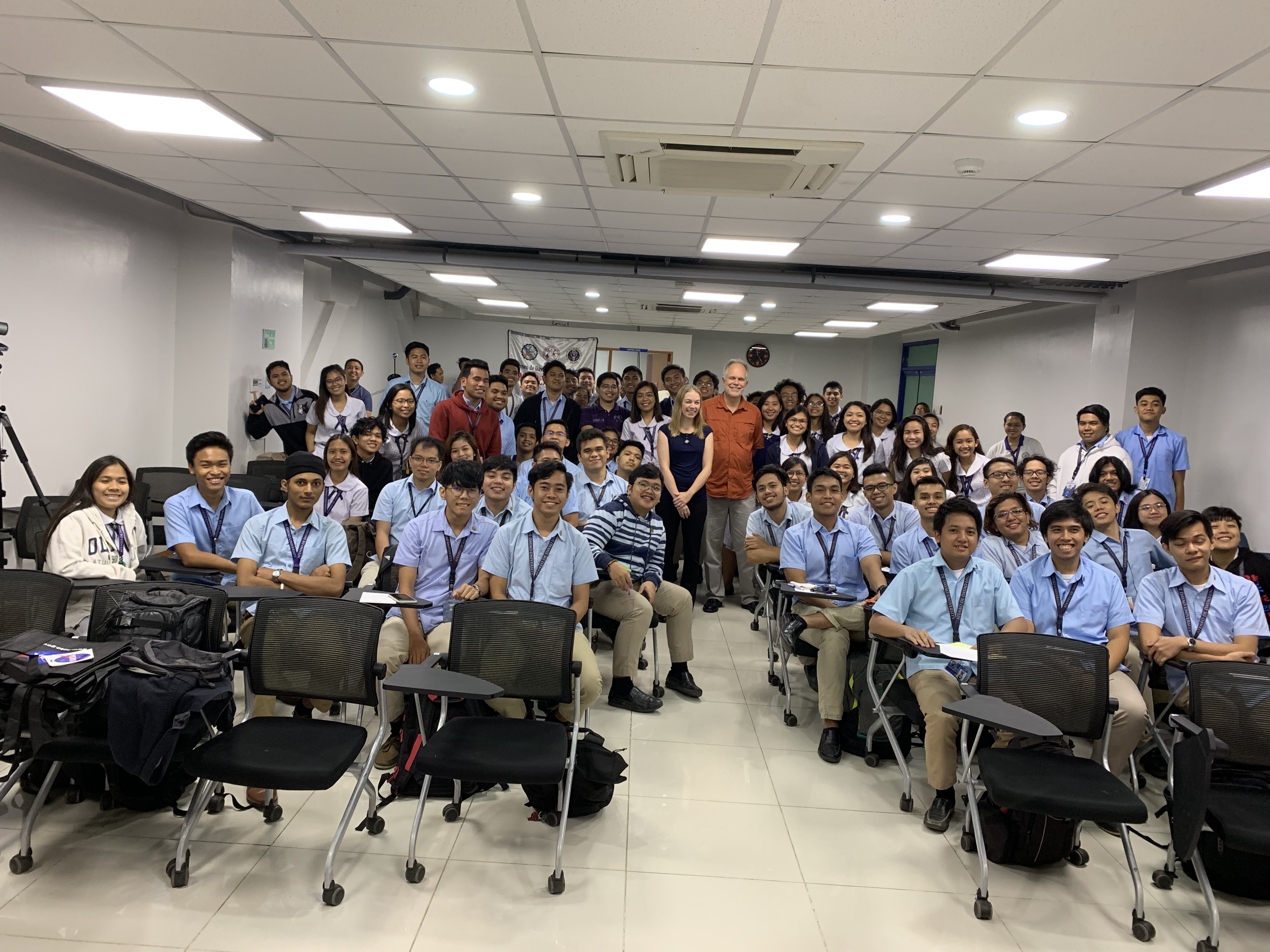 On 20 September, a morning presentation brought in students from 11 different high schools from across the country, some students traveling long distances to be there. Schools visited included Paranaque Science High School in the metro Manila area, and Philippine Science High Schools (Central Luzon and Main Campuses), where over 1,000 7-12th graders participated in science projects, presentations, demonstrations, or field trips under the GLOBE and CAMP2Ex frameworks. During this program, many students also learned how to use the new GLOBE Observer App.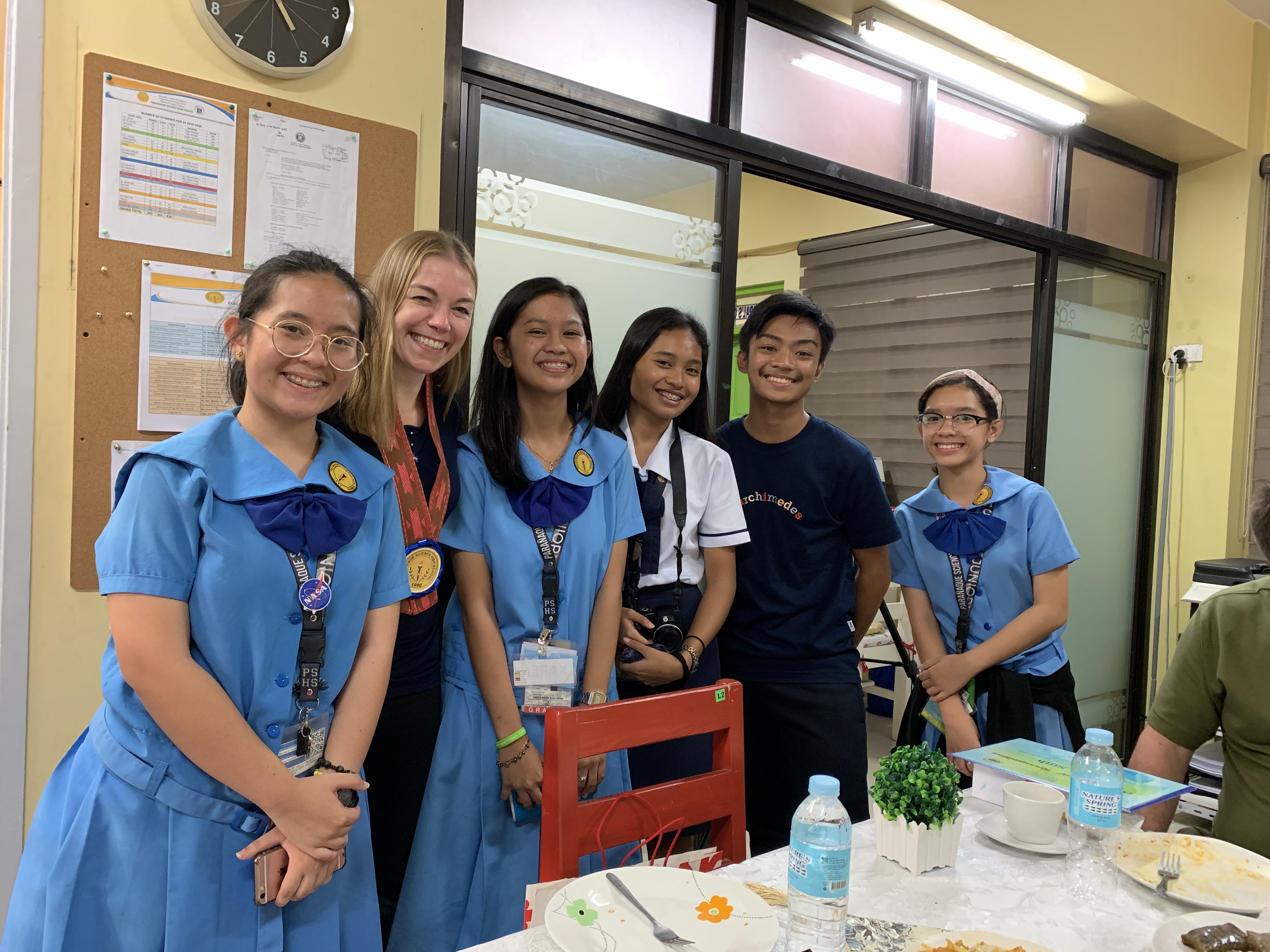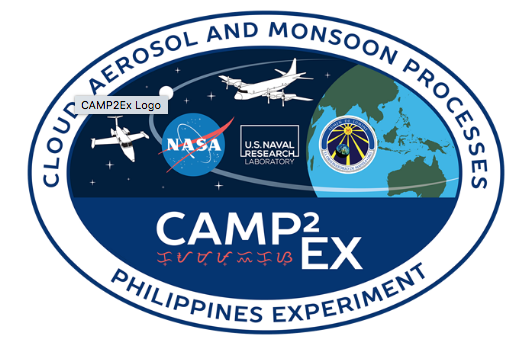 *Excerpted from Philippine Airborne Campaign Targets Weather, Climate Science, NASA Goddard online feature, 26 August 2019.
You can view the video about the NASA teams' visit to Philippines at:
https://www.youtube.com/watch?v=TfE_iUs1Fmo&feature=youtu.be
Read more in Dr. Schaller's blog at: https://blogs.nasa.gov/earthexpeditions/2019/10/01/nasa-rock-stars/
---
Comments
Please
log-in
to post comments