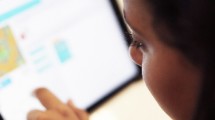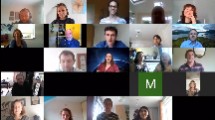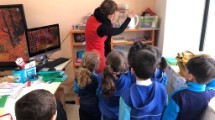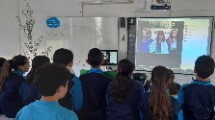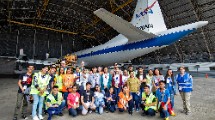 10/10/2019
NASA Scientists Generate Interest in GLOBE Across the Philippines
In an effort to bring GLOBE programs to more schools and inspire young students to pursue careers in STEM disciplines, NASA scientists, engineers, and pilots recently travelled throughout the Philippines giving informational talks on their current airborne science mission CAMP2Ex.
>>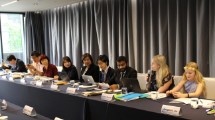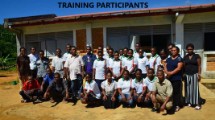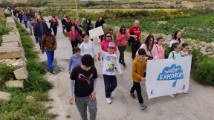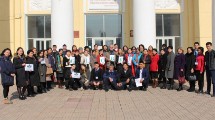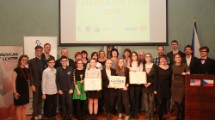 07/15/2019
GLOBE Czech Republic Honors Three GLOBE Schools with "Czech GLOBE Star 2019" Award
In February, GLOBE Czech Republic awarded three GLOBE schools with the title "Czech GLOBE Star 2019" for their significant achievements during the year. This yearly acknowledgement of students, and their superior GLOBE-related efforts, began in 2016. Awarded schools receive diplomas, medals, and gifts from members of the Scientific Board of TEREZA Educational Center and the Regional Coordination Office of GLOBE's Europe and Eurasia Region.
>>