21st GLOBE Annual Meeting Overview
21st GLOBE Annual Meeting -- New Haven, Connecticut, USA
30 July - 03 August 2017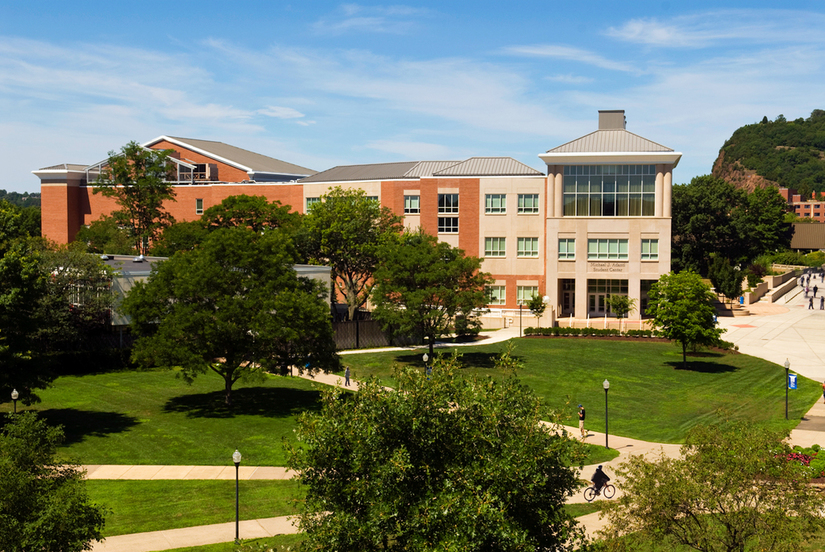 One-Stop Shop
Access all the information you need to learn more about the festivities which will take place in New Haven, Connecticut.
---
General Information:
The theme of 2017 meeting is "Coastal Resilience in Urban Environments."
---
Social Media:
For news regarding the event, please follow us on social media -- be sure to use #GLOBE21.
---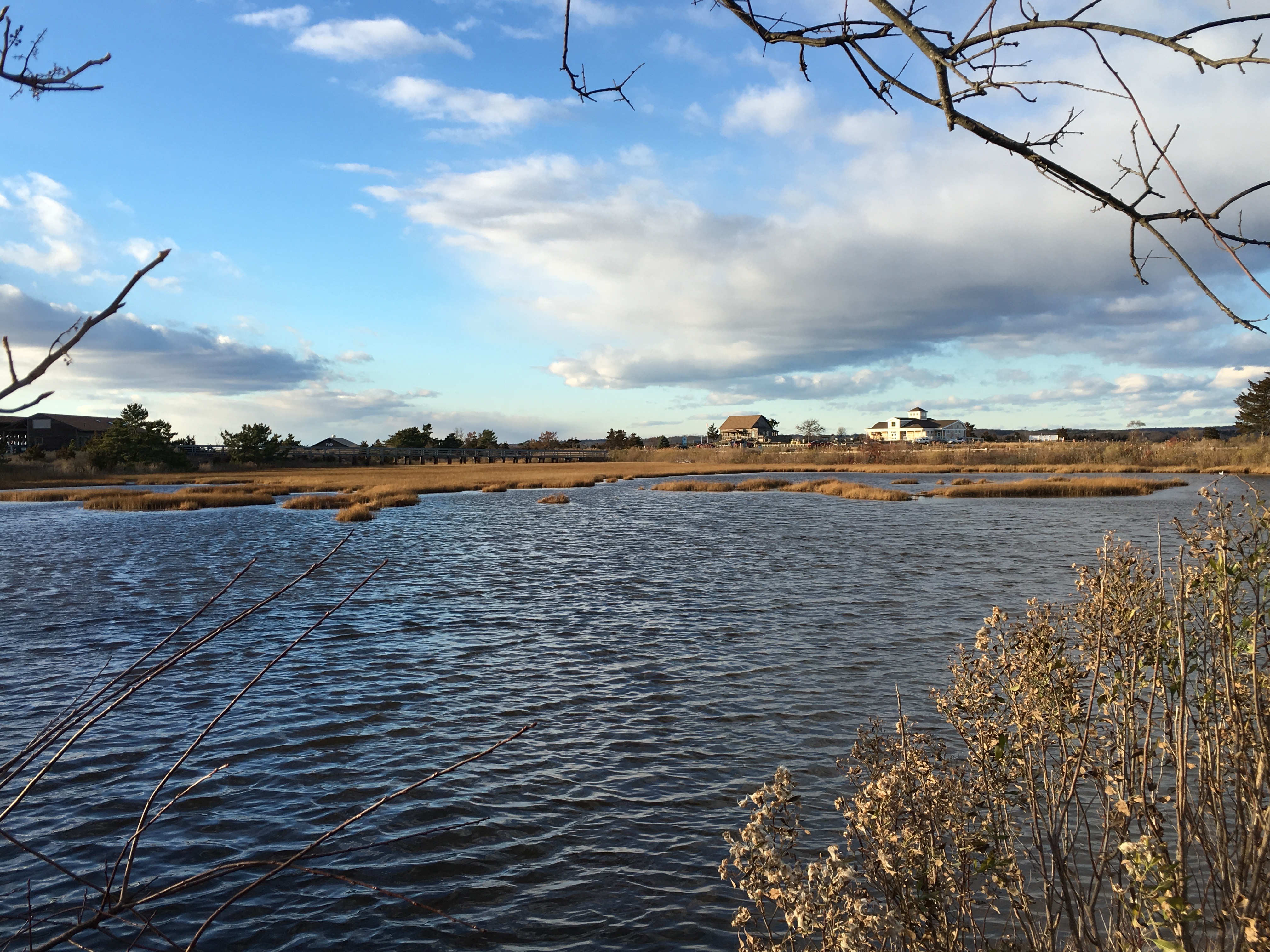 Hosts: The 2017 Annual Meeting will be hosted by GLOBE Partner Dr. Scott Graves, Southern Connecticut State University, in collaboration with the GLOBE Implementation Office.
Location: New Haven, Connecticut, is located on the Northern Shore of Long Island Sound on the East Coast of the United States. It is part of the larger New York metropolitan area. New Haven was founded in 1638, making it among the oldest cities in the United States.