2022 International Virtual Science Symposium Landing Page

​​​​​​​
2022 International Virtual Science Symposium
GLOBE is excited to host the 2022 GLOBE International Virtual Science Symposium (IVSS)! The IVSS is a way for primary through undergraduate students from all GLOBE countries to showcase their research and hard work. With GLOBE, students learn the practices of science through hands-on investigations in their own communities, which sparks their curiosity and interest in science. This often leads to inquiries that help solve real-world problems and further understanding of our global environment. It's time for your students to show the world what they've learned!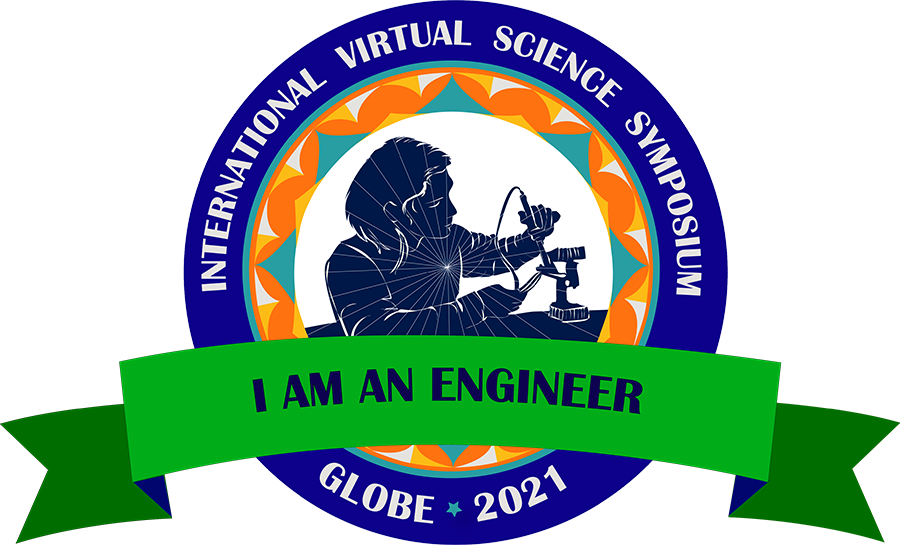 This year, the IVSS is focusing on Engineering ​​​​​​​Solutions for a Changing Climate. Students are encouraged to think creatively about solving environmental issues through engineering-minded solutions concerning climate change. We encourage students to present their research in creative ways, such as through storytelling tools including video, online media, storyboards, drawings, and more.
​​​​There are many different ways to think about engineering. Engineers are problem solvers and they help improve our world through invention and design. There are many classic engineering specialties: mechanical (designing and developing power-producing machines), civil (designing and developing infrastructure), chemical (developing and designing chemical manufacturing processes), and computer (designing and developing computer systems and technological devices. Engineers can also be biologists, ecologists, artists, and environmental scientists.
Anyone can use engineering-minded thinking and tools to help them in their research. Students may want to think about how they can address local environmental issues, such as water pollution or the shifting dominant species type in a forest, through engineering-minded thinking. For example, GLOBE students presented their project exploring the pH of their community watershed after a wildfire at the 2019 Southwest Student Research Symposium (SRS). To help them take measurements, the students created a device using sensors and a recycled plastic bottle that could be mounted on the side of the river channel and take constant measurements as the stream flowed by. These students did a wonderful job of applying engineering skills to help them study the river and address a problem that affects their community.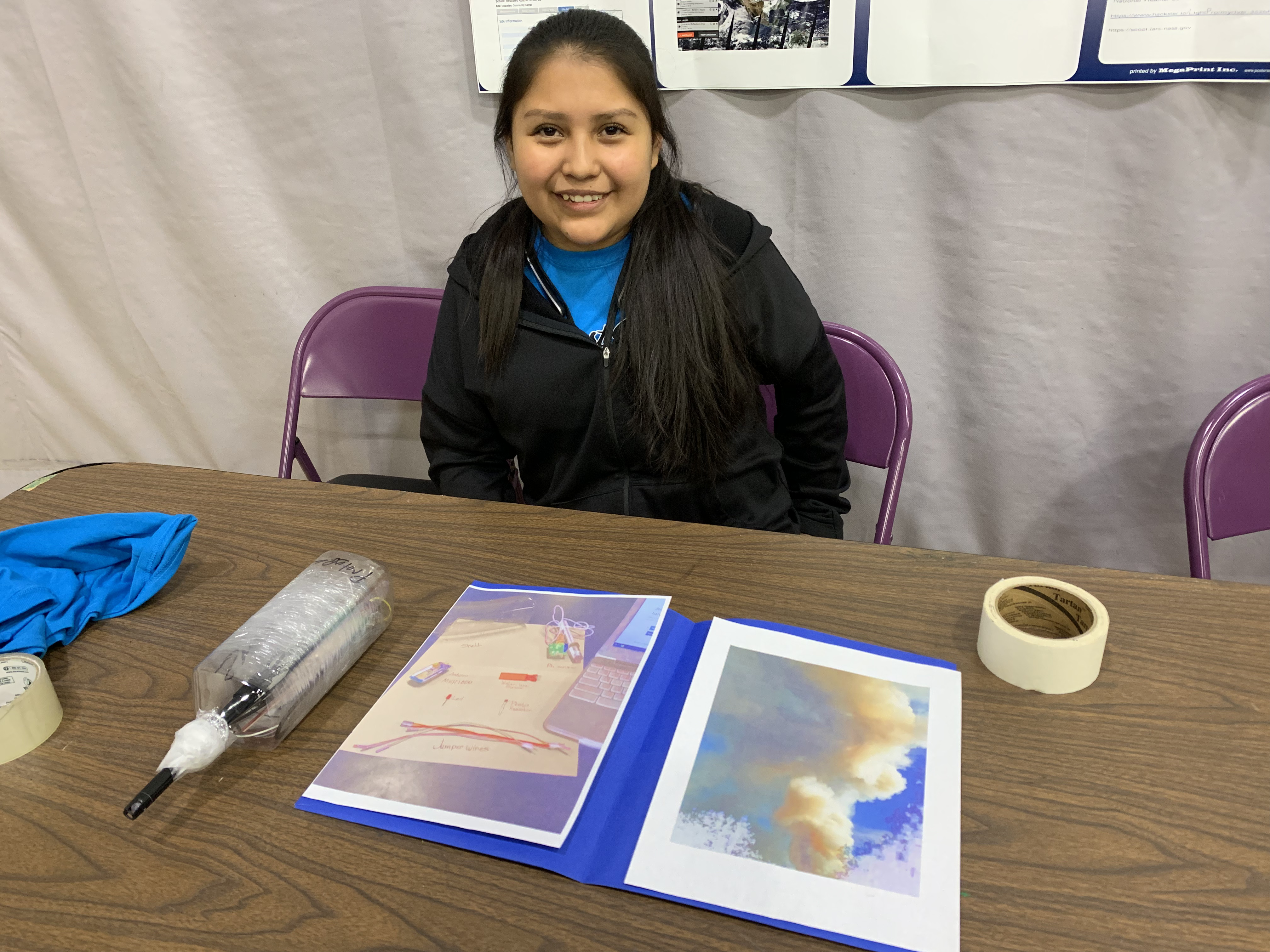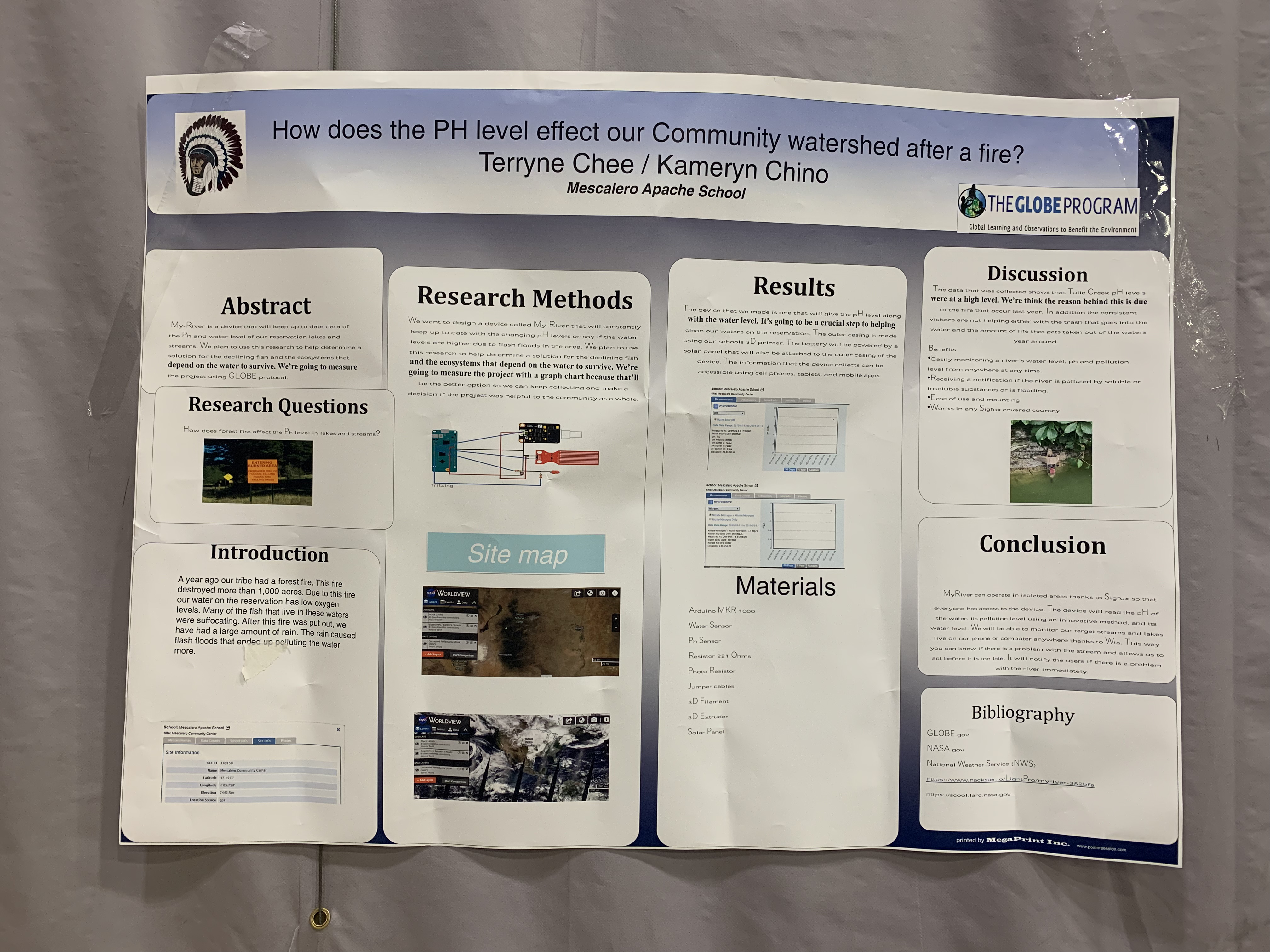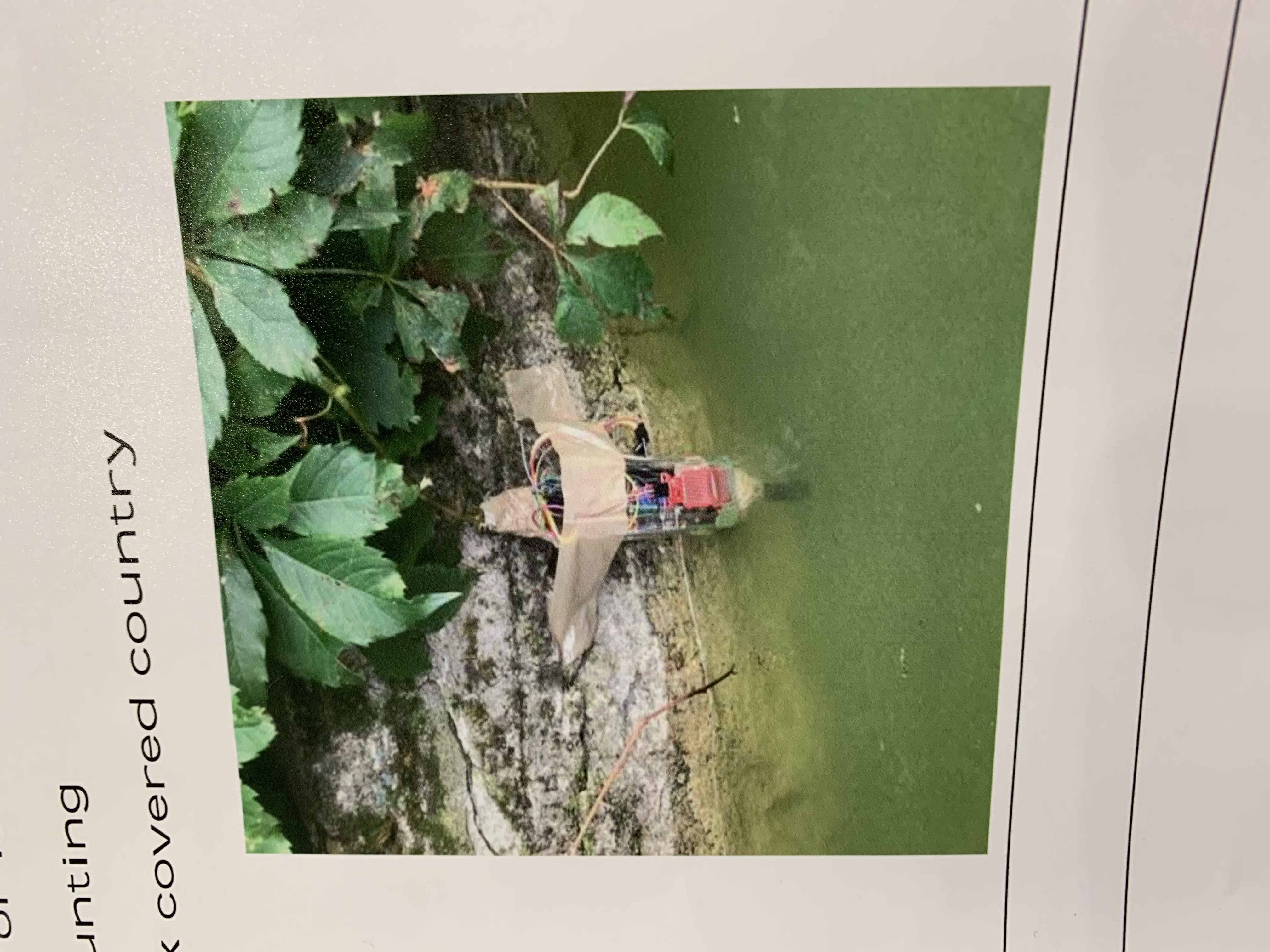 ​​​​​​​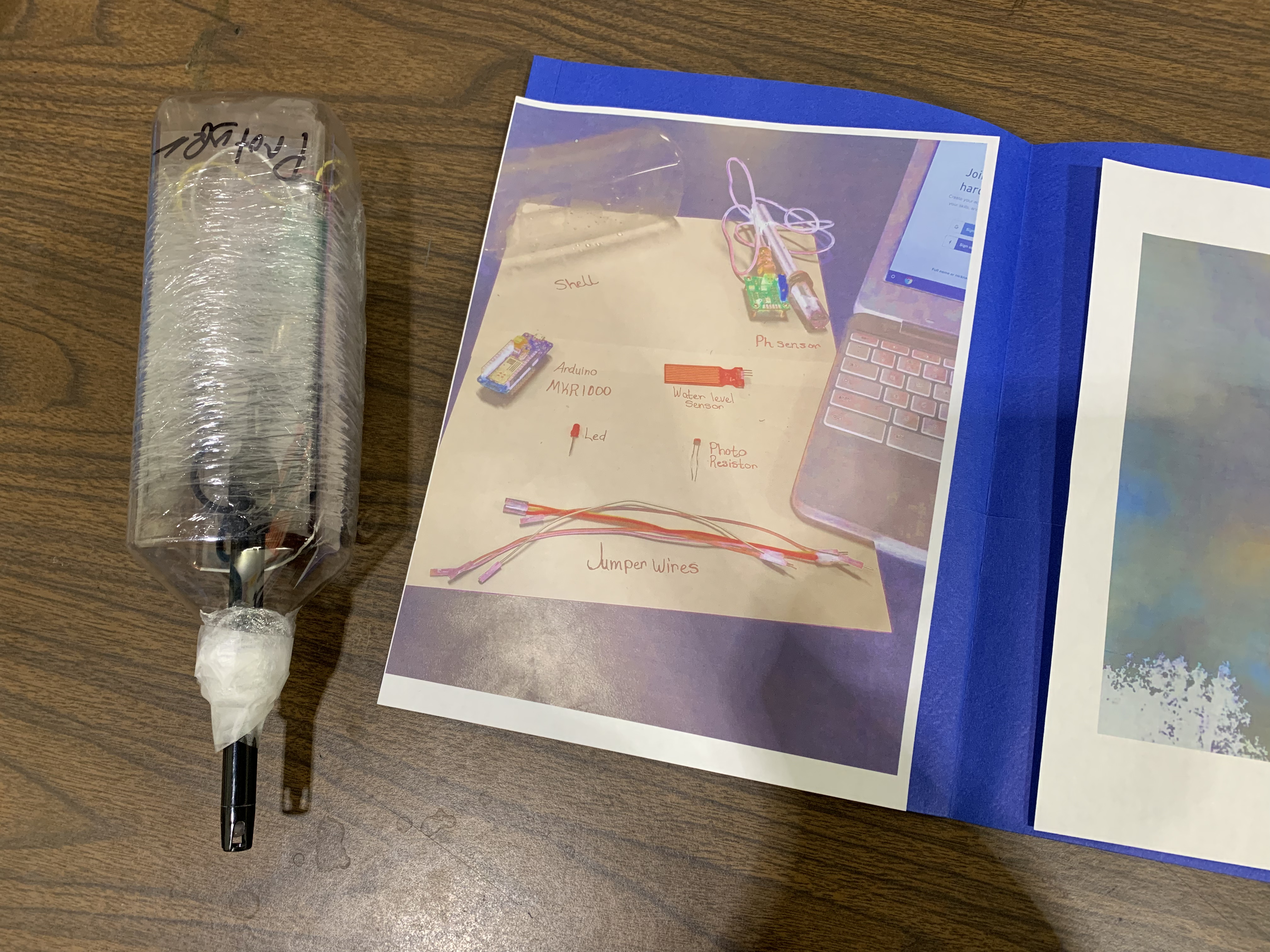 Anyone has the ability to be engineering-minded to utilize creative thinking and innovative approaches to engineering solutions for a changing climate and to become better stewards of the Earth. Much like looking at the Earth as a System and not individual spheres or components, engineering-minded thinkers solve problems by approaching an issue from a holistic perspective and integrating many different skills to create solutions.
For the 2022 IVSS, students of all ages are encouraged to think creatively to address issues concerning the environment, especially issues concerning climate change. To help students and teachers with this, we have compiled some resources:
UCAR Center for Science Education https://scied.ucar.edu/learning-zone/activities?field_learning_zone_category_tid=2041

A comprehensive collection of engineering, computers, and modeling activities for students created by ScieEd
Drone Science Mission Board Game https://scied.ucar.edu/activity/drone-board-game

"Students play a board game that simulates the use of a drone aircraft to monitor a nearby volcano for signs of an impending eruption. Students engage in engineering practices as they choose the optimal suite of cameras, batteries, and sensors for their aircraft, then iteratively adjust and improve their choices over a series of simulated flights in order to maximize science data return."

Inventing Tomorrow https://www.inventingtomorrowmovie.com

​An inspirational movie about students addressing environmental threats

Adaptation https://www.pbs.org/show/adaptation/
Climate and Energy Educational Resource Collection https://cleanet.org/clean/educational_resources/collection/index.html?search_text=engineering

​​​CLEAN Network's collection of climate and energy educational resources aligned with the Climate Literacy and the Energy Literacy frameworks, and the Next Generation Science Standards.

TeachEngineering https://www.teachengineering.org/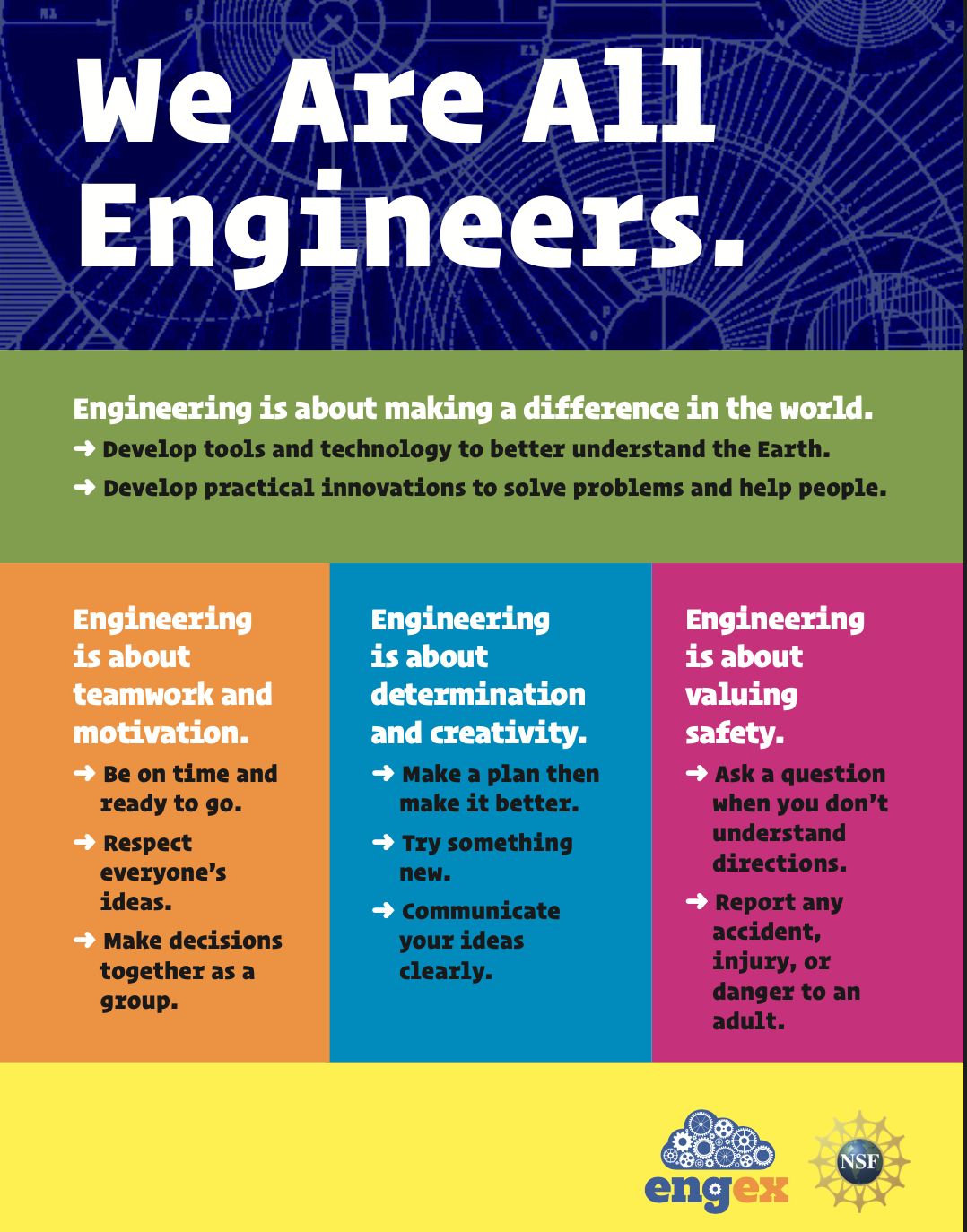 ​​​​​For more info and inspiration, check out our resources page and IVSS-related webinars we hosted back in October! The dates for webinars are listed below.
*Want to hear from past IVSS students? Check out our GLOBE Student Blog page to learn about what the IVSS process was like from GLOBE students firsthand.
*If you are curious to learn more about the "behind the scenes" work that the GIO IVSS staff does, check out: What Happens After You Submit an IVSS Report: The GIO Process.
2022 Timeline (important dates)
Informational Webinar - 06 October 2021 at 10 am MT
Projects accepted - 01 January - 11 March 2022
Due date for all student reports/projects - 11 March 2022
Judging Webinar - 30 March 2022 at 10 am MT
Judging period - 30 March - 06 April 2022
Feedback and virtual badges shared - 22 April 2022
Drawing for stipends - 22 April 2022 (Earth Day Address)