Earth as a System Overview - Teachers Guide
Earth as a System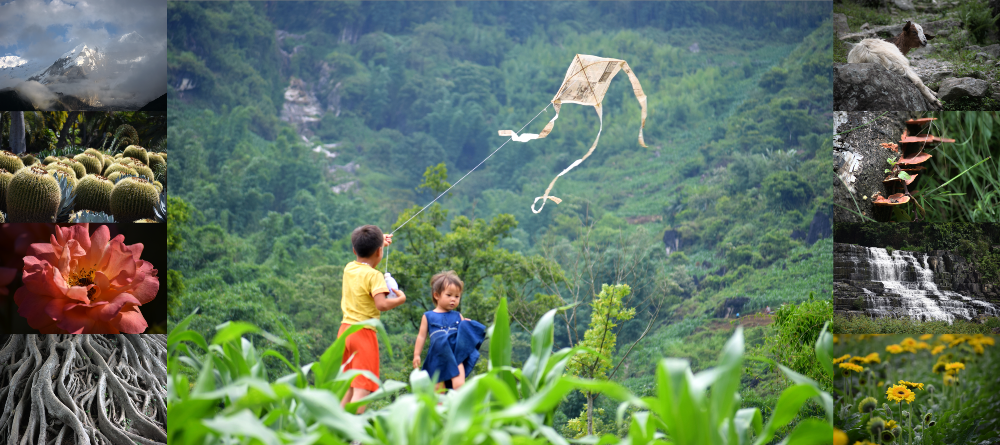 The GLOBE Program's measurements provide students with the tools to begin exploring Earth system phenomenon themselves. Through data collection and student research, GLOBE students are helping us understand how Earth functions as a system and what we can do to reduce our ecological footprint.
Phenology, or the study of living organisms' response to environmental seasonal changes, is a key component of the Earth as a System investigation. By studying how these creatures react to global climate change, we can better understand how they support and interact with their surrounding habitat. They can even serve as scientific indicators, helping us measure the impact of climate change in specific areas.
Students and citizen scientists can help researchers learn more about Earth system through various measurements of their local habitat. To make sure this data is comparable from site to site, GLOBE students and scientists use GLOBE-approved instruments and follow rigorous protocols.
Resources
In this investigation, you can find:
Learning activities focused on scientific concepts, measurement collection methodologies, and exercises on how to understand data
An Investigation Appendix that contains:

Data sheets for all Earth system protocols
A glossary of relevant terminology
 
Translations
You can view the GLOBE Earth as a System Investigation in the six United Nations languages:
2005 Editions: Arabic | French | Spanish
1997 Editions: Chinese | Portuguese | Russian
 
General Earth as a System Documents