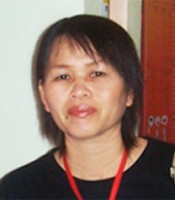 Sutthirut Srisongkram
Physics teacher at the Bueng Khong Long Wittaya School
Mrs. Sutthirut Srisongkram is a teacher of physics at the Bueng Khong Long Wittaya School, in the Bueng Kan province of northeast Thailand.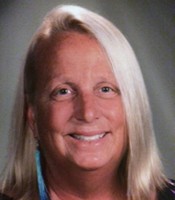 Vicky Gorman
GLOBE Teacher and AMS K12 Educator of the Year
The American Meteorological Society (AMS) recently honored GLOBE teacher Vicky Gorman as the Distinguished K12 Educator of 2013.
— 10 Предметов на странице
Показывается результатов: 11 - 12 из 12.