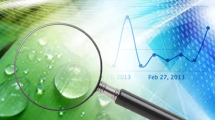 03/27/2014
New and Revised Website Features Coming!
A new and improved Honor Roll system will be available on the GLOBE website. The original recognition system was termed the GLOBE Chief Scientist's Honor Roll. The GLOBE Science Honor Roll is a way for GLOBE to recognize the data contributions of GLOBE students and schools. Additionally, in response to the great feedback we have received from the GLOBE community, a number of enhancements have been added to the Workshop, and News and Events applications.
>>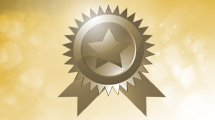 02/13/2014
Be a Part of GLOBE's Annual Earth Day Celebration!
The GLOBE Program Office is seeking story submissions of GLOBE students and alumni who have been influenced by their GLOBE experiences to further education, careers, and Earth stewardship activities. Top submissions will be used in a video for our Earth Day celebration and displayed on our Facebook page for the world to see.
>>