Participating in the GLOBE Mission Mosquito Field Measurement Campaign? What is the Story of Climate Change and Mosquitoes? Read This Blog!
Dec 06, 2018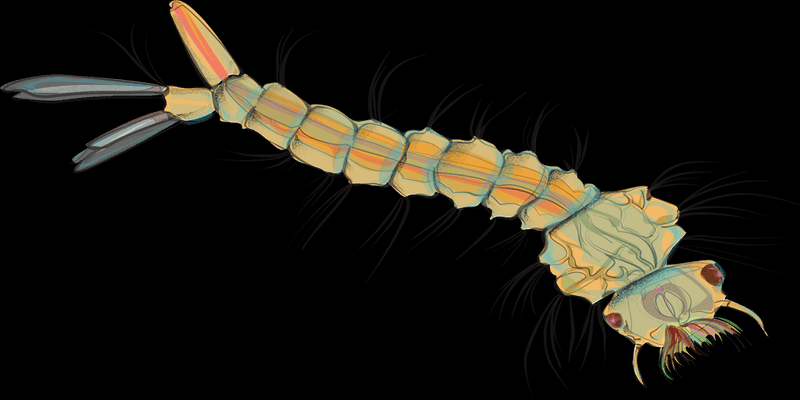 What is the story of climate change and mosquitoes? Read the latest blog written by Dr. Russanne Low, the science lead for the GLOBE Mission Mosquito Field Measurement Campaign and find out!
The GLOBE Mission Mosquito Campaign
The goal of GLOBE Mission Mosquito is to create an organized citizen science community, primarily through formal education with targeted outreach to informal education, that will conduct and report local observations using the GLOBE Observer Mosquito Habitat Mapper (GO MHM). Using the mobile app, citizen scientists identify potential breeding sites for mosquitoes, sample and count mosquito larvae, and with optional equipment, examine and photograph a specimen to identify its genus.
Campaign outreach events will connect the GLOBE Observer citizen science community with NASA scientists who want to work in partnership with citizen scientists and use GO MHM data. NASA scientists are interested in understanding changing weather patterns, extreme weather events, insect ecology and human behavior affect the range, frequency and distribution of mosquito vectors that can potentially cause disease.
To learn more about the campaign, click here.
Miss the 08 November Webinar (Research Investigations)?
During this webinar, Dorian Janney shared information on how and why NASA Earth observing satellite data are being used to predict, monitor, and respond to mosquito-transmitted diseases. Dr. Mike Wimberly, University of Oklahoma, explained how NASA data and other data sources are used to develop the predictive models used to forecast where and when people are at risk for West Nile virus. Participants also heard from GLOBE teacher Jeff Bouwman, who works at Shumate Middle School in Gibraltar, Michigan, USA. Jeff described how he organizes his students to conduct their different GLOBE research projects and he highlighted the four middle school students who are working with the GLOBE Mission Mosquito campaign for their International Virtual Science Symposium (IVSS) project.
To access the webinar, click here.
type: globe-news
News origin: GLOBE Implementation Office
---
Comments