Read the Latest Community Blog: "NASA GLOBE Clouds Student Highlights: Kevin Ivey"
Sep 06, 2019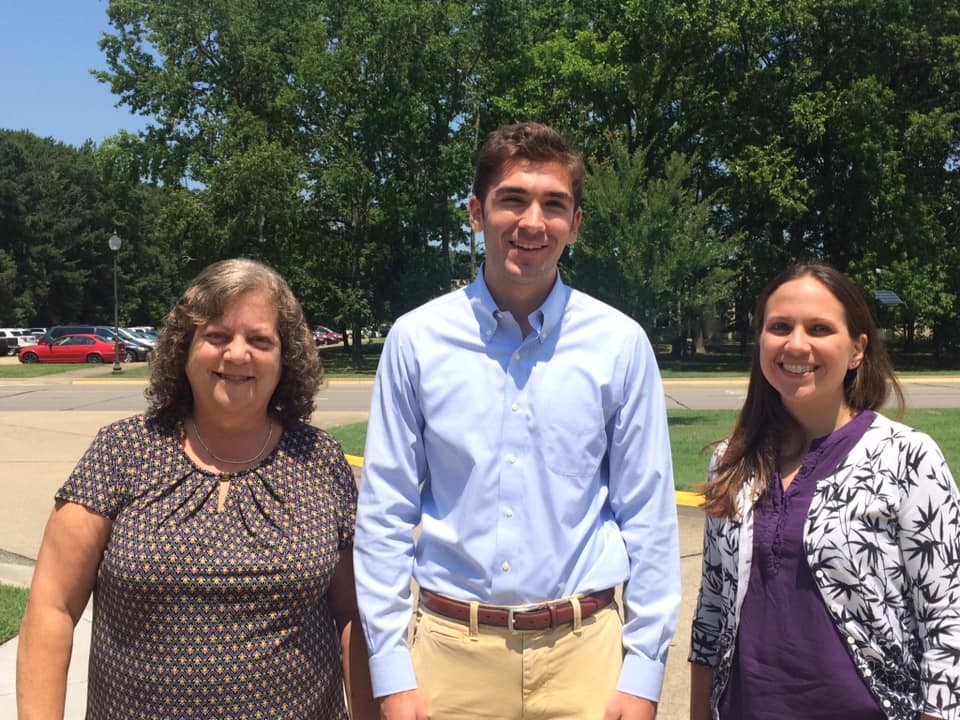 Have you read the latest GLOBE Community Blog, "NASA GLOBE Clouds Student highlights: Kevin Ivey"?
"The NASA GLOBE Clouds team has been delighted to have recent high school graduate Kevin Ivey this summer as our intern through NASA's Internships and Fellowships program. Read about his experience this summer as he tackled big data!" NASA GLOBE Clouds Project Scientist Marilé Colón Robles said, introducing Keven Ivey in the blog:
"I'm Kevin Ivey and I've been interning with NASA GLOBE Clouds at NASA Langley Research Center this summer. I graduated high school in June and I'll be a first-year at the University of Virginia this fall where I plan to study computer science," Ivey explained in the blog.
"My work this summer involved the GLOBE Clouds satellite matching. When a clouds observation is made, it can be matched to a variety of satellites if certain conditions are met. I investigated observations that matched to two or more satellites where the total cloud cover reported by the satellites differed by more than 10 percent, a "satellite mismatch." Through my investigation, I discovered some bugs in our current match code, leading me to redevelop the code. In addition, I found various weather patterns and conditions that are difficult for satellites to handle, both causing the mismatch and showing the need for ground observations, especially ground-based images."
To read the entire blog, click here.
To read the latest Community Blogs, click here.
Do you have a GLOBE Story you'd like to share? As a vital part of the GLOBE community, you are cordially invited to blog on the GLOBE website. Respectfully voice your opinion, ask questions, share tips and tidbits – and make meaningful connections with members of the community today!
The GLOBE Community Support Team (CST) has recorded a new, updated, demonstration video on how to create your blog post. To watch the video, click here. We want to hear your GLOBE story today!
type: globe-news
News origin: GLOBE Implementation Office
---
Comments