Second Keynote Speaker Selected for 2021 GLOBE Annual Meeting Update
Jun 03, 2021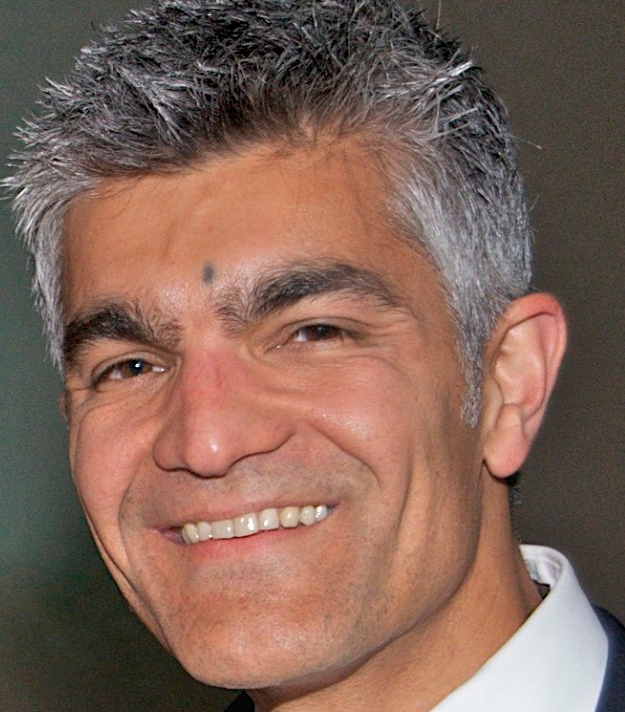 The second keynote speaker for the 2021 GLOBE Annual Meeting is Dr. Raj Pandya. Dr. Pandya directs the American Geophysical Union's (AGU) Thriving Earth Exchange, which helps volunteer scientists and community leaders work together to use science, especially Earth and space science, to advance community priorities related to sustainability, resilience, disaster risk reduction, and environmental justice.
Dr. Pandya invites everyone to be part of guiding and doing science, especially people from historically marginalized communities, so that the sciences can contribute to a world where all people and nature can thrive, now and in the future.
Register Closes Soon!
Regular registration for the 2021 GLOBE Annual Meeting ends on 01 July ($125 USD); late registration closes on 07 July ($175).
To register for the 2020 GLOBE Annual Meeting, click here.
For more information on the 2021 GLOBE Annual Meeting, click here.
If you have any questions, please contact GLOBEmeetings@ucar.edu.
News origin: GLOBE Implementation Office
---
Comments