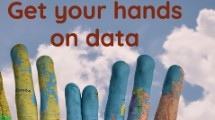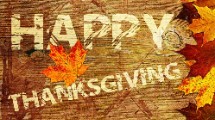 11/17/2020
2021 U.S. Student Research Symposia Cancelled
After much deliberation, the U.S. GLOBE Office, in consultation with event sponsors NASA and Youth Learning as Citizen Environmental Sciences (YLACES), has decided to cancel the 2021 Student Research Symposia.
>>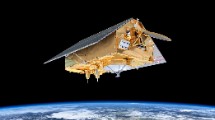 11/16/2020
Website Upgrade Now Complete
All functionality including login, data entry and data retrieval should be returned to normal at this time.
>>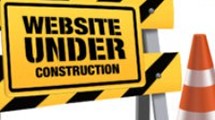 11/12/2020
GLOBE Website Upgrade Period Now in Progress
Starting today (12 Nov.) the website will be experiencing maintenance for an upgrade. Login and submitting data to the site or through the app is now off (through 16 Nov.).
>>