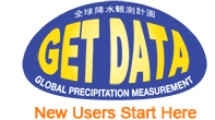 10/02/2015
Earth Science Week 11-17 October – Visualizing Earth Systems
Since October 1998, the American Geosciences Institute (AGI) has organized this national and international event to help the public gain a better understanding and appreciation for the Earth Sciences and to encourage stewardship of the Earth. This year's Earth Science Week will be held from October 11-17 and will celebrate the theme "Visualizing Earth Systems."
>>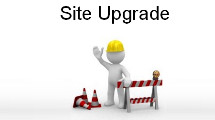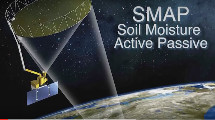 10/01/2015
NASA SMAP Campaign for GLOBE Students Begins Today
In support of the Soild Moisture Active Passive (SMAP) satellite mission, NASA has initiated a 7-month-long soil moisture measurement campaign, from 1 October 2015 through 30 April 2016, and invites GLOBE schools to participate.
>>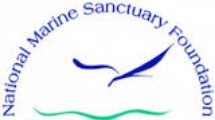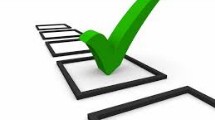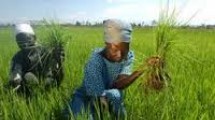 09/30/2015
Committee on World Food Security Hosts Special Youth Event 15 October in Rome
The Committee on World Food Security (CFS) is hosting a special event on 15 October (9:30 – 11:30 a.m.) in Rome, Italy: "Developing the Knowledge, Skills, and Talent of Youth." The objective of the event is the exchange of ideas among a diverse range of stakeholders to enhance capacity, knowledge, and skills development of youth in the agriculture sector, with the ultimate aim of contributing to food security and nutrition.
>>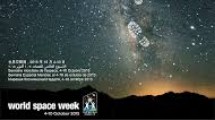 09/30/2015
World Space Week 2015: 4-10 October
On 6 December 1999, the UN General Assembly declared 4-10 October as "World Space Week" to celebrate at the international level the contributions of space science and technology to the betterment of the human condition. Since this declaration in 1999, World Space Week has grown into the largest public space event on Earth.
>>