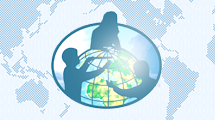 10/31/2014
October 2014 GLOBE News Brief
GLOBE students are encouraged to explore how GLOBE connects to Earth Observing Satellites , and provides students with unique opportunities to become a significant part of these missions.
>>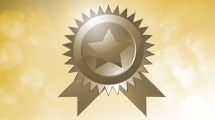 10/30/2014
NOAA Announces New Environmental Literacy Grants
NOAA's Office of Education has announced awards to five institutions as part of the Environmental Literacy Grants competition for Building Capacity of Informal and Formal Educators. These five awards support two collaborative projects: Advancing Climate Literacy through Investment in In-service and Pre-service Science Educators (ACLIPSE) and Carbon Networks: Using Local and Regional Datasets, Visualizations and Narratives to Build Educator Capacity about Ocean Acidification and Global Change.
>>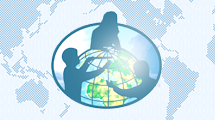 10/30/2014
October-Letter to the Community
Hello Everyone, Change is something that happens all around us, every day. Some changes are very slight while others are more pronounced. Where I live in the Northern Hemisphere we are undergoing our annual seasonal change to fall (autumn). This photo of me checking the precipitation amount in my rain gauge was taken two weeks ago. Now the leaves on the trees are bright reds and yellows and I'm checking phenology with my leaf color chart. Soon it will snow and I will measure that as well. Seasons change here and so does my appreciation of the beauty and complexity of the Earth system.
>>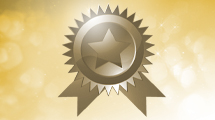 10/27/2014
GLOBE Distinguished Educator Fellowship
GLOBE invites applications for the new Distinguished Educator Fellowship. Use your expertise to develop new educational resources that can benefit the whole community.
>>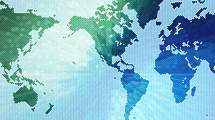 10/06/2014
Earth Science Week 12 -18 October 2014
This Earth Science Week, join NASA on a special mission to explore Earth's connected systems, contribute to citizen science, participate in educator webinars and engage with NASA Earth scientists.
>>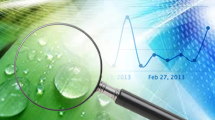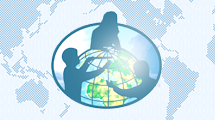 10/02/2014
Technology Update - October 2014
The GLOBE website is constantly changing and improving. In the last few weeks, the Program has added many important additions and upgrades. Here are some of the latest upgrades and enhancements.
>>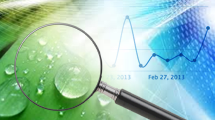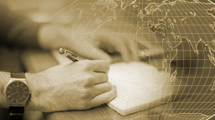 09/30/2014
New Video Tutorials
Need help setting up your GLOBE account or data site, entering measurement data, retrieving and visualizing your data, or creating new student accounts? Check out GLOBE's NEW online web tutorials.
>>