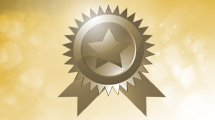 02/13/2014
Be a Part of GLOBE's Annual Earth Day Celebration!
The GLOBE Program Office is seeking story submissions of GLOBE students and alumni who have been influenced by their GLOBE experiences to further education, careers, and Earth stewardship activities. Top submissions will be used in a video for our Earth Day celebration and displayed on our Facebook page for the world to see.
>>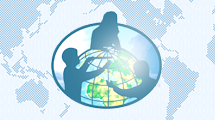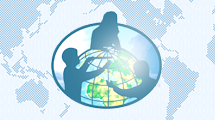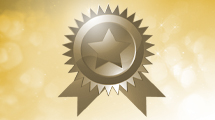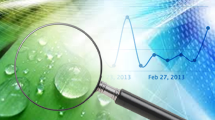 01/23/2014
YOU Make The GLOBE Program Work!
The U.S. National Science Foundation (NSF) and National Aeronautics and Space Administration (NASA) are gearing up for a major undertaking to transform the GLOBE Teachers Guide, and we need your help in making this effort a success.
>>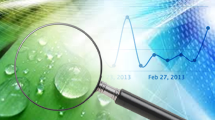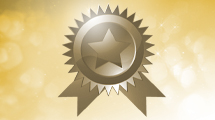 01/13/2014
The Dupont Challenge
This year, the Dupont Challenge encourages students to consider how science and innovation can be used to meet the needs of the 21st century for food, energy, and protection.
>>