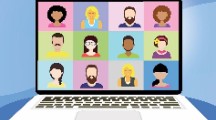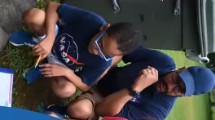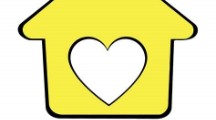 07/24/2020
Recent Article Highlights GLOBE Malta Deputy Country Coordinator as a "Trailblazer"
A recent article, "Ramona Mercieca: Inspiring Mini Agents of Change," published in Gozo in the House (GITH) on 15 July, highlights the dedicated work of the GLOBE Malta Deputy Country Coordinator. In an interview "Trailblazer Ramona" spoke with GITH Magazine about her work on Gozo and beyond to actively encourage children to work towards a sustainable future.
>>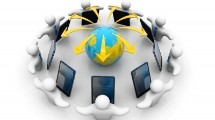 07/24/2020
Today (24 July): U.S. GLOBE Teachers and Partners Watercooler
U.S. GLOBE Teachers and Partners: The Friday Watercoolers will continue through the end of July (31 July). Each meet-up will begin at 3:10 ET with a brief update from U.S. Country Coordinator Jen Bourgeault, and will proceed with a presentation or two from a GLOBE teacher or partner, with time for questions and conversation following. (And, if there is time: GLOBE Trivia!)
>>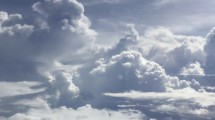 07/23/2020
Today (23 July) NASA Presentation/Activity for the 2020 Community Cloud Challenge
The 2020 Community Cloud Challenge: Science is Better is on! To find out ways you can participate in this event, check out a recent GLOBE Community Blog, written by Marilé Colón Robles (lead for the GLOBE Clouds Team at NASA's Langley Research Center) providing details on how to participate, how to take cloud and sky observations, the schedule of weekly cloud scientist videos, and more!
>>