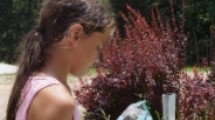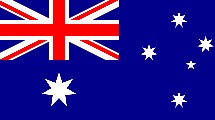 07/15/2020
NASA and Australia Sign GLOBE Agreement
NASA and the Australian Space Agency have signed an agreement to cooperate on The GLOBE Program. The new agreement enables the Australian Space Agency to re-launch GLOBE activities in Australia, building upon the foundation it created in 1995 when Australia first joined GLOBE.
>>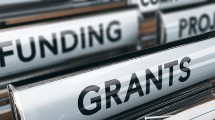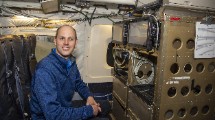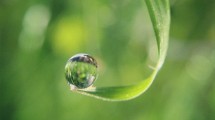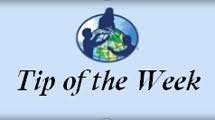 07/13/2020
GLOBE Community: Create a "GLOBE Team" Today – Data Collection Made Easy!
GLOBE Community: If you are a GLOBE account holder, you can create and join teams of people, called "GLOBE Teams," which will enable you to track your group's data-collection efforts. GLOBE Teams can be used to set up a competition, coordinate a community's citizen science efforts, support an educational or corporate initiative, or simply enable a group of people to work together.
>>