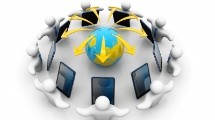 03/03/2020
Today (03 March): U.S. Teacher Watercooler Meetup
U.S. Teachers: Join the GLOBE Professional Learning Community (PLC) and hear how other GLOBE teachers use GLOBE with their students during a Teacher Watercooler on 03 March (Tuesday, 6:00 p.m. EST).
>>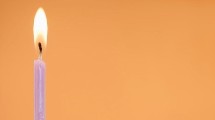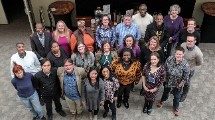 02/26/2020
GLOBE Implementation Office Hosts First Community Diversity, Equity, and Inclusion Task Force Meeting in Boulder, Colorado, USA
From 18-21 February, the GLOBE Implementation Office (GIO) hosted the first community Diversity, Equity, and Inclusion Task Force Meeting in Boulder, Colorado, USA. Community members from Argentina, Columbia, Croatia, Ghana, the Philippines, and the United States attended the event.
>>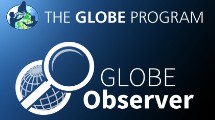 02/26/2020
Analysis-ready GLOBE Datasets Available on the GLOBE Observer Website
GLOBE Community: Did you know that there are now curated, analysis-ready GLOBE datasets posted on the website? These are subsets of GLOBE data that have been post-processed by a scientist on the GLOBE team, which are are being made available for broader use by the community.
>>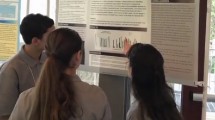 02/25/2020
Join the 04 March U.S. Regional SRS Webinar on GLOBE Visualization System
Join the U.S. SRS webinar on 04 March (Wednesday, 4:00 p.m. EST). During this webinar, participants will learn how to use the GLOBE Visualization System in order to view and interact with data measured across the world. Participants will find out how to map, graph, filter, and export data. Graphs from the Visualization System can be exported and used on your GLOBE research poster.
>>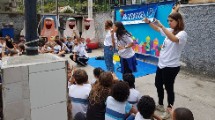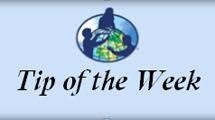 02/24/2020
Analyzing Data Webinar – Analyzing Research Data Made Easy!
Tip of the Week: Determining the best way to analyze your GLOBE data can be daunting. What type of graph is best? How many graphs? What statistics? GLOBE Partner Rich Wagner (Metropolitan State University of Denver) has great advice in this recorded webinar, and also gives examples from SRS projects and the comments from their reviewers.
>>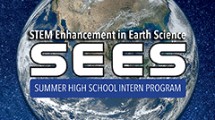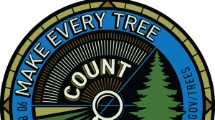 02/19/2020
Today (19 Feb) Trees Challenge 2020: Make Every Tree Count – Training Webinar
A package of resources to support informal educators and GLOBE schools is being assembled. The package includes information about trees and NASA science, connections to local tree science relevant to your community, ideas about how to manage a Trees Challenge, learning activities, and other resources. This package will be introduced in a training webinar on 19 February, from 2:00 p.m. to 3:30 p.m. EST (19:00 to 20:30 UTC). The webinar will be recorded and provided for reference on this page.
>>