Keeping Up with GLOBE Star Stories? Read About Our Latest Stars!
Oct 19, 2020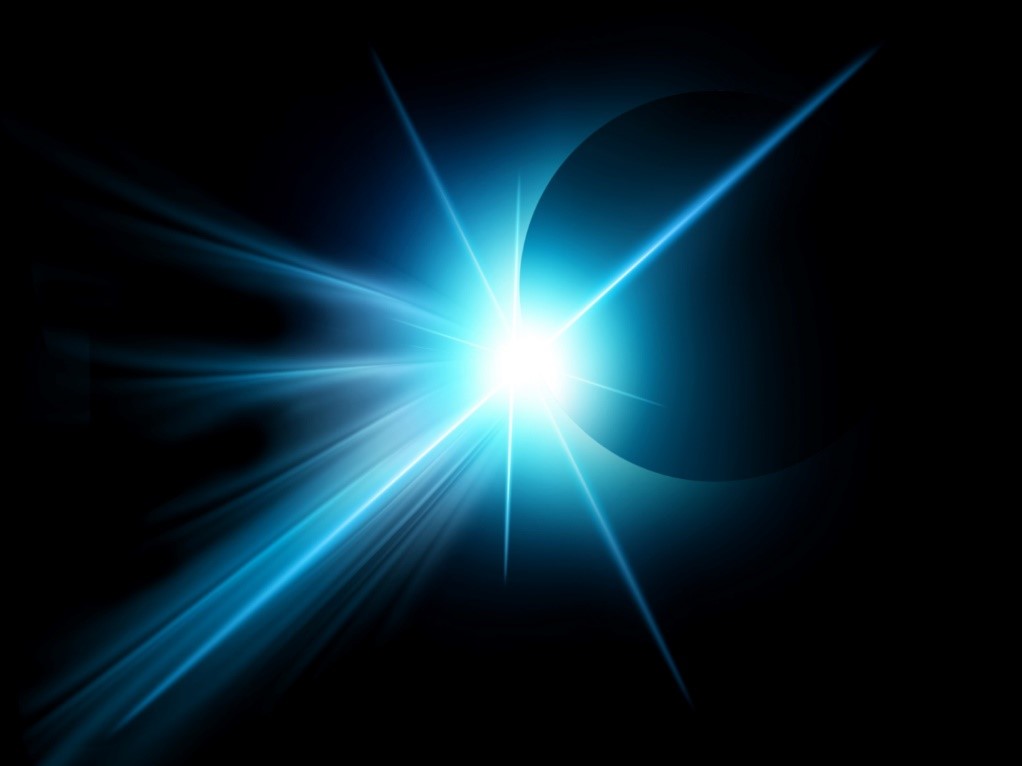 Have you been keeping up with the latest GLOBE Star Stories? GLOBE Stars are stories of projects, people and extraordinary activities being conducted around the world in connection to GLOBE. These GLOBE Stars are the bright lights that spark our imagination and inspire us with news of GLOBE at work in the world.
Some of our latest GLOBE Star Stories include:
GLOBE Malta Cloud Challenge a Collaborative Success "During Difficult Times" – In order to celebrate The GLOBE Program's 25th Anniversary and Earth Day 2020 (22 April), and World Environment Day (05 June), GLOBE Malta, the U.S. Embassy, and the Malta Embassy in Washington, D.C., teamed up in a joint project that highlighted U.S. and Maltese collaboration efforts designed to better understand the Earth systems and the global environment
GLOBE Estonia Learning Expedition Helps Celebrate GLOBE's 25th Anniversary – The 23rd GLOBE Estonia Learning Expedition 2020 (10-13 August) took place in Sammuli Holiday Village, Viljandi, Estonia. The aim was to kick-off GLOBE's 25th anniversary celebrations in Estonia. The event was organized by Kilingi-Nõmme Gymnasium and Rakvere Science Secondary School. Various hands-on exploratory activities were carried out during the four-day event.
Are you a GLOBE Star? Share Your Story!
Are you a GLOBE Star? If so, GLOBE wants to hear all about it! Send your story of people, projects, or activities to share on the GLOBE website.
To learn more about GLOBE Stars, and how to submit your story using the new easier-to-use, question-and-answer format, click here.
type: globe-news
News origin: GLOBE Implementation Office
---
Comments