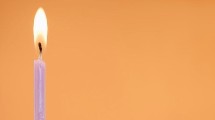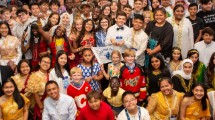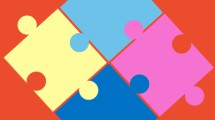 10/30/2020
Looking for a GLOBE Project Collabotor? Check Out this Online Tool!
Are you looking to dive deeper into the scientific and educational adventure that is GLOBE – and need a project collaborator? Then visit the GLOBE website and use the online tool to find GLOBE community members who are interested in collaborating on GLOBE projects, protocols, and/or other activities.
>>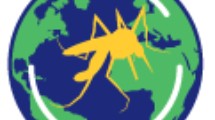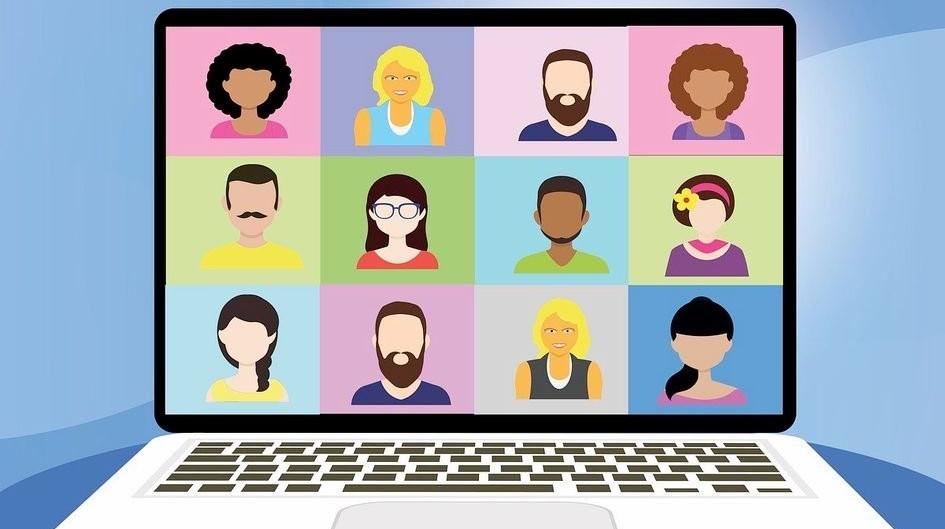 10/29/2020
Virtual 2020 North America Regional Meeting a Success!
The 2020 North American Regional Meeting (19-22 October) took place 100-percent virtually this year. Partners, sponsors, Regional Coordination Offices, and GIO staff registered for this event from across the United States and Canada – with a total of 89 participants. The NARM featured 20 unique sessions and 23 speakers; in addition, 14 lightning talks were presented.
>>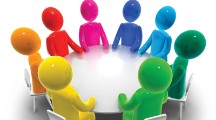 10/29/2020
Become a Member of a GLOBE Working Group: Nominations Due 01 November
Become a member of a GLOBE Working Group! The GLOBE Program is seeking nominations for the current four Working Groups: Education, Evaluation, Science, and Technology – and for the new Working Group: Diversity, Equity, and Inclusion (DEI). Nominations are due by 01 November 2019 – and the new Working Groups will begin in January 2020. All active GLOBE community members will be considered for the GLOBE Working Groups.
>>