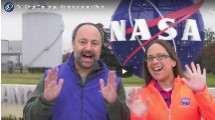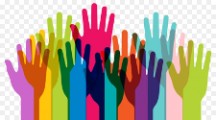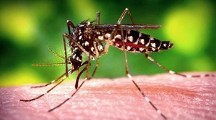 11/22/2019
In a GLOBE Zika Education and Prevention Project Region? Apply for a Community Action Grant!
Through support from the GLOBE Zika Education and Prevention Project, Initial Implementation Countries and collaborating countries in the three participating GLOBE regions are eligible to receive Community Action Grants. Community Action Grants can be used to carry out Local Mosquito Workshops (LMWs), or other community-based projects that carry out the goals of the GLOBE Zika Education and Prevention Project.
>>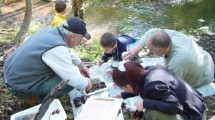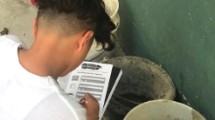 11/18/2019
Read New Community Blog: "Elementary Students Tackle Mosquito Vectors of Disease"
In a recent GLOBE Community Blog, Dr. Russanne (Rusty) Low, GLOBE Mission Mosquito Science Lead, presents an article on Professor Glenda Ivette Lozada Negrón, a science teacher whose elementary classroom is actively engaged in reducing the risk of mosquito-borne disease through mosquito surveillance and mitigation, as part of an ongoing service learning project in Puerto Rico.
>>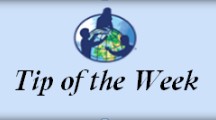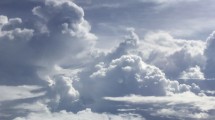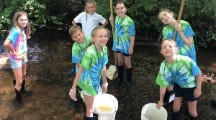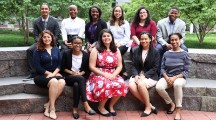 11/13/2019
U.S. NOAA Announces Scholarship Opportunities for U.S. Undergraduates: 31 January 2020 Deadline!
The National Oceanic and Atmospheric Administration (NOAA) is pleased to announce the availability of scholarships for undergraduate students majoring in disciplines related to oceanic and atmospheric science, research, or technology – and supportive of the purposes of NOAA's programs and mission. Over 100 students are selected each year for participation in the Ernest F. Hollings and Educational Partnership Program (EPP) scholarship programs.
>>