Aeropods
Presently there are several types of Aeropods that can be created. Aeropods are the result of development efforts at NASA's Goddard Space Flight Center.
Aeropods: an aerodynamically stabilized instrument platform for kites and tethered balloons:
https://technology.nasa.gov/patent/GSC-TOPS-10


Monopod, aka MonoCam: an Aeropod with a single, generally low cost, camera - used for basic training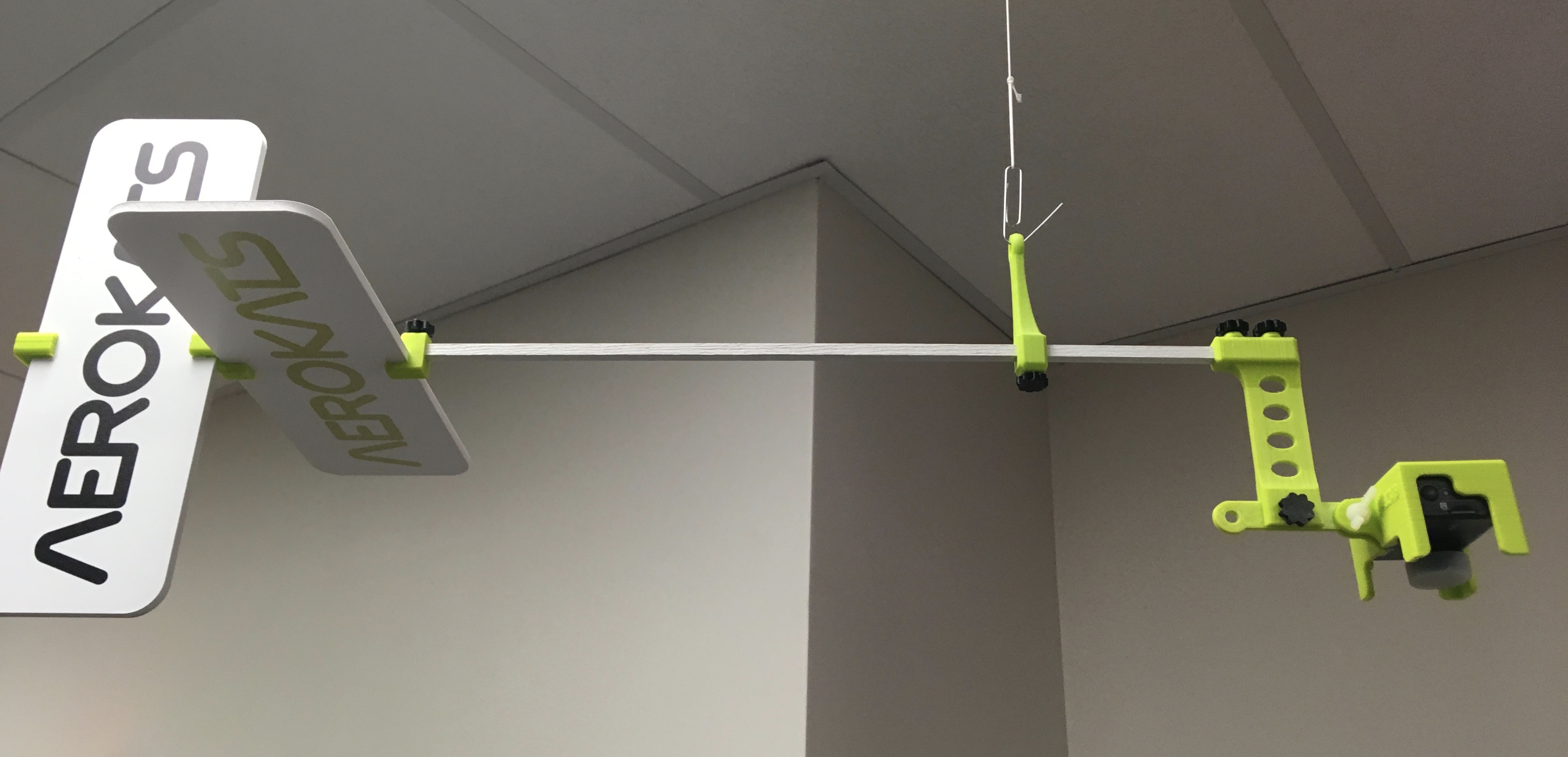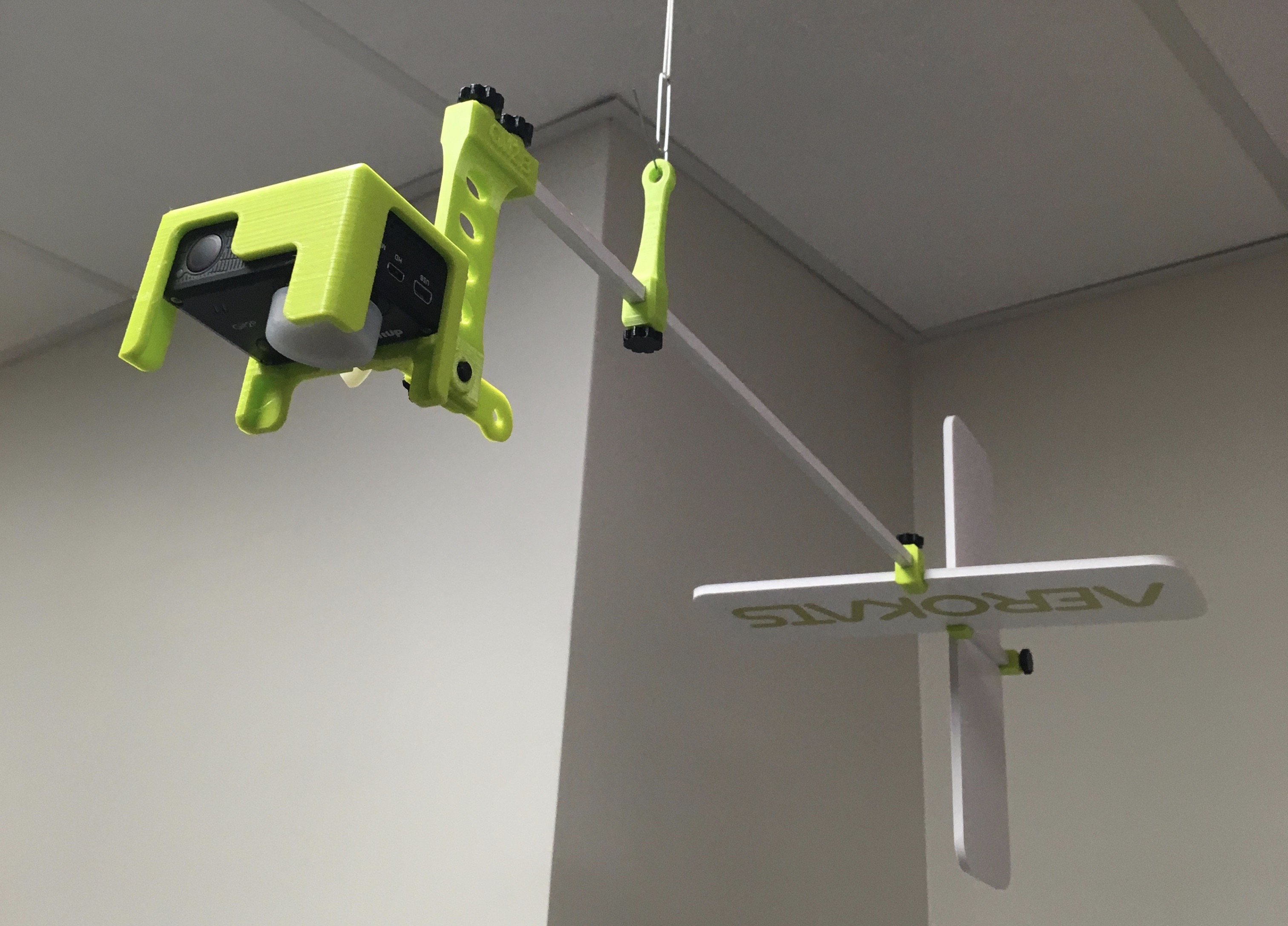 Git2P Monocam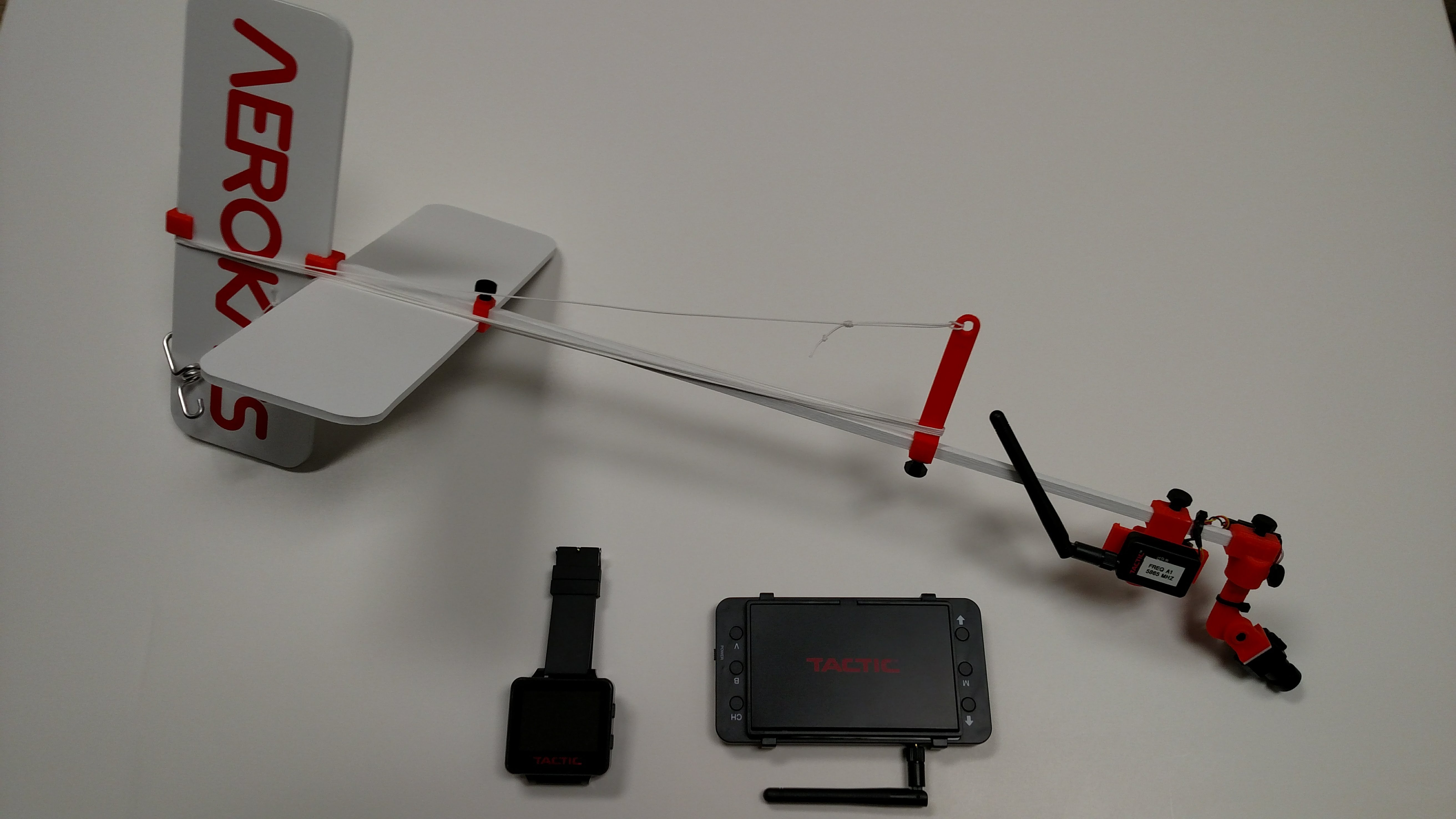 Videopod- captures continues color video of a study area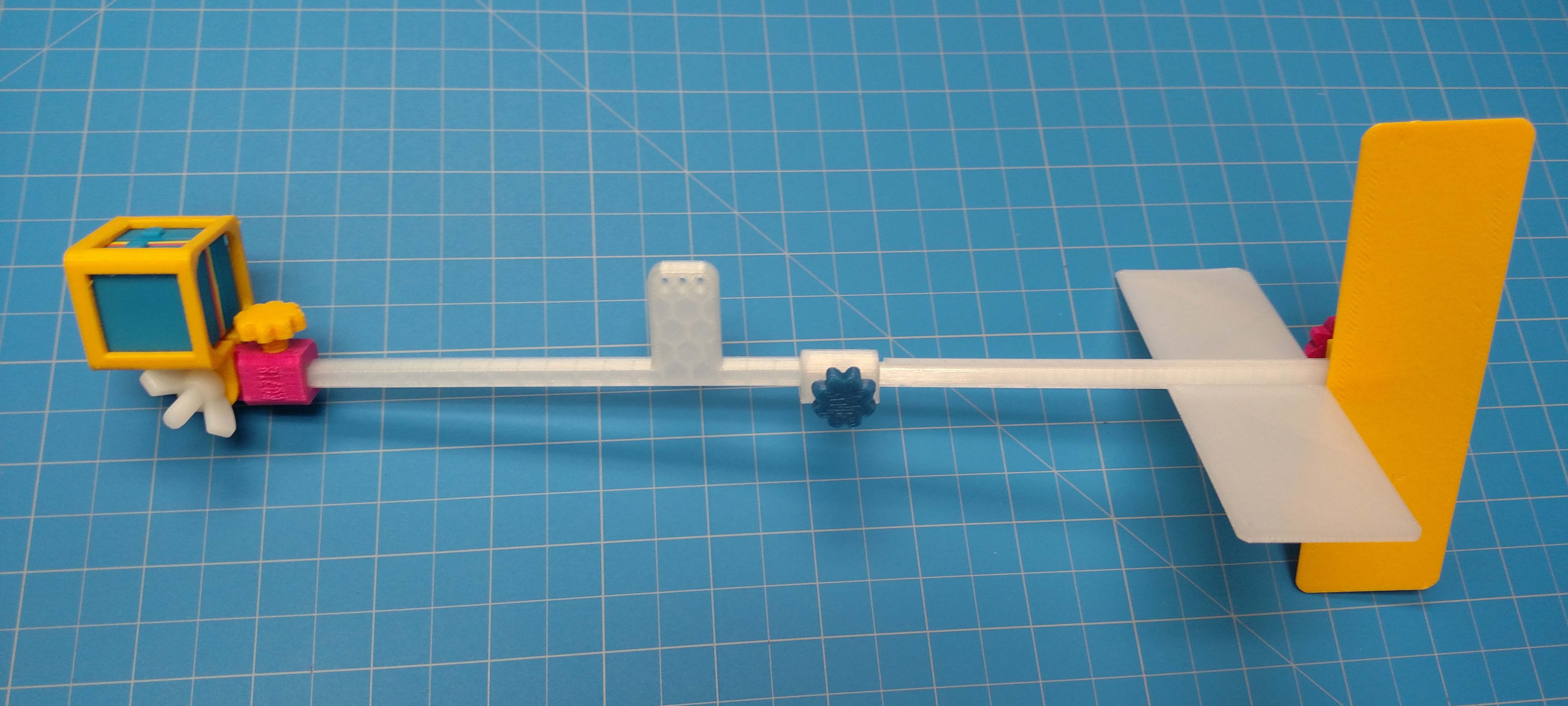 Minipod- 100% 3D printed aeropod with a small camera attachment. Good introductory device because of the low cost camera and accompanying kite.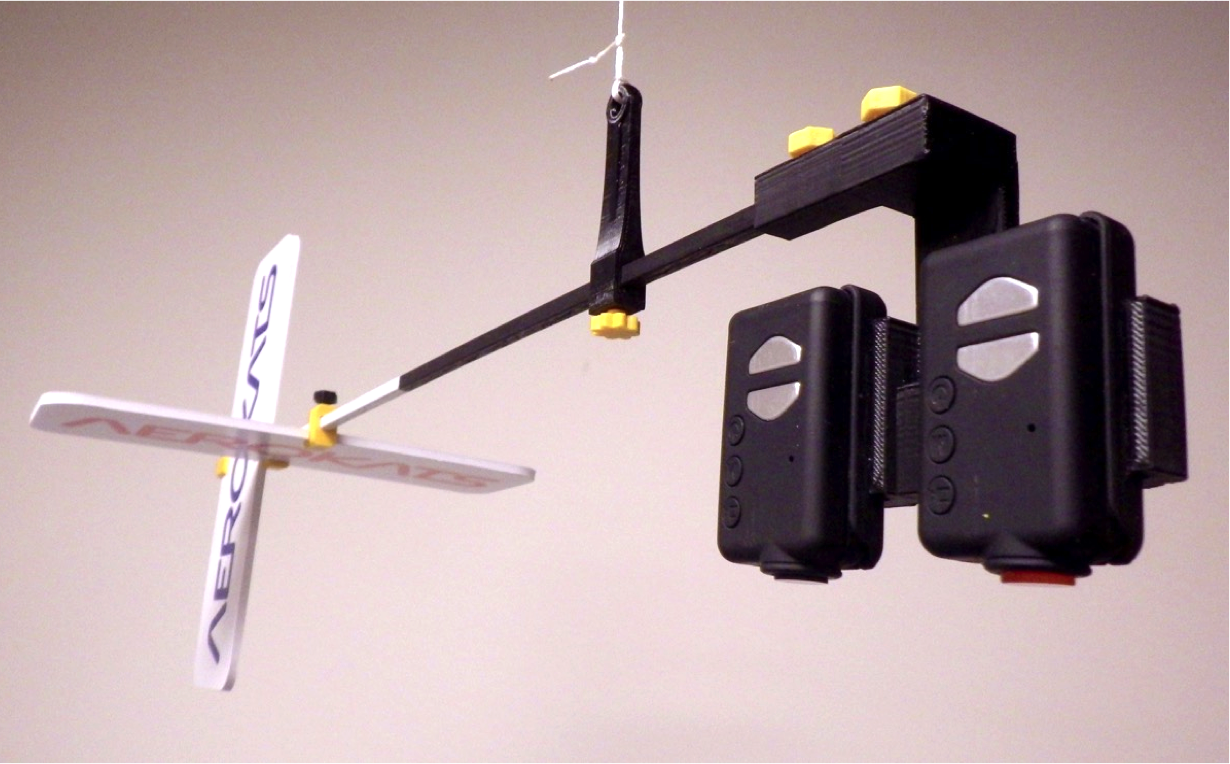 TwinCam- Captures near identical images with both a color and near-inrared camera. Used to create vegetation classification images for use in agriculture, invasive species mitigation, etc.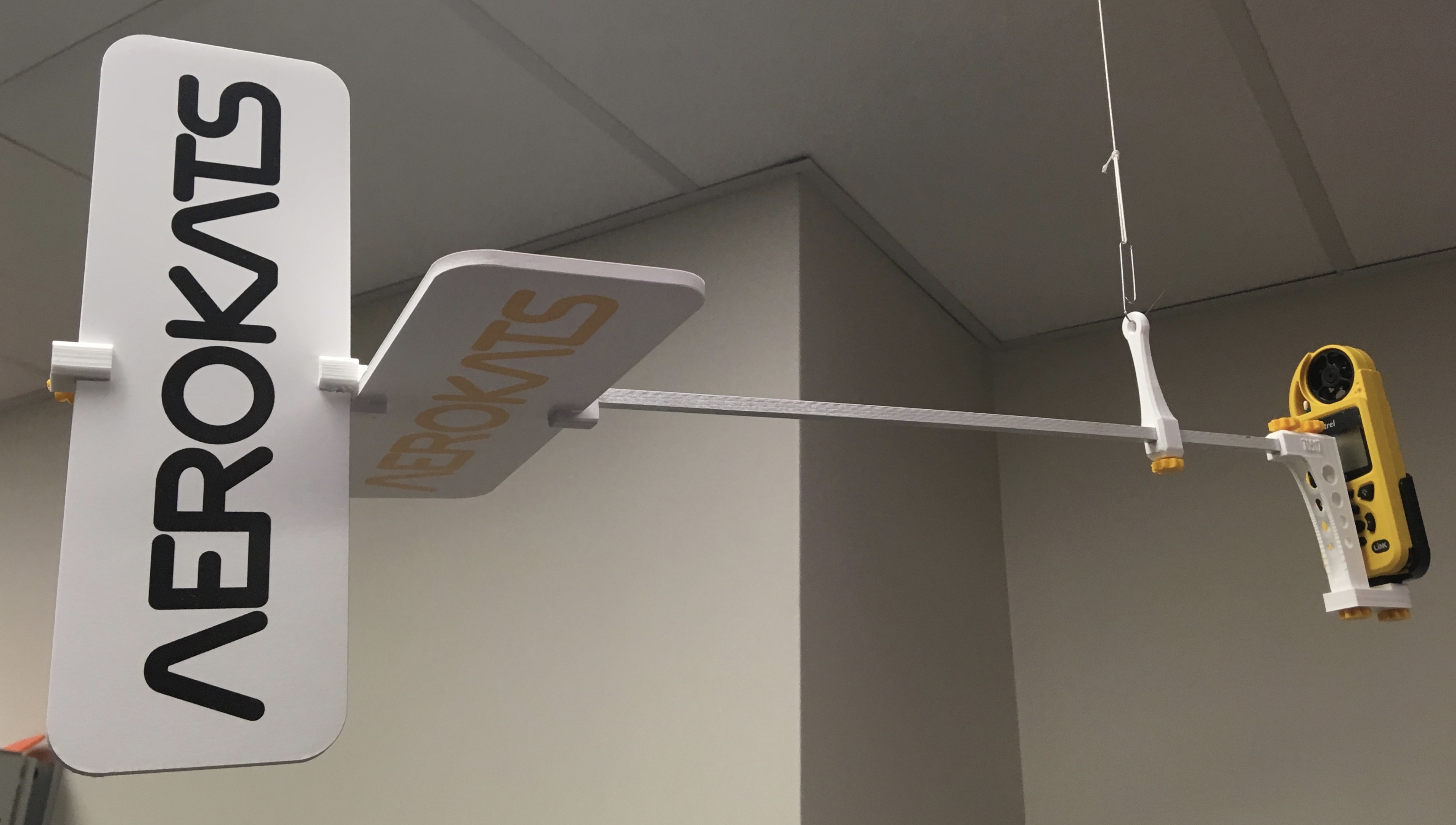 Profiler: Aeropod for atmospheric properties
Once you have obtained a NASA license for developing your own Aeropods, please feel free to use this site for highlighting and sharing your ideas and concepts.