STEM Literacy Community of Practice
Betsy Stefany participates in the AREN Project by researching the use of AEROKATS to collect data on Albedo and atmospheric light conditions responding to land cover, soil and water conditions. Co-PI Andy Henry designed several custom "FlyPods" for that work with the cameras to research small site conditions. Betsy works with the SABENS Group, a New Hampshire based consulting firm, aiding entities to bridge from traditional to emerging learning systems.
Betsy Stefany Coordinator, STEM Literacy Community of Practice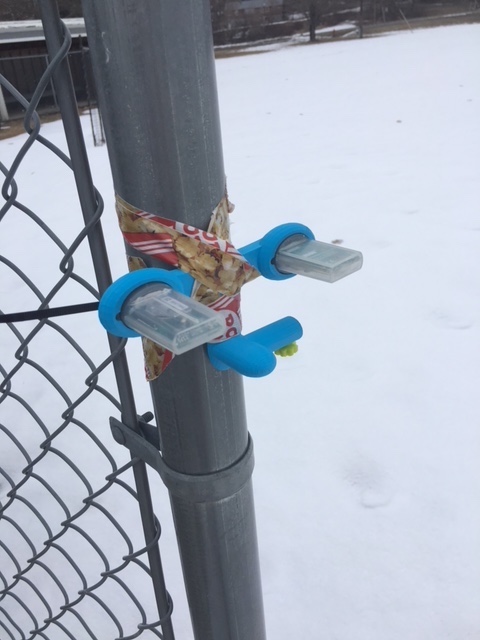 Please CLICK HERE to read notes provided by Betsy on her observation using "FlyPods" during Eclipse 2017.