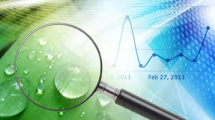 04/22/2013
Happy Earth Day
It's Earth Day and also GLOBE's 18th Birthday! Read all about it in the special Earth Day Edition of the GLOBE News Brief.
>>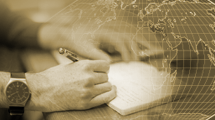 04/17/2013
GLOBE Technology - Helping You Help Your Community
Every week, the GLOBE Program Office (GPO) technology team and our technology partners Raytheon Web Services make refinements to improve the functionality of the GLOBE website in order to make your online experience more enjoyable. In the coming weeks, be on the lookout for several new features and trainings.
>>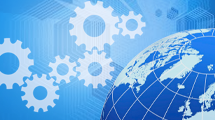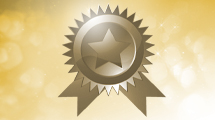 04/04/2013
Deadline Extended for GLOBE Virtual Student Conference
The GLOBE Program Office (GPO) has extended the deadline for submissions for the GLOBE Virtual Student Conference to coincide with Earth Day and GLOBE's birthday. Submit your entry today and you might win a GLOBE prize … it's that easy.
>>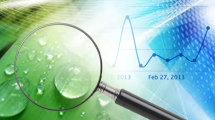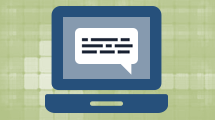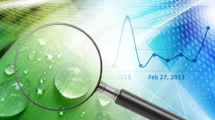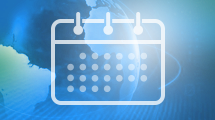 02/16/2013
GLOBE Student Research Exhibition
The GLOBE Program Office (GPO) has enlisted Partner help in identifying students to participate in the 2nd GLOBE Student Research Exhibition at the 17th Annual GLOBE Partner Meeting in August 2013.
>>
02/12/2013
Interactive GLOBE Webinar - Tuesday 12 February
Quarterly Update will inform you of the latest news about the Student Climate Research Campaign. GLOBE community is encouraged to participate in this live interactive webinar. Hosted by: Julie Malmberg - Date: 12 February - Time: 17:00 UTC - Read more here
>>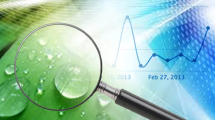 01/31/2013
Photo of the Week: Sea Foam Invades Australia
Sea foam turned the Sunshine and Gold coasts of Australia into a giant bubble bath this week. The foam, or coastal froth, was a result of extreme weather conditions in the country that included a tropical cyclone.
>>