Landing Page Layout -- Click to get configuration menu
Biosphere
Earth's surface is two-thirds water. The continents on which we live make up the remainder. Until the launch of the first humans into space, we did not fully appreciate the beauty and diversity of our planet. We rely on Earth's surface (and a little bit above and below) to supply most of what we need to live. Therefore, mapping and monitoring this surface is critical to our wise use and protection of it. The Biosphere Investigation deals with the mapping and monitoring of both the surface and phenological indicators.
Learn more about the GLOBE Biosphere Investigations by reviewing our Getting Started material or by selecting a Biosphere protocol.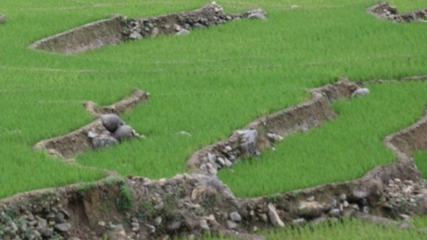 Getting Started Documents
​​​​​​​
PROTOCOLS
Biosphere protocols description text
Click a protocol name for more information.
​​​​​​​
RESOURCES
Classroom-ready Activities
GLOBE Protocol Postings Protocol
RECENT DISCUSSIONS AND POSTINGS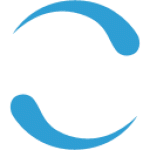 See Discussions for:
Biosphere discussion list
LATEST DATA IN THE PAST 7 DAYS
MOST ACTIVE ENTERING DATA - LAST 30 DAYS