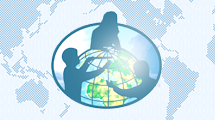 10/17/2019
MRU Education students-Off-campus commitment creates lasting bond
Earlier this semester, 79 third-year Mount Royal University teacher candidates hit the road for some off-campus, in-classroom practical learning experiences. The Bachelor of Education — Elementary (BEd) students spent a day facilitating science (GLOBE program), technology and math lessons at the Nakoda Elementary School (NES) in Morley, with 160 elementary students from Grades 2 through 5 interacting with Mount Royal's soon-to-be elementary educators.
>>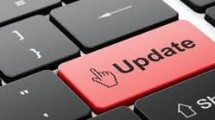 07/25/2019
Tech Update July 2019
In June and July 2019 our technology team completed development and launched the following.
>>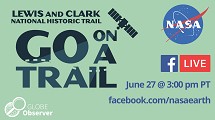 06/25/2019
GO on a Trail Facebook Live on Thursday
Join GLOBE Observer on Thursday, 27 June at 3 p.m. PT for a Facebook Live direct from Hells Gate State Park. They will be discussing the GO on a Trail Summer Challenge and the importance of documenting the world around you.
>>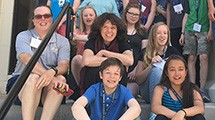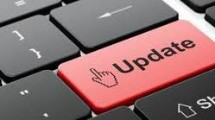 04/23/2019
Tech Update April 2019
The following enhancements were made, or were in progress, during the month of April 2019.
>>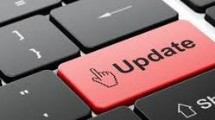 04/01/2019
Tech Update March 2019
Several enhancements were made, or were in progress, during the month of March 2019.
>>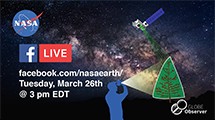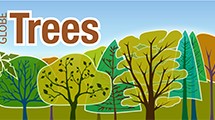 03/26/2019
Help NASA Measure Trees with Your Smartphone
Healthy forests play a crucial role in Earth's ecosystem as growing trees take up carbon from the atmosphere. NASA satellites and airborne missions study forests to see how carbon moves through ecosystems – and now citizen scientists can help investigate this key question as well by using their smartphone to measure tree height.
>>