GLOBE Games 2017 (Czech Republic) Are Coming!
Event Date: 05/11/2017 - 05/14/2017
Location: Moravske Budejovice, Czech Republic
The GLOBE Program Czech Republic is immensely pleased to announce the 2017 GLOBE Games, which will be held from 11-14 May in Moravské Budějovice (south-west Moravia, Czech Republic).
During GLOBE Games 2017, students from the Czech Republic and other European countries will share results of their GLOBE scientific projects, learn from scientists and other subject experts, and experience the research field work. At the same time, the event will support GLOBE teachers by introducing new powerful tools and attractive projects for teaching science through The GLOBE Program.
We would like to cordially invite you, students, and teachers from your country to join this unique opportunity to meet face to face, gain new experience and knowledge, and initiate inter-school collaborations.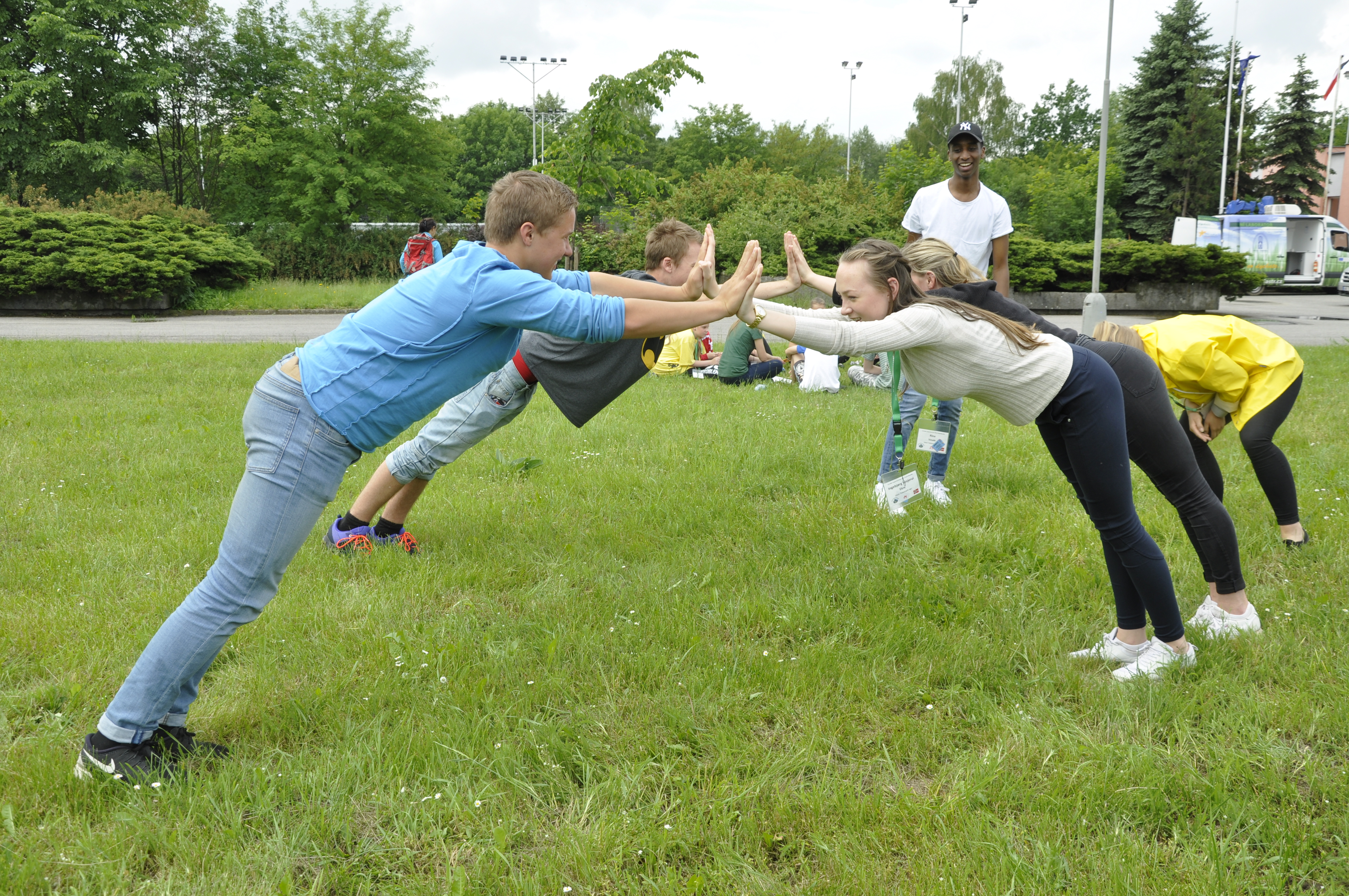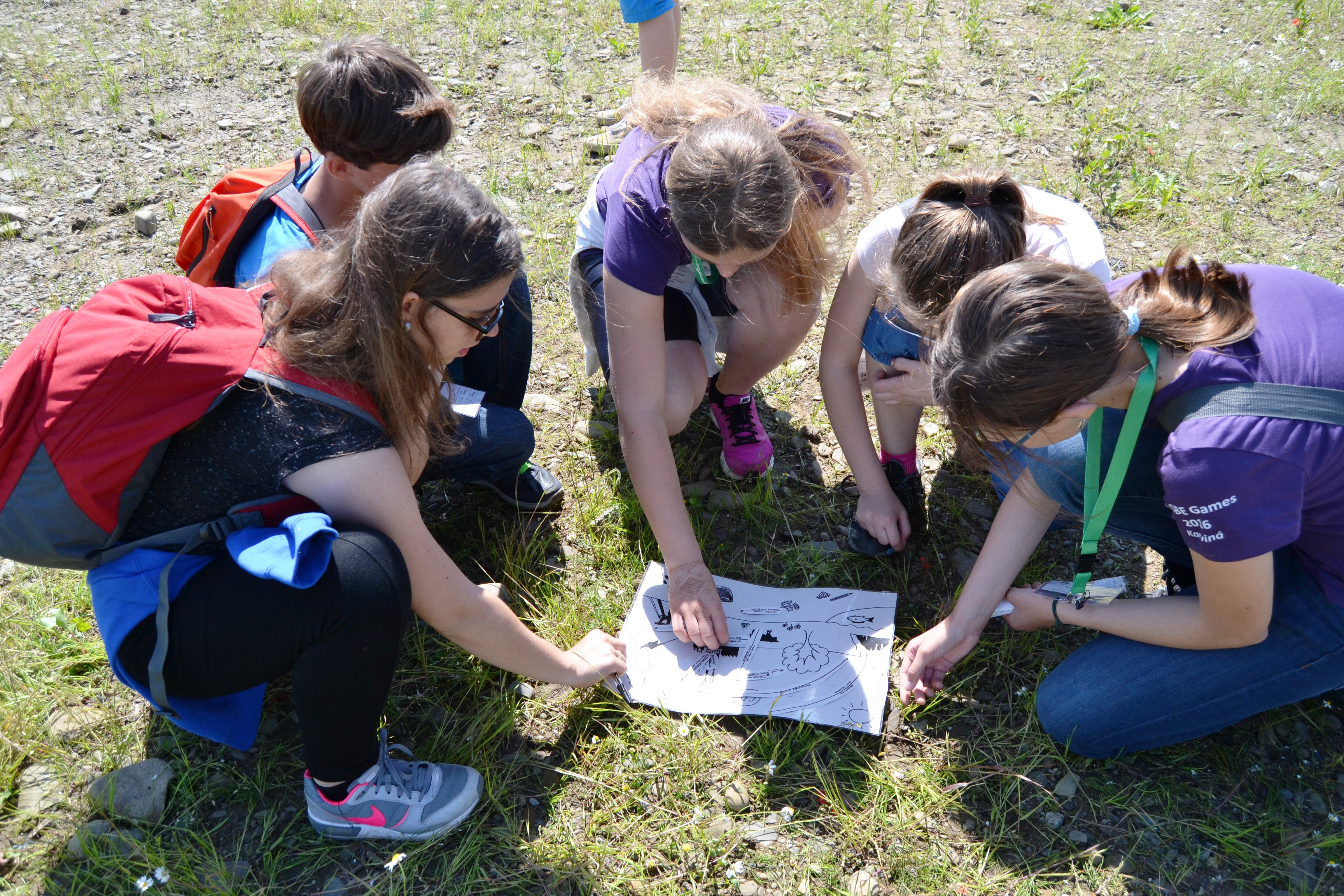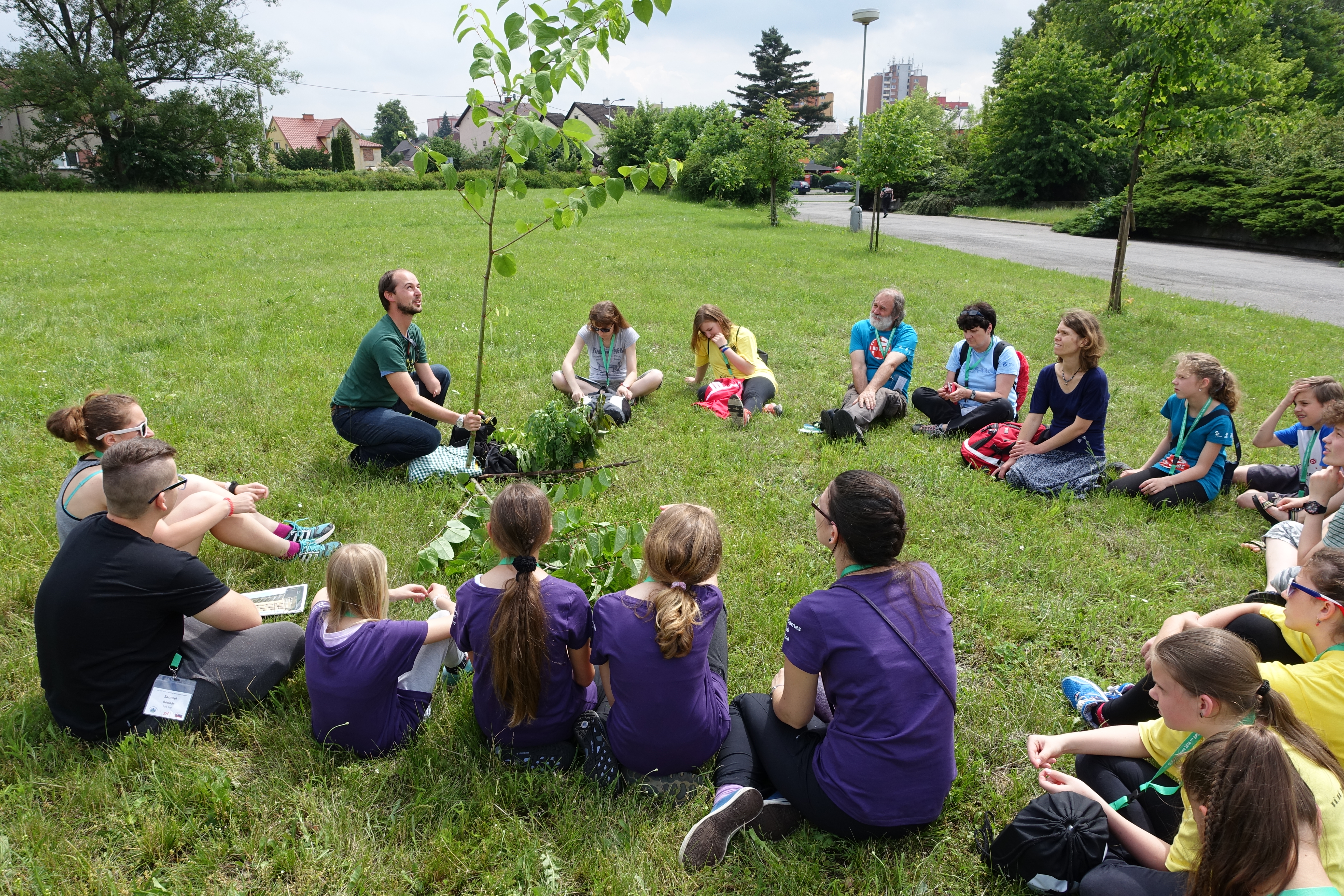 Detailed information about GLOBE Games 2017 is available here in docx or in pdf.
If you are interested in participating in the GLOBE Games, or if you have any questions, please send an e-mail to globe@terezanet.cz.
We look forward to seeing you in Moravské Budějovice!
Watch a short video about GLOBE Games 2016 (in Czech)
Event Topics: GLOBE Learning Expeditions
Event origin: Europe and Eurasia
---
Comments
Please
log-in
to post comments