2020 GLOBE Virtual Regional Meeting for Europe and Eurasia
Event Date: 10/26/2020 - 10/29/2020
Location: on-line
2020 GLOBE Regional Meeting for Europe and Eurasia
October 26 - 29, 2020
Due to the Coronavirus pandemic, the 2020 Regional Meeting for Europe and Eurasia will be organized online on October 26-29, every day from 2pm to 5/5:30pm CET.
Please visit http://www.2020globemeeting.eu/ for more information, agenda and register for this meeting.
Call for presentations and call for videos are open till October 10!
Registration deadline is October 20!
The meeting is a great opportunity to meet other members of GLOBE community: country coordinators, teachers, scientist and students. We regret not having the opportunity for us all to meet in person this year. However, an online meeting is a great opportunity to see each other and learn a lot about GLOBE without travel costs and CO2 emissions.
We look forward to see you there!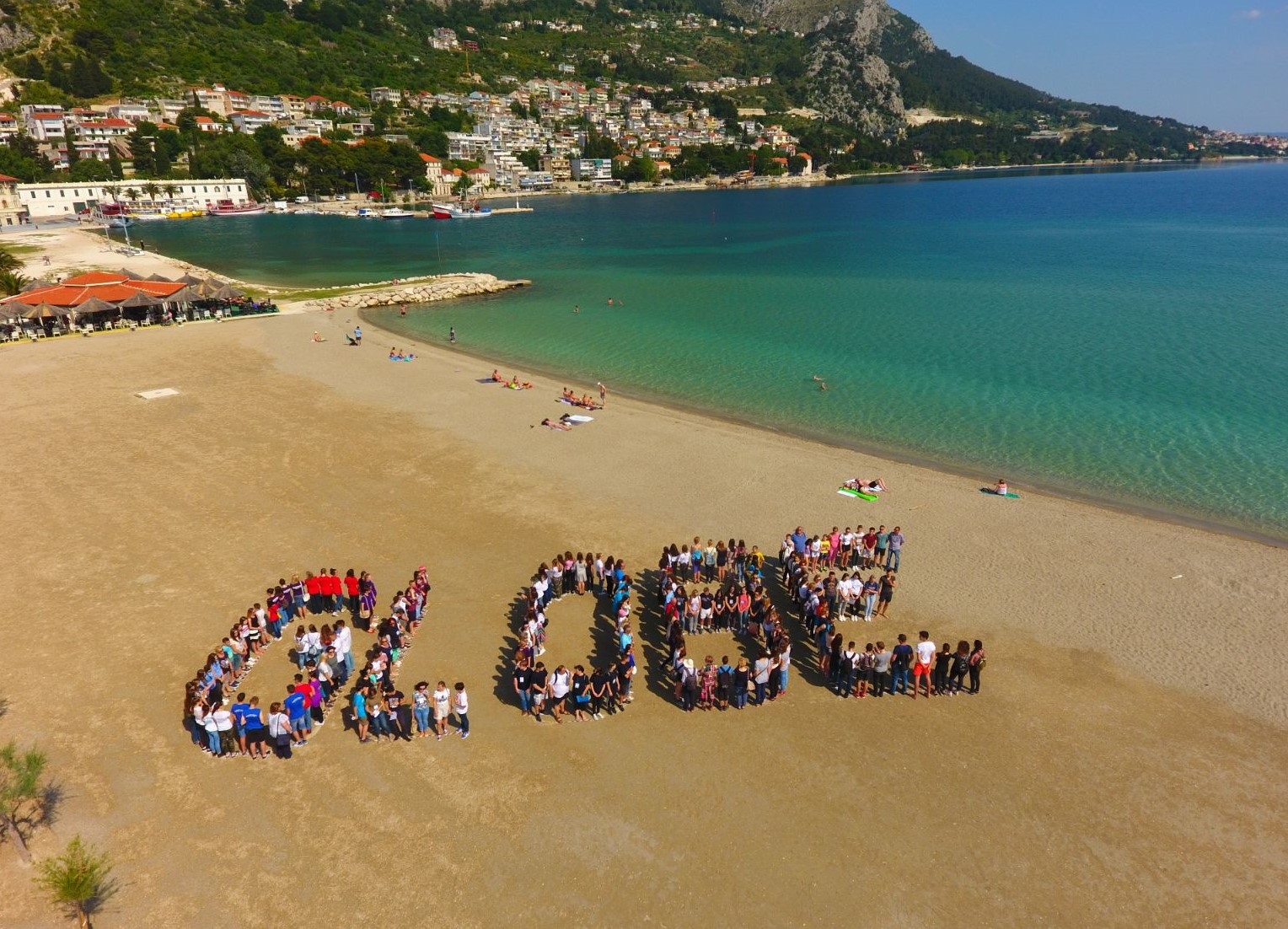 Event Topics: Meetings
type: globe-events
Events origin: Europe and Eurasia
Comments