European Phenology Campaign - Autumn 2019
Event Date: 08/29/2019 - 12/31/2019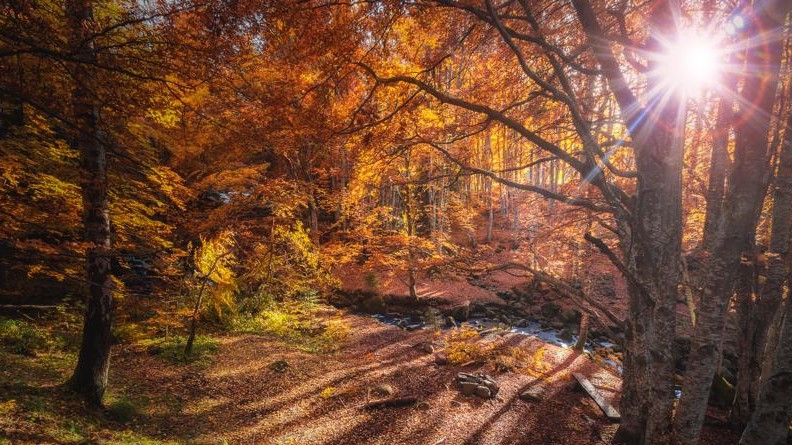 The 2019 Autumn Tree Observation campaign (Phenology campaign) starts in September and will run through December. Register for the campaign and observe your tree preparing for a winter sleep with three short GLOBE activities.
REGISTER HERE until 9 September
What can you do?
Select one of the seven species that GLOBE students around Europe follow in autumn:

Follow three short activities that will guide you through the observations of color change and the falling of leaves.
Share your results and pictures with other schools at the discussion forum.
Upload your measurements into the GLOBE database.
You can do even more:
Take pictures with GrowApp and make a time-lapse video.
Get inspired by research and activities of other students.
Connect to teachers and students from other countries within the School Collaboration group.
Let´s find out when, how, and why the tree prepares for winter sleep.
For more information contact the GLOBE Program Region Coordination Office, ee.region.globe@gmail.com
Event Topics: Campaigns and Projects (IOPs, etc)
type: globe-events
Events origin: Europe and Eurasia
Comments