2018 Autumn European Phenology Campaign
Event Date: 08/30/2018 - 12/31/2018
The 2018 Autumn Phenology campaign is on now! Observe autumn leaf color change and green down, make time-lapse videos, and collaborate with international students. The campaign will continue until the last leaves fall. So, join now - before the leaves start turning yellow.
During the campaign, you can: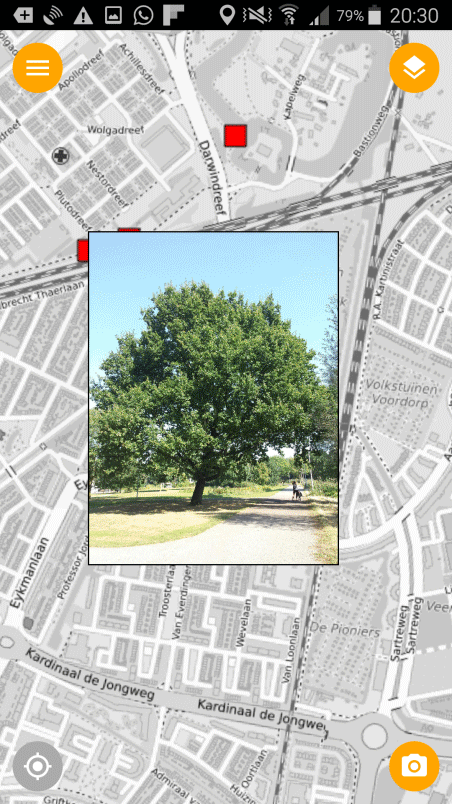 Observe leaf color change and green down using GLOBE learning materials.
Make time-lapse videos with Grow App -- a perfect and easy to use app for biology and geography classes alike.
See the graph of your tree color change using the GLOBE Visualization tool, and compare your observations with those taken by other participants.
Cooperate with international students from a partner school within the School Collaboration group.
Compare your observations with satellite data and with meteorological measurements.
Make learning fun and exciting.
Species
During the campaign, we will focus on the following 7 species that are mostly found throughout Europe and Eurasia: oak, beech, birch, hazel, sour cherry, lime and fig tree.
How to Participate:
We look forward to welcoming you to the European Phenology campaign community!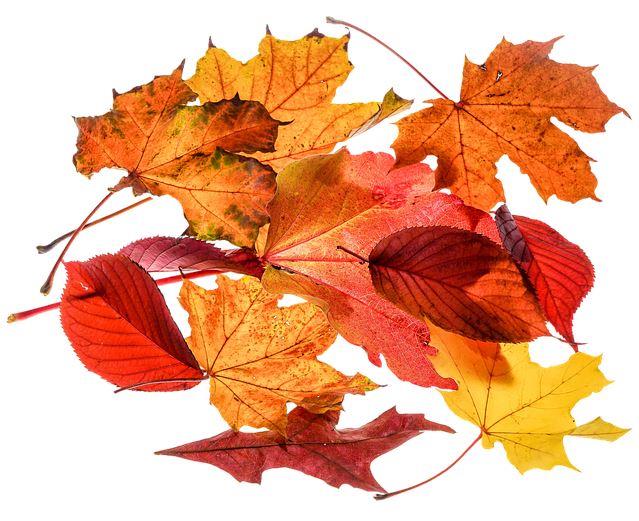 Event Topics: Campaigns and Projects (IOPs, Webinars, etc)
Event origin: Europe and Eurasia
---
Comments
Please
log-in
to post comments