2020 GLOBE International Virtual Science Symposium Conclusions
May 21, 2020

In 2020, 263 projects were submitted from 29 countries, including 7 countries new to the IVSS.
Among these were also 22 projects from 6 countries from the Europe and Eurasia region - Croatia – 12 projects, Ireland – 4 projects, Estonia – 2 projects, Malta – 2 projects, Netherlands – 1 project, Spain – 1 project
See the overview here https://www.globe.gov/news-events/globe-events/virtual-conferences/2020-international-virtual-science-symposium/metrics
All projects were scored by a team of judges from the GLOBE International STEM Professionals Network. Every student project received a virtual Student Research Badge and up to three additional badges. Projects, that earner a 4-star Student Research Badge and at least two additional badges (from the optional six badges) were eligible for a chance in the drawing.
We'd like to give big thanks and our great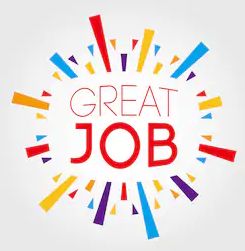 appreciation to:
all students and teachers who worked on their projects and submitted reports
country coordinators that gave them a support
24 judges – volunteers from 12 countries, who scored projects based on rubrics and gave students a feedback to their work
On Earth Day and GLOBE's 25th Anniversary, 22 April 2020, 7 projects were selected to receive stipends. The selected project from our region was submitted by Tehnicka skola Daruvar, Croatia: Representation of the invasive species of trees shrubs in Daruvar - 2
Big congratulation to students and teacher Sandra Milek from Daruvar!
IVSS is a great opportunity how to share results of student projects and inspire each other. You can see all the projects submitted at 2020 Virtual Science Symposium Reports
Below see a list of projects from our region that earned a 3 or 4-star Student Research Badge:
The King's Hospital, Ireland: Why Is There Such A High Level Of Nitrogen Dioxide at the Entrance to Our School?
Kilingi-Nomme Gymnasium, Estonia: The impact of weather on air quality
Gozo College, Middle School, Malta: Does Plastic Litter Affect Sea Water Temperature and pH?
Prirodoslovna i graficka skola, Croatia: Marišćina - Waste or Garbage Management Center?
Skola Za Medicinske Sestre Vrapce, Croatia: How warm is the heart of Zagreb
Srednja skola Mate Blazine Labin, Croatia: DIVINE SPRINGS
Srednja skola Prelog, Croatia: Does global warming have an effect on the water temperature of the river Drava?
Larkin Community College, Ireland: Nitrogen dioxide and Traffic
Larkin Community College, Ireland: Nitrogen dioxide levels and traffic.
Dunboyne Senior Primary School, Ireland: Dunboyne Clean Air Campaign
IES Gredos, Spain: Analytical study of variables affecting climate change in rural areas
St.Michael School, Malta: The pH and amount of rain together with temperatures during Winter in an Urban area of Malta.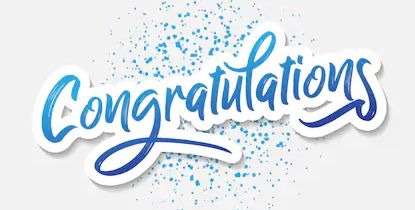 type: globe-news
News origin: Europe and Eurasia
---
Comments