2021 Virtual Meeting of the Europe and Eurasia GLOBE Community
Nov 01, 2021
The spirit of collaboration and friendship was expressed continuously during the 2021 Europe and Eurasia GLOBE community virtual meeting.
Altogether, 240 participants attended the sessions in the week of 04-08 October, representing twenty-nine countries from the region. The event is organized annually, this year it was the second time we went completely online. As many participants agreed, the virtual format allowed many more teachers, students, trainers and scientists to join and exchange the ideas.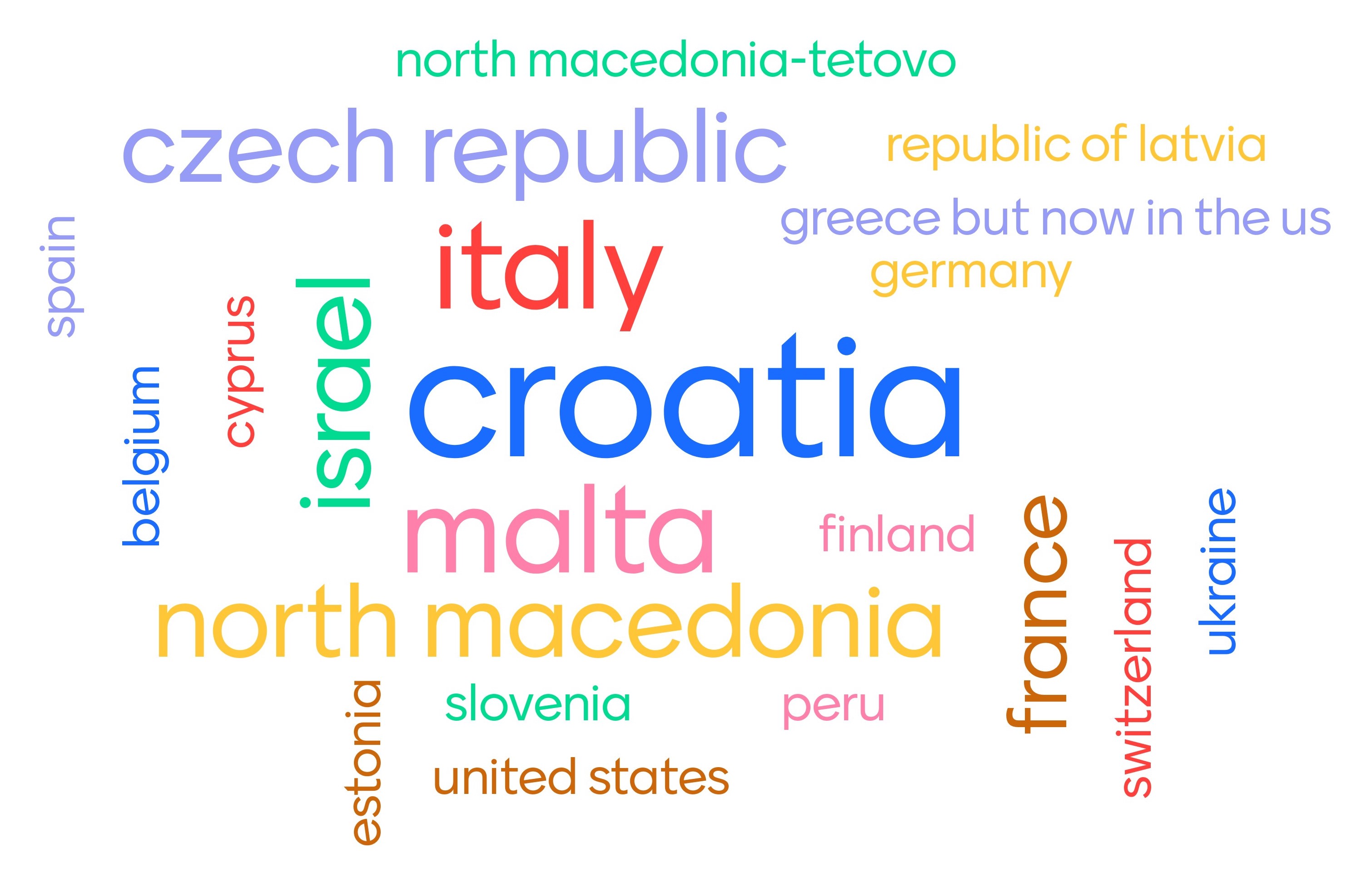 A part of the acronym "GLOBE" stands for "to benefit the environment," which is one of the important aspects of the program that makes GLOBE activities meaningful. And that is why this year students and teachers were asked to highlight their projects that have direct impact on the environment or that strengthen the environmental awareness of the local community.
GLOBE students prepared not only reporting for their research and collaborative projects, but they also created beautiful videos on the topic of "We are the Climate Change Generation."
The young voices of GLOBE could be also heard on the vloggers videos, discussion with the program alumni, and on the GLOBE Agents of Change video series that was screened during the week.
Watching student videos is highly recommended. You can find them in a playlist here:
https://youtube.com/playlist?list=PLzKFl3S_nsWPjXTO8vnDEPWC6sO--3KJY
To recall the inspiring ideas of the 2021 Virtual Regional Meeting for the GLOBE community in Europe and Eurasia come back to each day sessions recording:
https://youtube.com/playlist?list=PLzKFl3S_nsWOIb1ORFAeEKN93ATQWBWDo
Presentations from the meeting are available for GLOBE members under this link.
The event was organized by Europe and Eurasia Region Coordination Office in cooperation with GLOBE Europe and Eurasia Board.
News origin: Europe and Eurasia
---
Comments