Aerosols in Europe culminates by final workshop in Svalbard
Dec 05, 2016
Towards the end of October the project "Aerosols in Europe" culminated in a final four day long workshop that was organized in Svalbard (Norway) from 21st to 24th of October 2016.
35 participants consisting of teachers and scientists from Norway, Croatia, Czech Republic and Germany gathered to share their results from student's research projects, exchange their experiences and benefits of cooperating with various schools from different countries and receive new information from the scientists.
This two-year long project "Aerosols in Europe" was initiated, led and supported by Karl Torstein Hetland, Country Coordinator of Norway.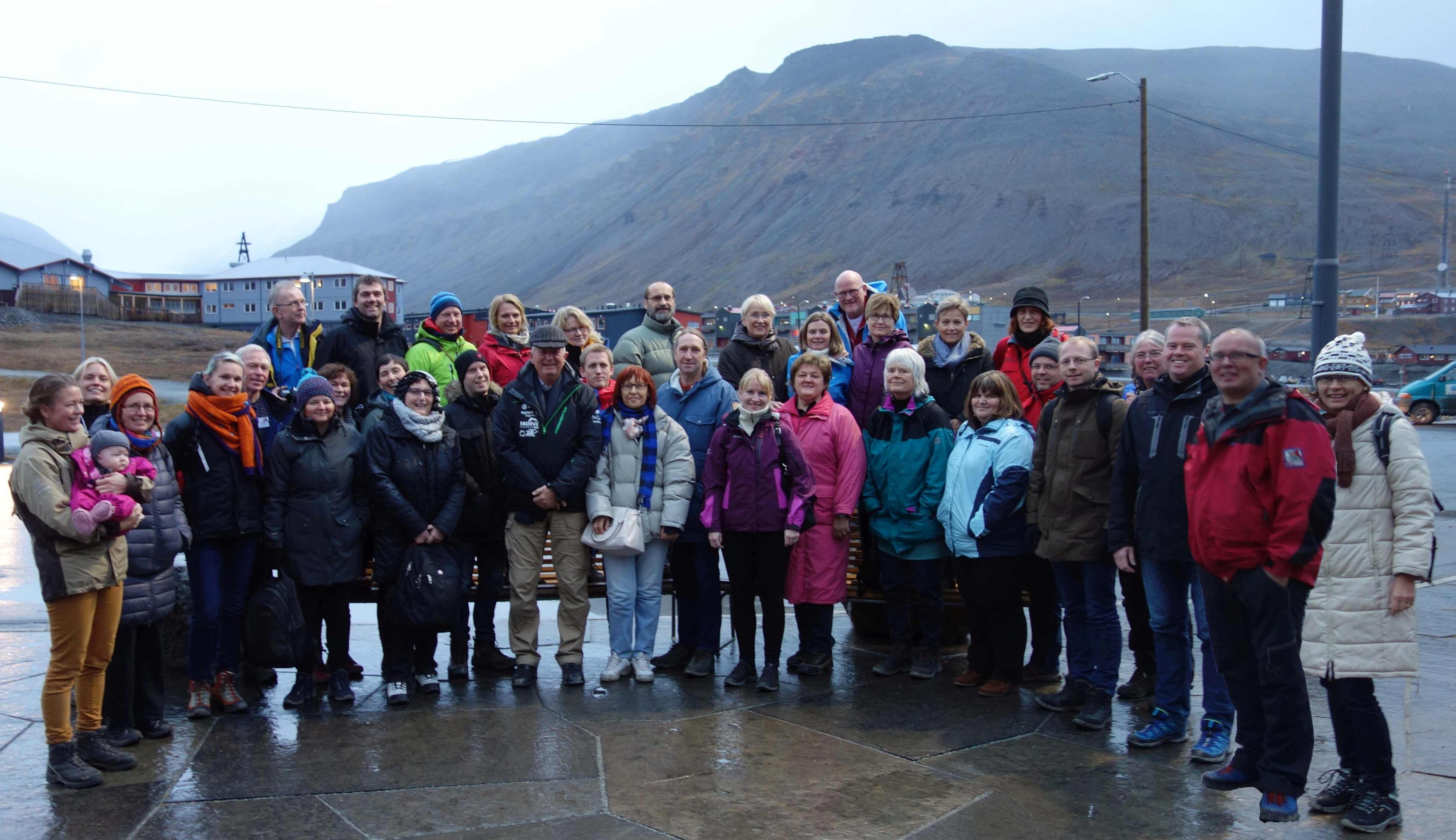 "Students from many schools did a great job during the period of the project despite the conditions for measuring aerosols weren't favorable because of low clouds, fog or precipitation at many places. Some of the schools accomplished as many as 9 student projects based on IBSE! They took measurements close to the airport, near the sea, at the top of the hill, at different places in the town and compared their findings. Some twin schools discussed their projects on skype. It was wonderful to see that most of the students had new questions when they finalized their projects and were prepared to start new ones", described Karl T. Hetland.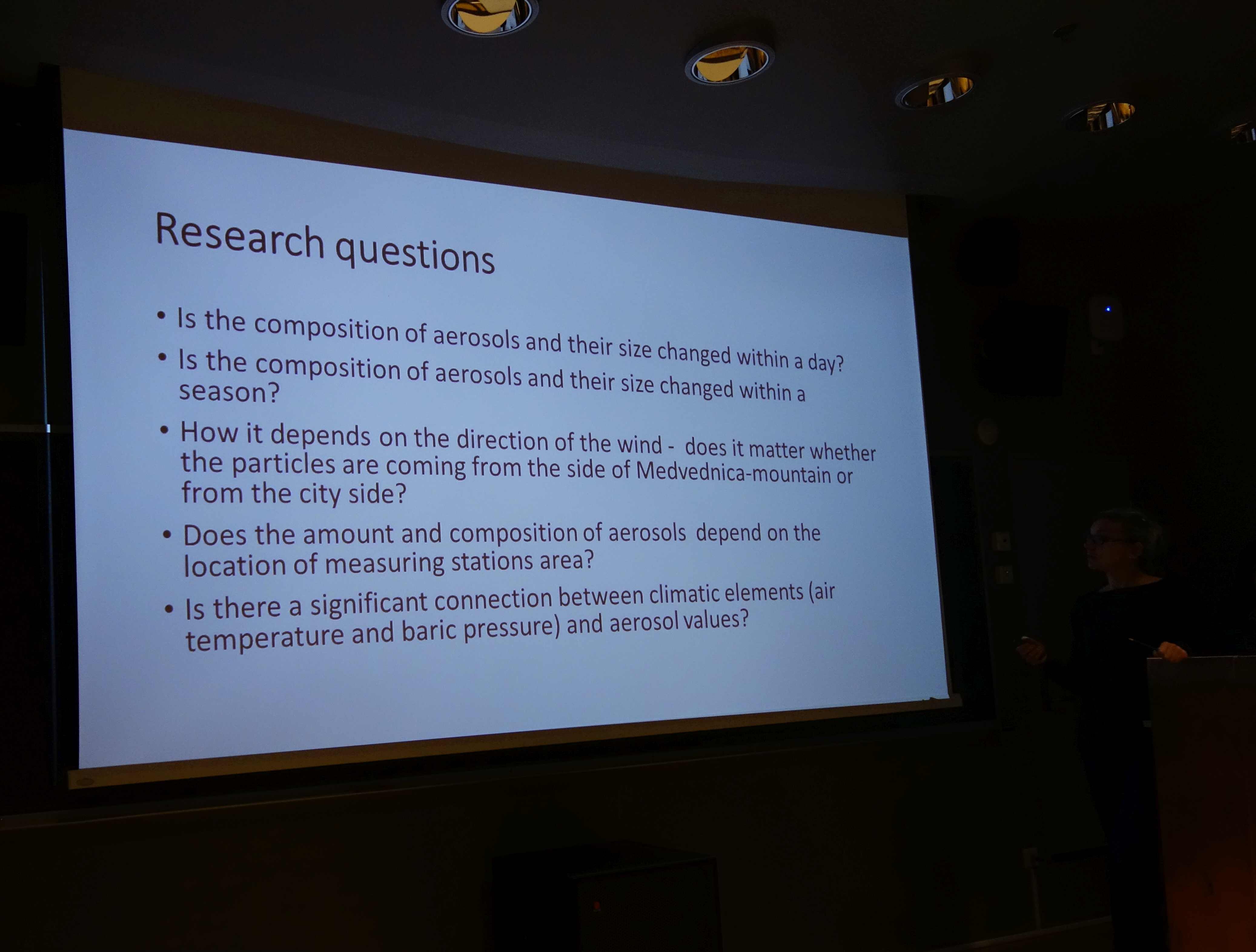 To access all student presentations with research questions and hypothesis, please, click here.
All student projects are listed here.

Are you wondering why a special place, such as Svalbard, was chosen? You as well as all the participants can receive the answer from the presentation of Norwegian scientist Maria Sand from Cicero, Oslo


Also the two Norwegian scientists Marianne Lund and Bjørn Samset from research center CICERO gave comprehensive lectures about aerosols and climate change:
University Center in Svalbard, where all the participants were hosted during their presentations, is a gate to the North Pole, well suited to observe climate change and offers unique conditions for education and research. Students can use natural environment as laboratory and arena for observations.
Participants also had an amazing opportunity to visit of Kjell Henriksen Observatory where more than 25 optical and non-optical instruments are employed for research on the middle- and upper atmosphere.
GLOBE Region Coordination Office highly appreciates organization and support of the whole project "Aerosols in Europe" led by Karl T. Hetland who is considered as a Master of projects which involve a lot of
cooperation within Europe.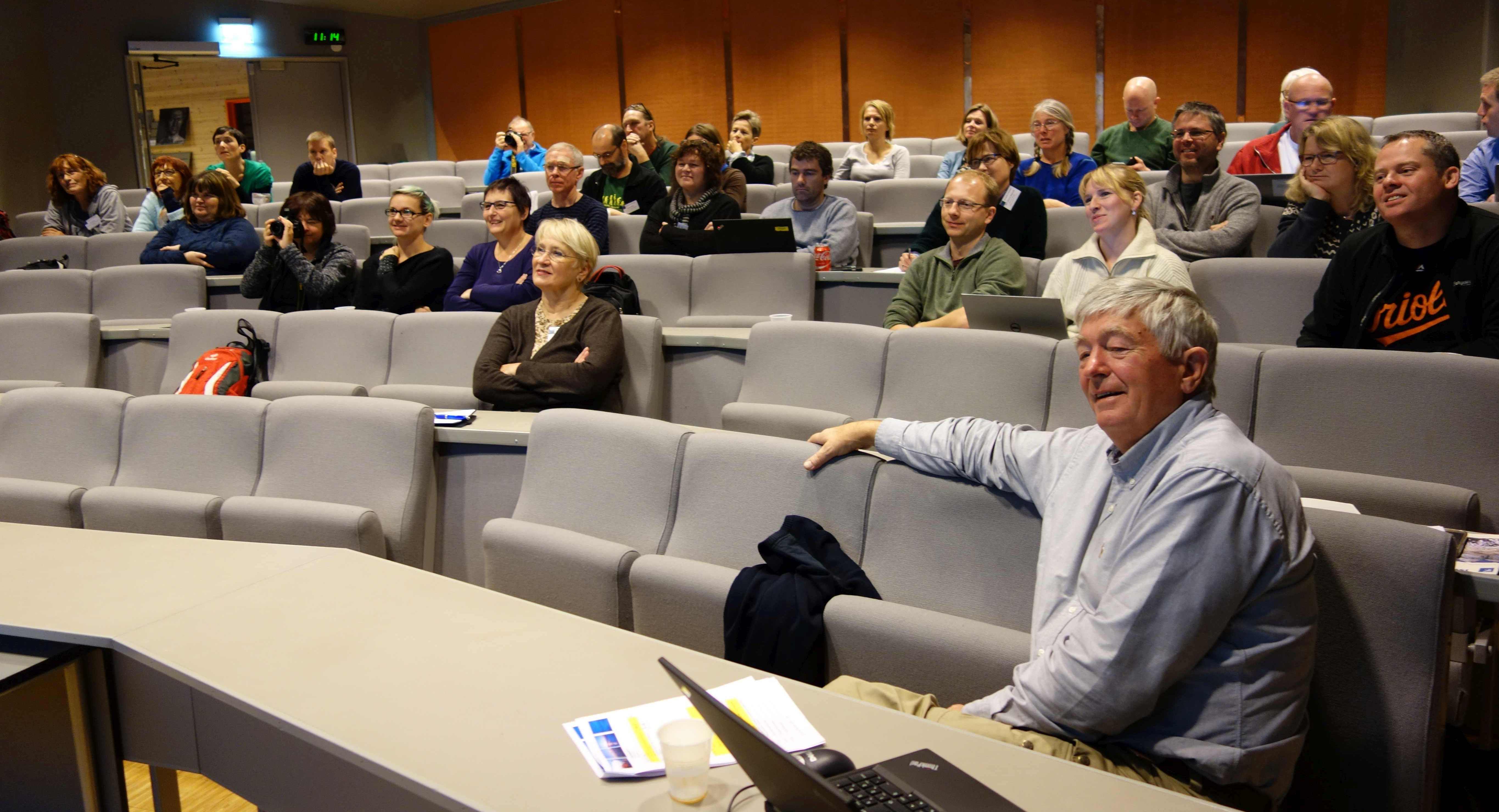 type: globe-news
News origin: Europe and Eurasia
---
Comments