Winning Photos from Europe and Eurasia "GLOBE at My School" Photo Competition" Announced
Feb 18, 2016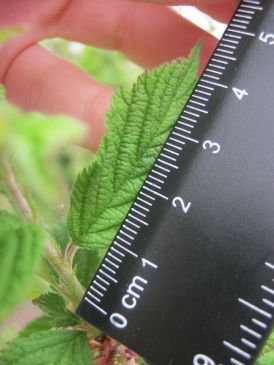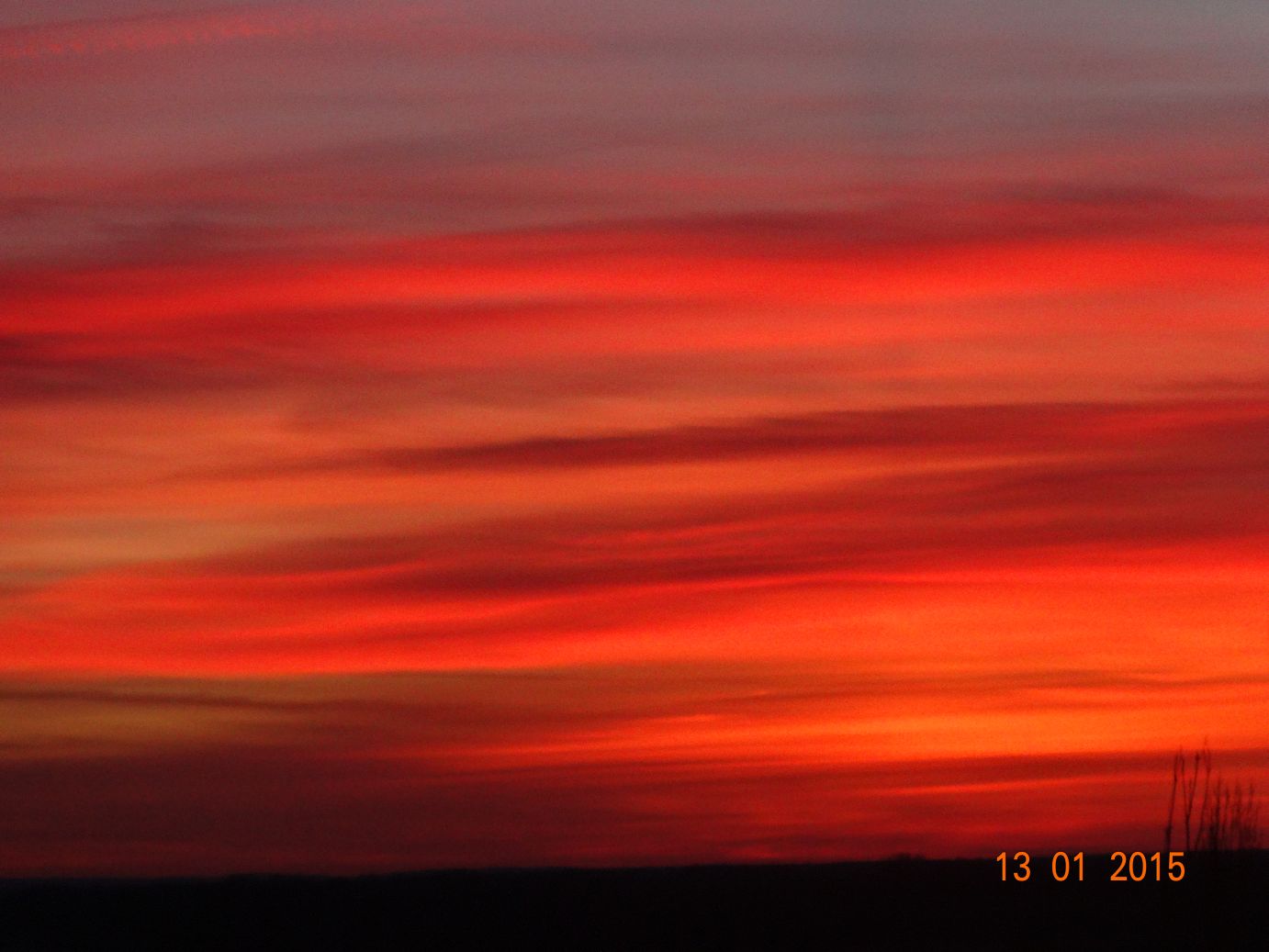 The Europe and Eurasia Region is proud to present the winning photos from the 2016 GLOBE At My School Photo Competition.
This competition is becoming a celebrated tradition in the region. In 2014, GLOBE schools from all over Europe and Eurasia sent more than 600 photos, creating the first edition of the calendar in 2015.
In 2015, more than 700 photos were submitted for the 2016 calendar competition. Many students captured their best moments with GLOBE -- showing GLOBE study sites and their local environment. The jury (which consisted of the members of the Board of Europe and Eurasia Region) was impressed by the diversity and high quality of the photos. The winning photos come from six European countries: Croatia, Israel, Italy, Ukraine, Estonia, and Germany.
The 2016 GLOBE At My School Calendar was distributed to the country coordinators who will pass it to the awarded schools.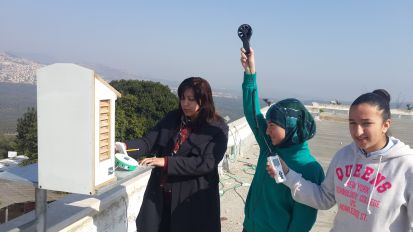 Download your own copy of the calendar:
pdf file of 25,3 MB for screen view and email.
Congratulations to the students contributing the winning photos! And thanks to all of the GLOBE students who submitted a photo.
List of pictures (country, school, city)
Croatia, OS Josip Pupacic, Omis
Croatia, Ekonomsko-birotehnicka i trgovacka skola, Zadar
Croatia, Srednja skola Braće Radić, Kastela
Croatia, OS Djuro Pilar, Slavonski Brod
Croatia, OŠ Hugo Badalić, Slavonski Brod
Croatia, OS Sime Budinica, Zadar
Croatia, OS Ivana Kukuljevica, Belisce
Croatia, OS Zadarski otoci, Zadar
Estonia, Kilingi-Nomme Gymnasium, Parnumaa
Germany, Gymnasium Schloß Neuhaus, Paderborn
Israel, Horfish Elementary B School, Horfish
Israel, Attour Junior High School For Girls, Attour
Israel, Mekif Shaab Junior High School, Shaab Village
Israel, Ahmad Sameh School, East Jerusalem
Israel, Der Hana Junior High School, Der Hana
Israel, Salah A-Din Elementary Bedouin School, Rahat
Italy, ISIS Brignoli-Einaudi-Marconi, Gradisca D´Isonzo
Italy, Scuola Media Pio Paschini Aquileia, Aquileia Gorizia
Ukraine, Ternopil Regional Ecology and Nature center, Ternopil
Ukraine, Ecological center of Rivne City Palace, Rivne
Ukraine, Khoroshivska Secondary School of music and choreography, Khoroshe
Ukraine, Sumy Regional Non-Formal Educational Center, Sumy
Ukraine, Sumy Secondary School N 2 named after D. Kosarenko, Sumy
Ukraine, Lutsk City Ecology and Nature Center, Lutsk
Ukraine, Radyvylivskyi Educational Complex #1, Radyvylivskyi
Ukraine, Chernivtsi City Ecology and Nature Center, Chernivtsi
Ukraine, Bozhykovetska Secondary School, Bozhykivtsi, Derazhnianskyi raion
type: globe-news
News origin: Europe and Eurasia