GLOBE GAMES in the Czech Republic - an event full of joy and thrill for the science!
Jun 10, 2019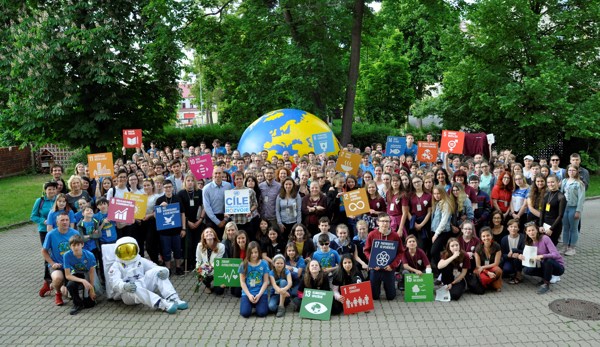 Traditionally at the end of the school year, more than 200 students and 50 teachers from 5 countries met in the beautiful historic town of Kadaň in the north-west part of the Czech Republic.
At the opening ceremony, special guests, representatives of the US Embassy in the Czech Republic and the representative of the United Nations in the Czech Republic, welcomed all the participants and officially opened the GLOBE Student Conference.
The GLOBE Student Conference is a
highlight of the school year for many of the Czech GLOBE schools and in 2019, there was a great emphasis on Sustainable Development Goals. More than 40 projects were presented by courageous student´s teams! Some of the teams were cooperating and working on their GLOBE projects through the whole school year and then presented their results together. Thanks to a fruitful panel discussion after presentations, all the students´ teams got feedback from other teams and could discuss their projects with scientists from different fields.
Aside from the conference, there was a rich programme. Students chose from a list of excursions and spent half a day at the nearby electric plant, historical sites or other interesting places in the region. There was a networking and mentoring evening for all the teachers when they could share their experience from the whole year. Thanks to the location of the GLOBE Games, all participants could enjoy a whole day field game in the nearby Nature Reserve Uhost. At the end of the GLOBE Games, there was a traditional fair with the "rolling of the GLOBE" through the whole town with all the participants representing their schools, towns and even different countries.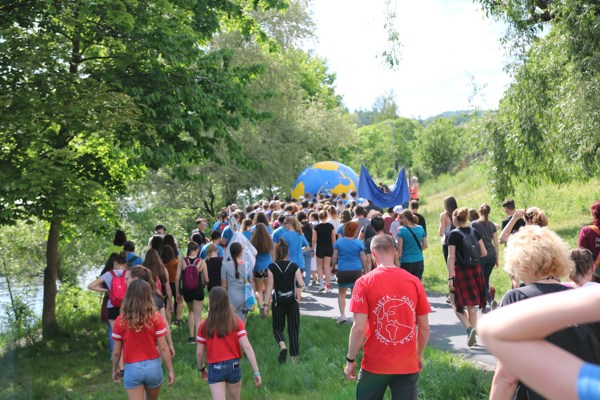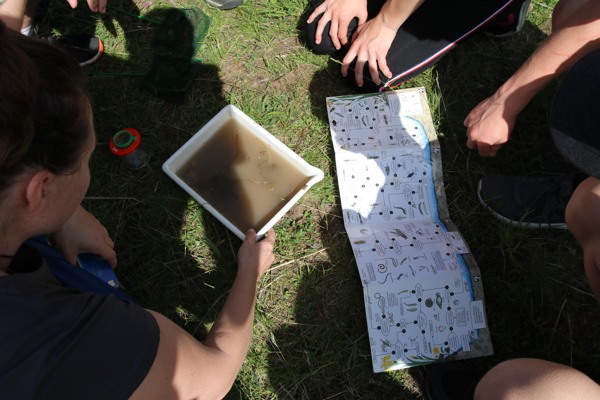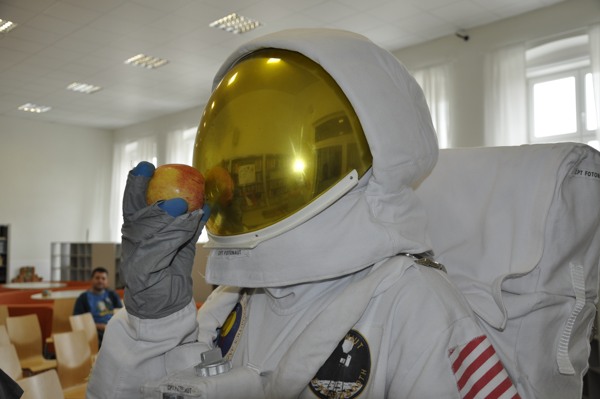 GLOBE team Czech Republic is happy to announce the next GLOBE Games which will be on the 28th to 31st of May 2020 in Zbiroh, a little historical town in the west of the Czech Republic. Looking forward to seeing you there!
News origin: Europe and Eurasia
---
Comments
Please
log-in
to post comments