GLOBE Program in the First Half-Year of 2020
Jan 08, 2020
There were many exciting events going on in the GLOBE Program last year. We are grateful for your involvement and contribution and wish you a New Year 2020 filled with joy, peace and GLOBE!
What remarkable activities and events will come in the next six months?
Do you have any other GLOBE event, project or initiative that you want to share with Europe and Eurasia GLOBE Community? Let us know at ee.region.globe@gmail.com
The GLOBE International Virtual Science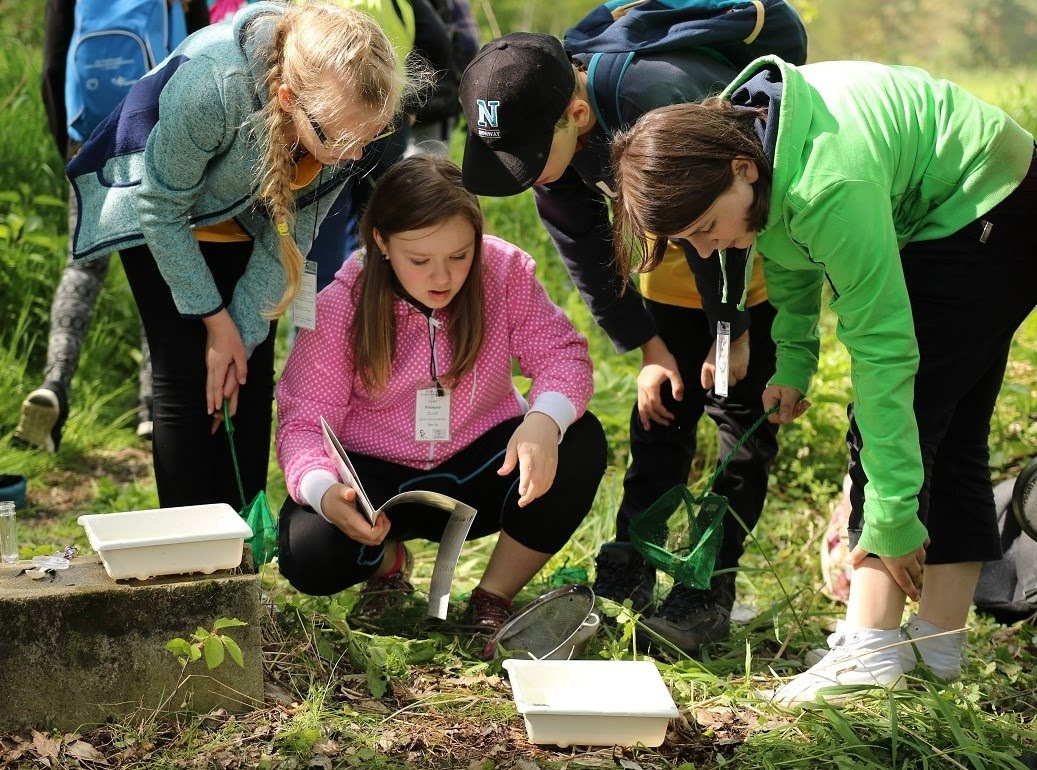 Symposium (IVSS) is a way for primary through undergraduate students from all GLOBE countries to showcase the results of their hard work by sharing their research projects. Now it's time for your students to show the world what they've learned!
What can you do?
Submit your student project - reports will be accepted in English, Spanish, French, Arabic, and Croatian this year.
Volunteer scoring projects – judges are needed.
Timeline:
Reports accepted – mid-January - 10 March
Feedback and Virtual Badges Shared - 22 April
Drawing for stipends - 22 April
Details and examples of projects from our region are available here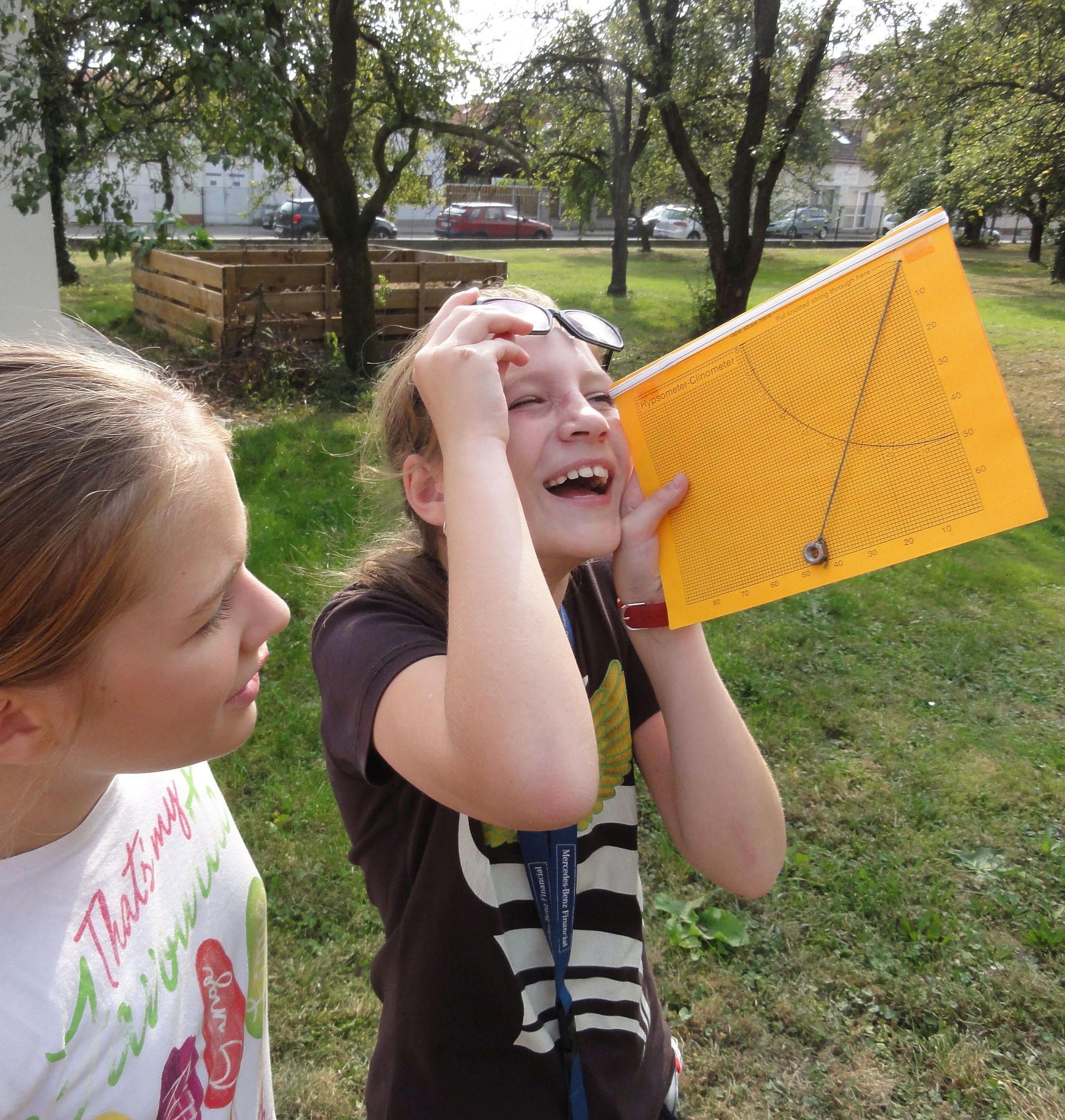 The main focus the campaign is on height of the trees, land cover, phenology and the vegetation biomass (Carbon Cycle).
What can you do?
The campaign will continue with spring budburst and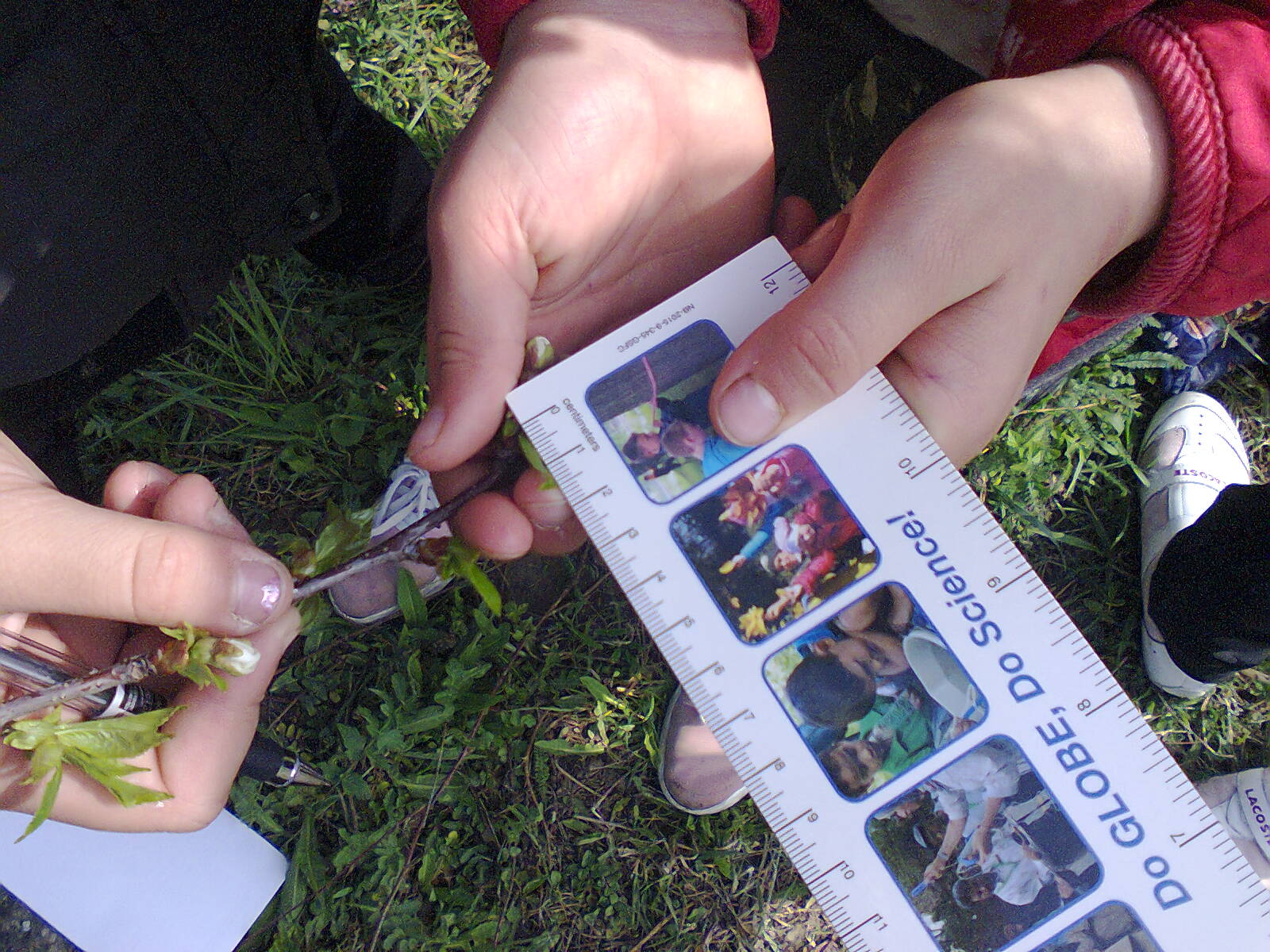 green up observations, international collaboration and much more. You can earn virtual badges on your school profile.
Register for participation in the campaign by February 23th!
What can you do?
Observe budburst and green up following 5 short activities for students.
Learn how phenology relates to climate change.
Collaborate with students from another school.
Join IOP in from March 23 to April 17
Join webinar on March 3 at 5 pm UTC
On 22 April 2020, we will begin the year-long

celebration of our 25th Anniversary! Our Anniversary/ Earth Day webpage (currently under construction) will keep everyone informed as plans take shape.
What can you do?
Start to think about ideas how you will celebrate GLOBE 25th Anniversary.

Share your ideas with the Region Coordination Office.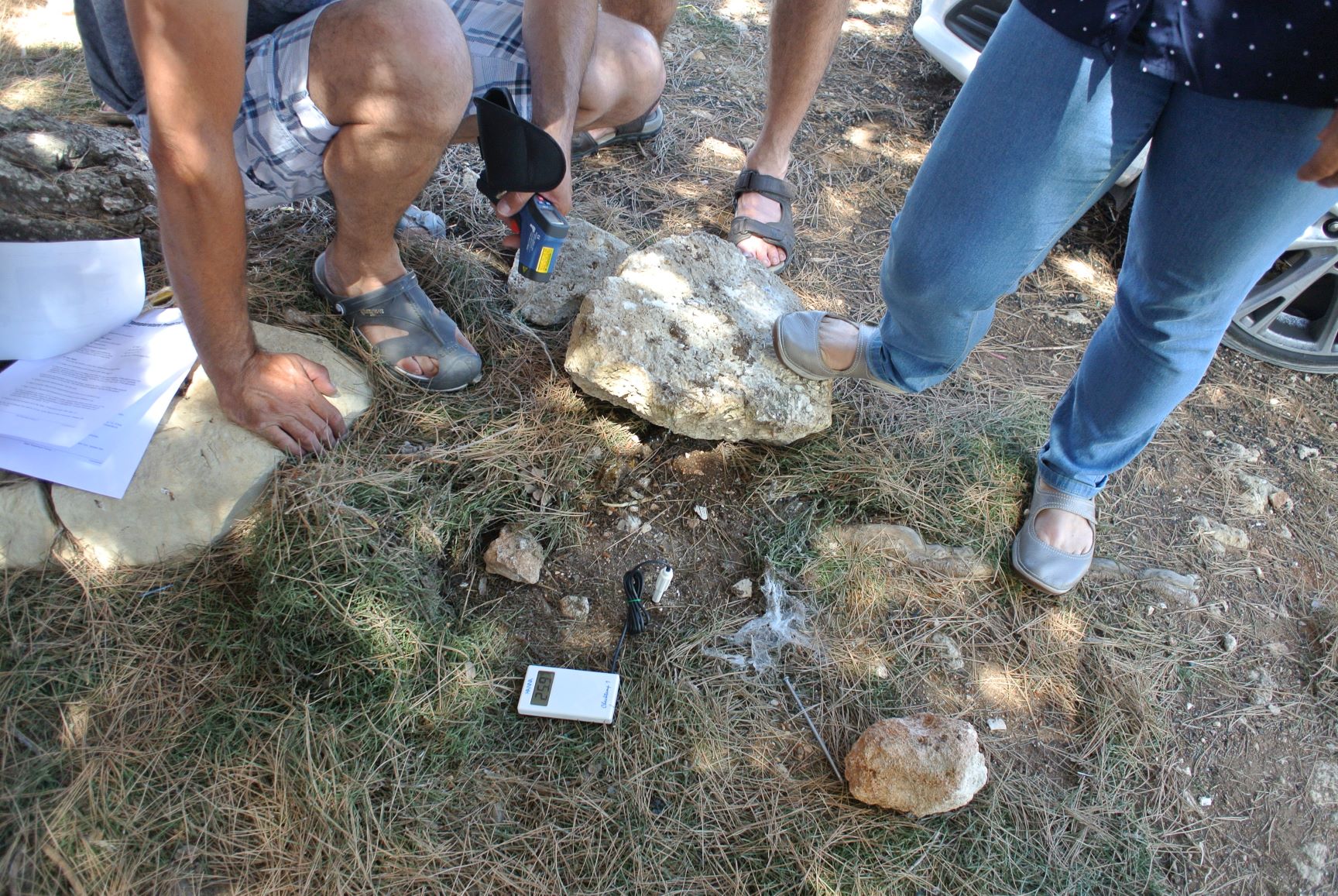 Students can set up research studies at their own school such as looking at the difference between paved and unpaved areas and search for an answer to the question: "How does surface cover affect surface temperature?"
What can you do?
Join the IOP (intensive observation period) in March
Join webinars in February and April
Students and teachers are invited to 2020 GLOBE Games in the Czech Republic from 28th May to 31st May 2020. The event provides an unique opportunity to meet face-to-face and initiate inter-school collaborations all over Europe. GLOBE Games are organized by TEREZA Educational Center and hosted by Elementary school in Zbiroh. For details and application see the 2020 GLOBE Games announcement.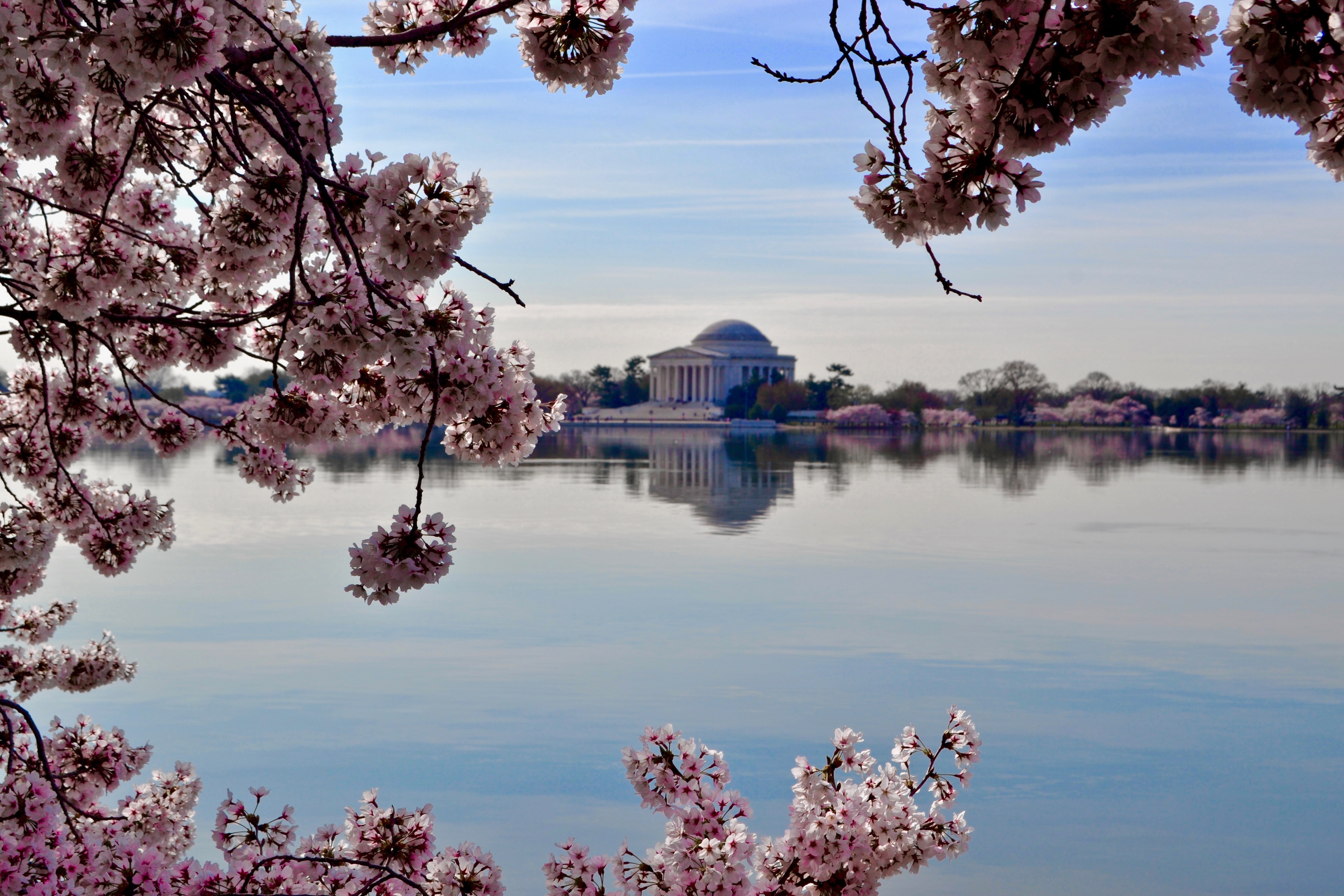 Register for GLOBE's 25th Anniversary Annual Meeting which will be held from 12-16 July 2020, in Washington, D.C., USA. The theme of the meeting is: "Reflecting on the Past, Looking to the Future."
Start a collaboration project with schools from abroad with the support of Erasmus +
This is an opportunity for networking and mobility of GLOBE teachers and students. In past GLOBE schools submitted similar projects and succeeded.
What can you do?
Read detailed information here
Submit project applications on March 24, 2020 the latest
With regards,
Dana, Bara, Lenka
GLOBE Europe and Eurasia Region Coordination Office
News origin: Europe and Eurasia
---
Comments
Please
log-in
to post comments