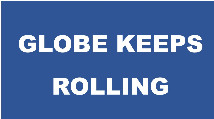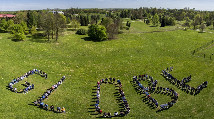 01/08/2020
GLOBE Program in the First Half-Year of 2020
Do you want to get involved in GLOBE projects, campaigns and collaboration in the first half of the 2020? Open the overview to see the main activities and possibilities to join in.
>>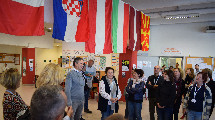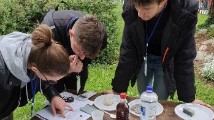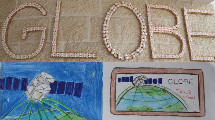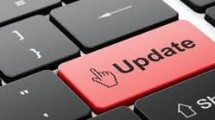 07/25/2019
Tech Update July 2019
In June and July 2019 our technology team completed development and launched the following.
>>