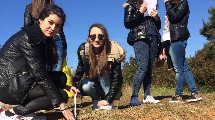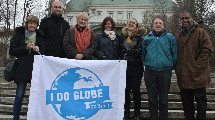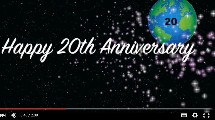 11/04/2015
Watch community videos to celebrate 20th anniversary of GLOBE
This spring we invited each GLOBE School to create a short video that illustrates how we celebrate the anniversary of the GLOBE Program. Now we have an opportunity to show you all of them. Wath videos about celebrating GLOBE Program in Eurasia region!
>>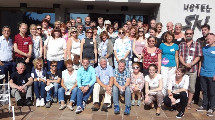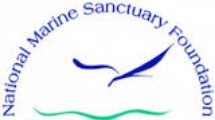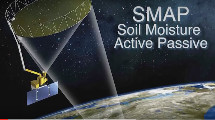 10/01/2015
NASA SMAP Campaign for GLOBE Students Begins Today
In support of the Soild Moisture Active Passive (SMAP) satellite mission, NASA has initiated a 7-month-long soil moisture measurement campaign, from 1 October 2015 through 30 April 2016, and invites GLOBE schools to participate.
>>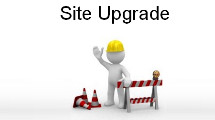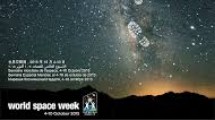 09/30/2015
World Space Week 2015: 4-10 October
On 6 December 1999, the UN General Assembly declared 4-10 October as "World Space Week" to celebrate at the international level the contributions of space science and technology to the betterment of the human condition. Since this declaration in 1999, World Space Week has grown into the largest public space event on Earth.
>>