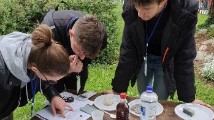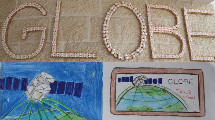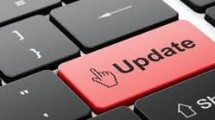 07/25/2019
Tech Update July 2019
In June and July 2019 our technology team completed development and launched the following.
>>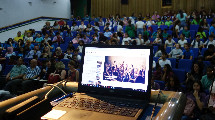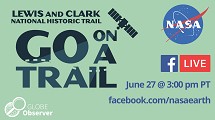 06/25/2019
GO on a Trail Facebook Live on Thursday
Join GLOBE Observer on Thursday, 27 June at 3 p.m. PT for a Facebook Live direct from Hells Gate State Park. They will be discussing the GO on a Trail Summer Challenge and the importance of documenting the world around you.
>>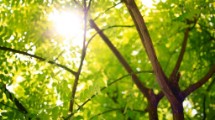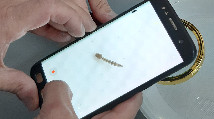 06/11/2019
Teachers in Malta started to observe mosquito habitats
Are there mosquitoes in Malta? At the end of May a group of 20 educators from Malta participated in two-day training course in GLOBE science measurement protocols and education activities on mosquito habitats, land cover and phenology to receive answers to their research questions.
>>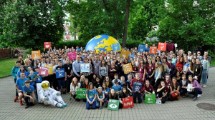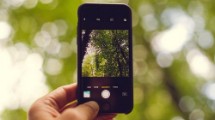 05/22/2019
Spring Tree Video Contest
Schools in Europe and Eurasia have joined the European Phenology Campaign Spring Tree Video Contest. In their excellent videos, students talk about their observations of spring tree changes.
>>