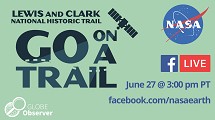 06/25/2019
GO on a Trail Facebook Live on Thursday
Join GLOBE Observer on Thursday, 27 June at 3 p.m. PT for a Facebook Live direct from Hells Gate State Park. They will be discussing the GO on a Trail Summer Challenge and the importance of documenting the world around you.
>>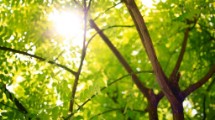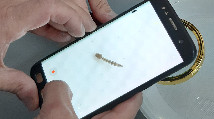 06/11/2019
Teachers in Malta started to observe mosquito habitats
Are there mosquitoes in Malta? At the end of May a group of 20 educators from Malta participated in two-day training course in GLOBE science measurement protocols and education activities on mosquito habitats, land cover and phenology to receive answers to their research questions.
>>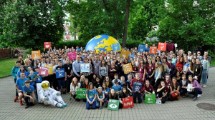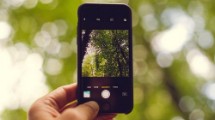 05/22/2019
Spring Tree Video Contest
Schools in Europe and Eurasia have joined the European Phenology Campaign Spring Tree Video Contest. In their excellent videos, students talk about their observations of spring tree changes.
>>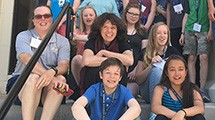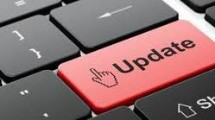 04/23/2019
Tech Update April 2019
The following enhancements were made, or were in progress, during the month of April 2019.
>>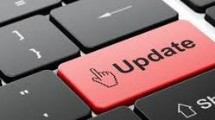 04/01/2019
Tech Update March 2019
Several enhancements were made, or were in progress, during the month of March 2019.
>>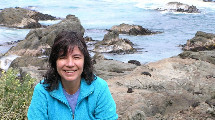 03/28/2019
Plants Can´t Be Fooled
An Interview with Lenka Hájková - member of GLOBE Science Board in Czech Republic - about the importance of phenology and cooperation with GLOBE schools.
>>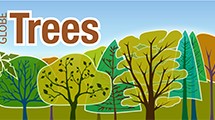 03/26/2019
Help NASA Measure Trees with Your Smartphone
Healthy forests play a crucial role in Earth's ecosystem as growing trees take up carbon from the atmosphere. NASA satellites and airborne missions study forests to see how carbon moves through ecosystems – and now citizen scientists can help investigate this key question as well by using their smartphone to measure tree height.
>>