My Tree in Autumn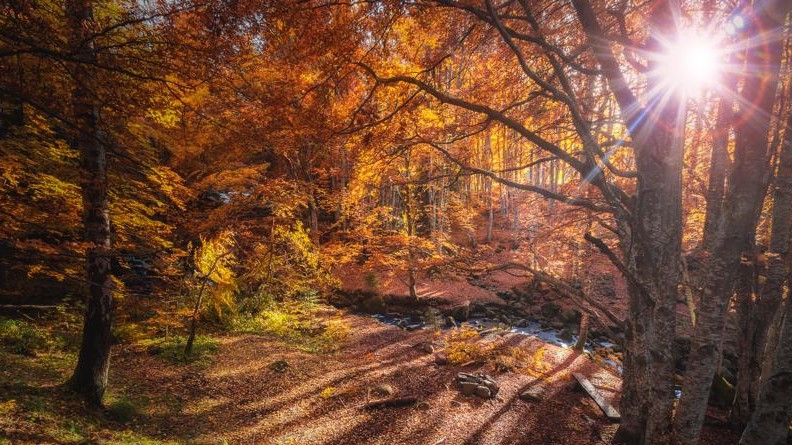 The trees "fell asleep" and it is time for a break in our observations. The Campaign will continue in spring with budburst of our trees.
Big thanks to all of you for your active participation in the autumn campaign.
Here are some numbers that describe the Autumn Campaign:
118 registered schools from 14 countries
31 collaboration groups
5 webinars organised together with Trees Around the GLOBE Campaign team
75 certificates awarded for active participation in the Campaign
countless beautiful photos, posts and emails
The 2021 Spring Campaign will be announced in early February. We look forward to cooperation!
----------------
Schools registered for the campaign received 3 learning activities for students and regular newsletters with invitations to webinars. They also had the opportunity to earn a GLOBE certificate and be part of the lively campaign community! For information about te campaign, please write to lenka.kleger@terezanet.cz.
---
Select one of the 7 species (Hazel, Fig, Lime, Oak, Cherry, Birch, Beech) that GLOBE students around Europe follow in autumn.

---
What else can you do?
Research how the autumn change of trees relates to weather.
Find out, how tall your tree is - try new tree height activity.
Join webinars organised in cooperation with scientists from Trees around the GLOBE campaign
Take pictures with GrowApp and make a time-lapse video.
Share your results and pictures with other schools at the discussion forum.
Get inspired by research and activities of other students.
Connect to teachers and students from other countries within the School Collaboration group.
Read the article "Why do the leaves change color?" and learn why and how the autumn change of trees happen.
The benefits are multiple for the students such as observing nature and learning to be patient. They analyse the results, make a hypothesis and give the conclusion in the end which is the basis for the scientific way of thinking.
Ankica Veseljić, OS Banija, Croatia
---
Activities for students
To observe and record your tree color change (activities 2 and 3) you will need the GLOBE Plant Color Guide. If you don't have the Guide, please contact your GLOBE country coordinator.
Do you want to read more about GLOBE green down observations? Download the Green down protocol, Field guide and Data Sheet from the Download materials tab.
---
2020 Autumn Collaboration group
Why join the Collaboration Group?
Apart from new knowledge about phenology, your students will also learn to communicate with international students. The skill that is essential when living in the 21st century.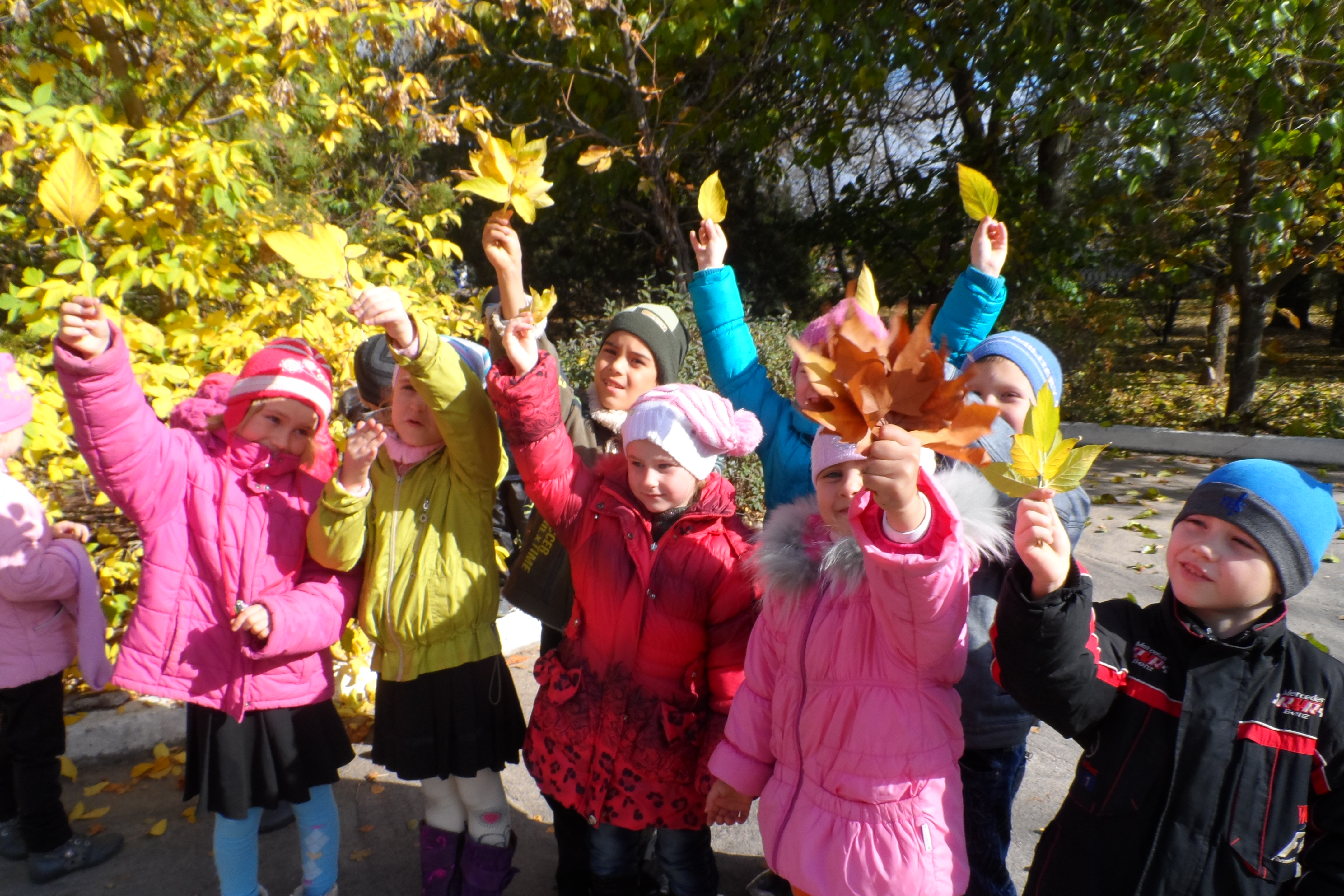 What can you do within the collaboration group?
regularly exchange data and pictures by e-mail
plan a call and discuss your experience and results
plan a student research project together
How to join?
If you would like to join or you need any further information, please write to lenka.kleger@terezanet.cz.
Pictures by: Veliko Karachiviev on Unsplash, Chris Lawton on Unsplash, Nova Kakhovka Young Naturalists Station - GLOBE school